We can get sick just thinking about wearing denim in the summer. While most of you want to ditch your denims in the summer due to the fabric's ability to suffocate you, some of us are too loyal to give up on them. If you fall into the latter category,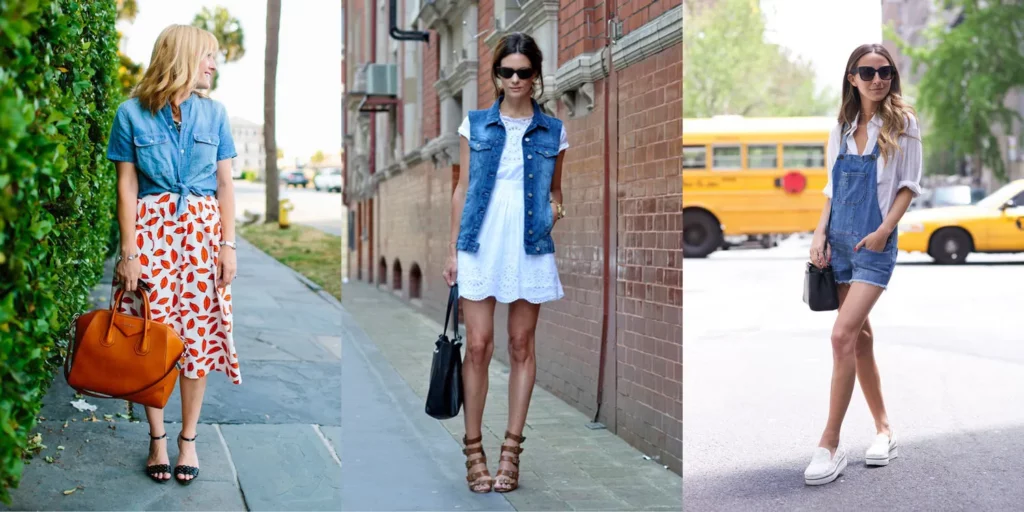 A list of 6 ways to wear denim in this scorching heat while remaining cool as a cucumber.
Layering
Denim dress
Overalls that don't fit
Jeans bottoms
Select whites.
Select flared skirts.
Layering
Denim vests are ideal for layering over sundresses or tank tops for a breezy summer look, because, let's be honest, thick, chunky denim jackets may work in the winter, but what about in the summer? They are completely unacceptable.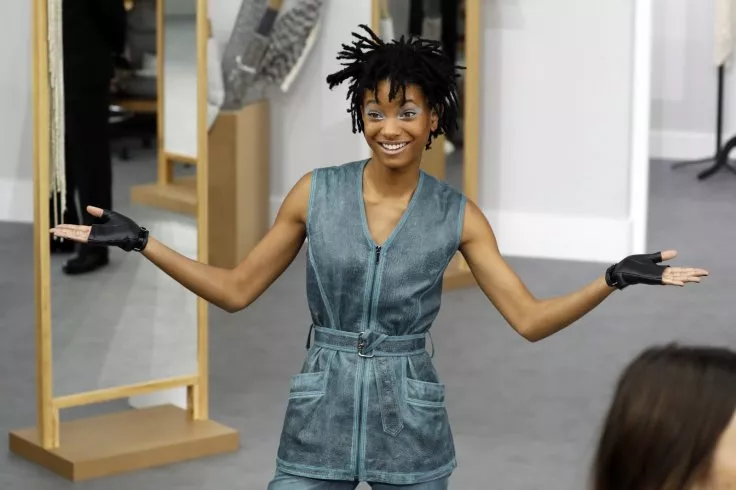 Denim dress
A spaghetti denim dress will never go out of style. Alternatively, you can choose off-the-shoulder/cold-shoulder dresses—look for a fabric that is relatively thinner (also known as chambray fabric) in these dresses so that the outfit is as breathable and breezy as any other summer outfit. Alternatively, you can tie the chambray shirts around your breathable dresses.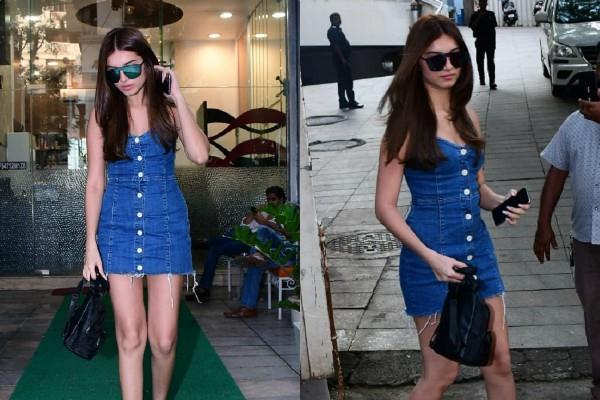 Overalls that don't fit
For a more comfortable approach to wearing denim in the summer, opt for loose, ill-fitted overalls such as jumpsuits and dungarees. The silhouette is relaxed and far from body-hugging, which will keep you cool!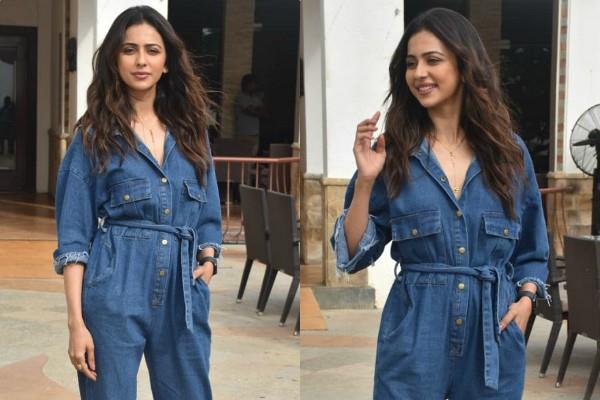 Jeans bottoms
If denim jeans are your go-to wardrobe staple, but wearing them in the summer is unbearably hot, try a loose silhouette like flared, wide-legged, or even culottes.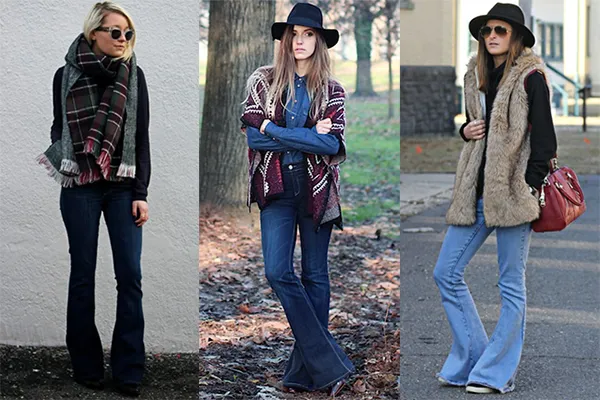 Select whites
The golden rule of summer dressing is to wear light colours that absorb less heat and make you feel breezy and cool! To get your summer style game on point, pair your denim tops/shirts with white bottoms. Boxy tops and oversized shirts are ideal.
Select flared skirts
Flared denim skirts are our favourite way to wear denim in the summer because they are feminine and fun. Shorts are also nice, but we prefer skirts. For a breezy summer look, pair it with a loose white top or a crisp shirt.