Gaming has evolved into a multifaceted experience that extends beyond the visual. While high-quality graphics and immersive gameplay are important, audio is also important in creating a really fascinating gaming experience. The days of being linked to your gaming console or PC by a bulky cable headset are long gone. Wireless gaming headphones have taken the gaming world by storm in our modern era, providing great audio without the limits of cords. The greatest wireless gaming headphones available in 2023, as well as the attributes that set them apart, are detailed here.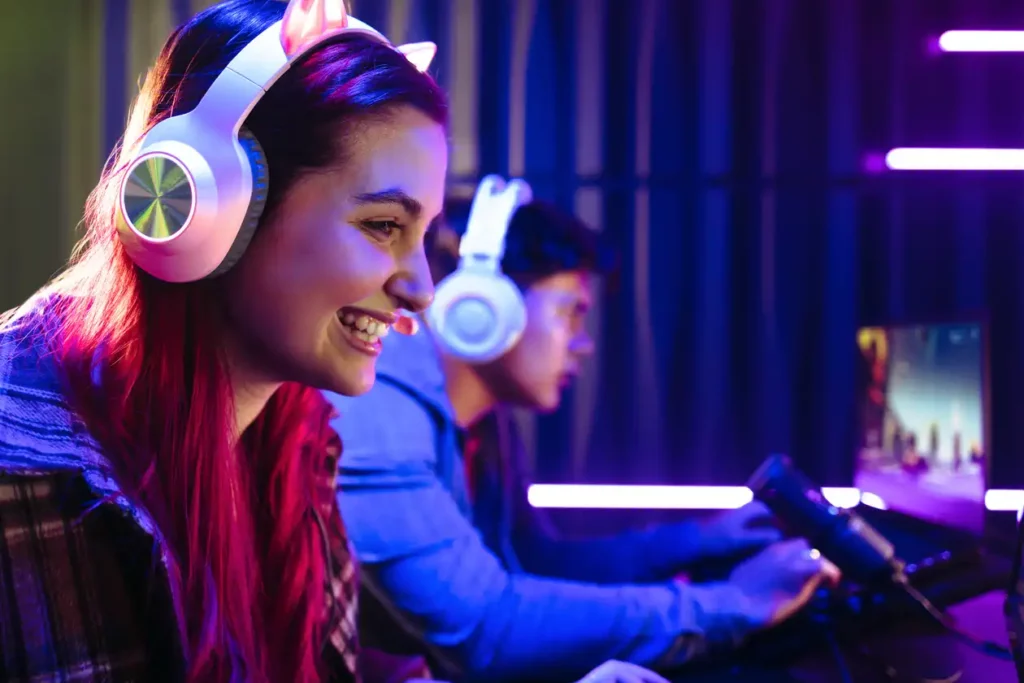 SteelSeries Arctis Pro Wireless
The SteelSeries Arctis Pro Wireless is a premium wireless gaming headset with unrivalled audio quality. This headset's dual wireless technology (2.4GHz and Bluetooth) enables you to smoothly switch between gaming and mobile devices. Because of its superior speaker drivers and inbuilt DAC (Digital-to-Analog Converter), the Arctis Pro provides high-resolution audio. The Arctis Pro is distinguished by its ClearCast bidirectional microphone, which is noted for its remarkable clarity and noise-cancelling capabilities. For long gaming sessions, the Arctis Pro also has a comfy ski-goggle headband design and memory foam ear cushions.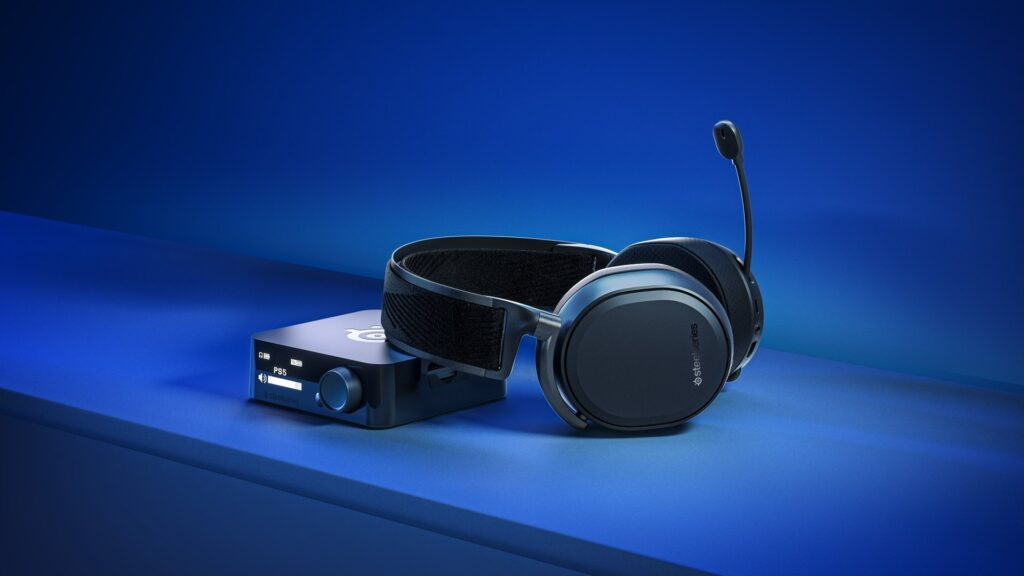 Astro A50 Wireless
The Astro A50 Wireless is a high-end wireless gaming headset for serious players. This headset is well-known for its Dolby Audio technology, which provides clean and immersive sound. The A50 has a great balance of bass, treble, and middle frequencies. Its base station functions as both a charging dock and a wireless transmitter, making setup easier and assuring that you never run out of power. The A50 also has a retractable and highly flexible microphone for smooth communication with your teammates. The A50 excels in terms of comfort because to its lightweight design and comfortable ear cushions.
HyperX Cloud Flight S
The HyperX Cloud Flight S is a low-cost wireless gaming headset that does not sacrifice quality. It has amazing 7.1 surround sound and customisable RGB lighting for a stunning gaming look. One of its major features is Qi wireless charging, which makes it exceedingly easy to keep the headset charged. The removable noise-cancelling microphone allows for good voice conversation, and the 30-hour battery life allows you to game for extended periods of time.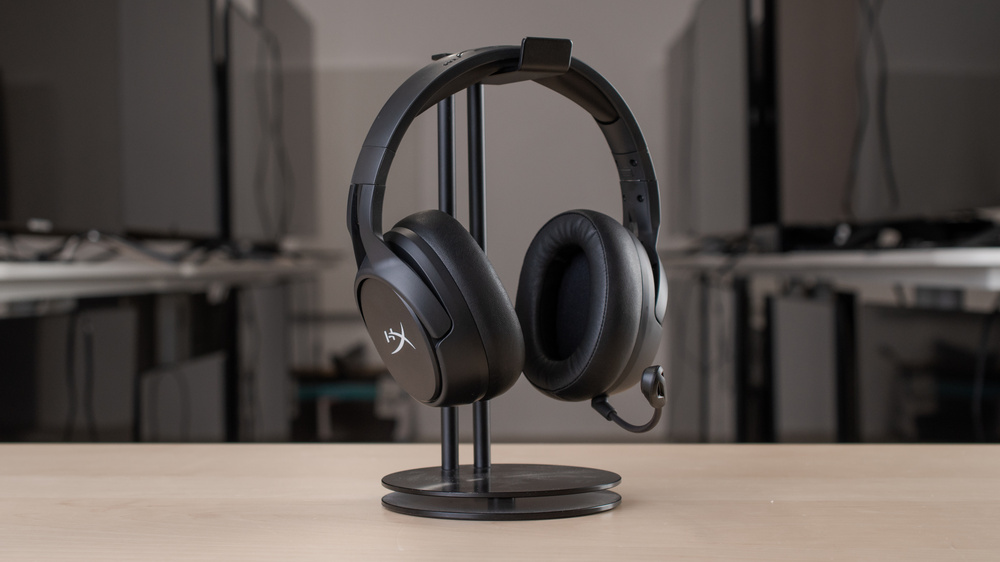 Razer Nari Ultimate
The Razer Nari Ultimate wireless gaming headset is ideal for individuals who enjoy haptic feedback. Razer's Hypersense technology provides tactile feedback to the ears, completely immersing you in the gaming experience. In addition, the Nari Ultimate features THX Spatial Audio for a totally immersive surround sound experience. Its cooling gel-infused ear cushions keep you comfortable throughout long gaming sessions, and the retractable microphone ensures clear communication with your team.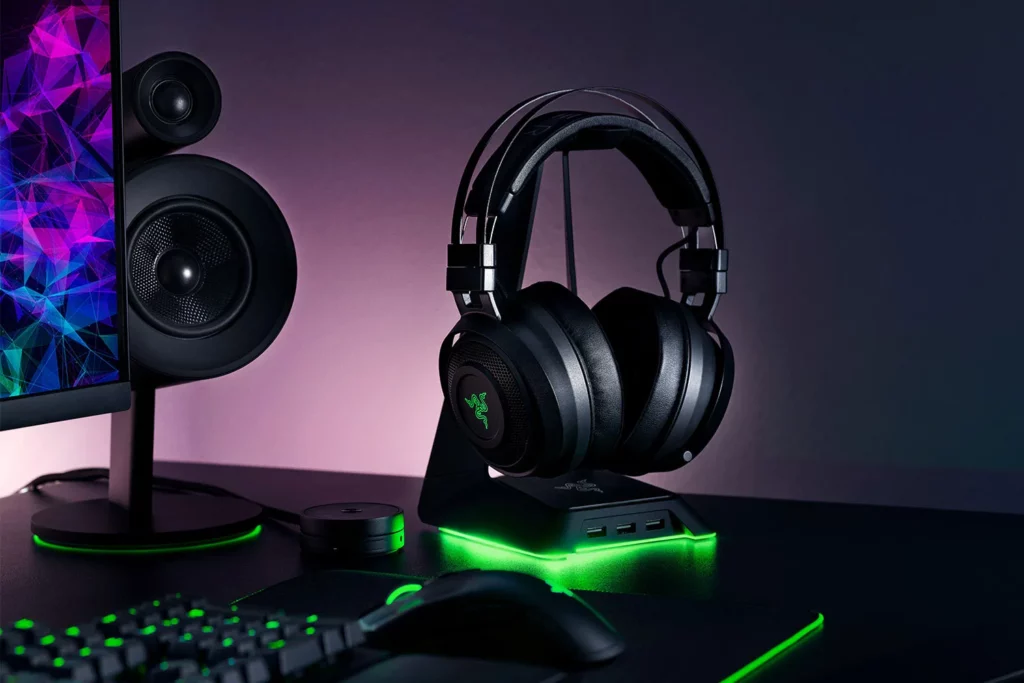 Logitech G Pro X Wireless
The Logitech G Pro X Wireless wireless gaming headset is a versatile and high-performance option for both casual and competitive gaming. For all-day comfort, the Pro X features a lightweight construction and memory foam ear pads. The Pro X employs Blue VO!CE technology to improve microphone clarity, making it a fantastic choice for broadcasters and content creators. The wireless connection at 2.4GHz ensures low latency, and the Pro X is compatible with a variety of systems, including PC and PlayStation.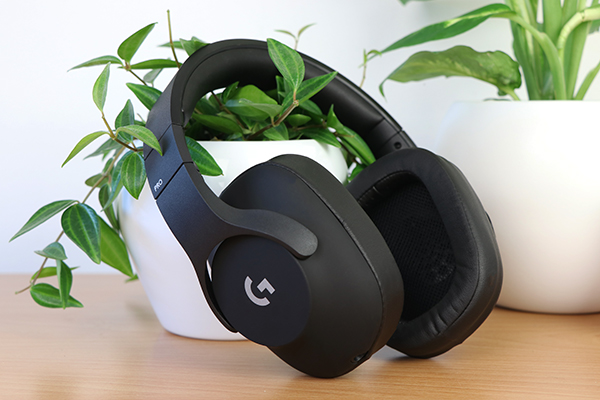 Corsair Virtuoso RGB Wireless SE
The Corsair Virtuoso RGB Wireless SE is a premium gaming headset with a distinct blend of design and substance. Its 50mm neodymium speakers and high-bandwidth, low-latency connection provide high-fidelity sound. The Virtuoso's microphone is exceptionally noise-cancelling, ensuring clear communication. The aluminium design of the headset, as well as the soft memory foam ear cups, give both durability and comfort, making it a fantastic choice for audiophile gamers.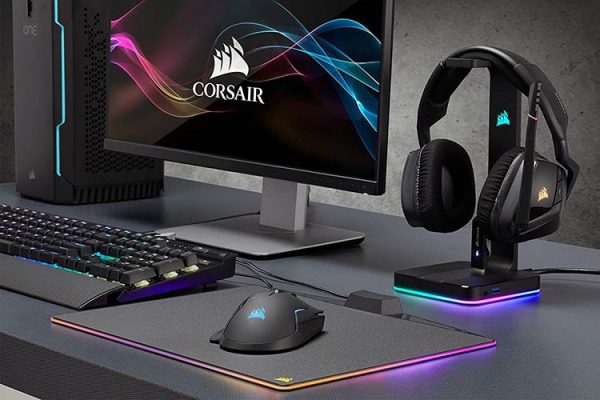 Sennheiser GSP 670
Sennheiser, a well-known audio brand, provides the GSP 670 as their flagship wireless gaming headset. The GSP 670 has low-latency audio transmission for exact sound, ensuring you never miss an important in-game cue. The headset's microphone delivers clear and noise-free conversation, and its long battery life ensures that gaming sessions are not interrupted. Sennheiser's audio expertise shows through, resulting in exceptional audio quality.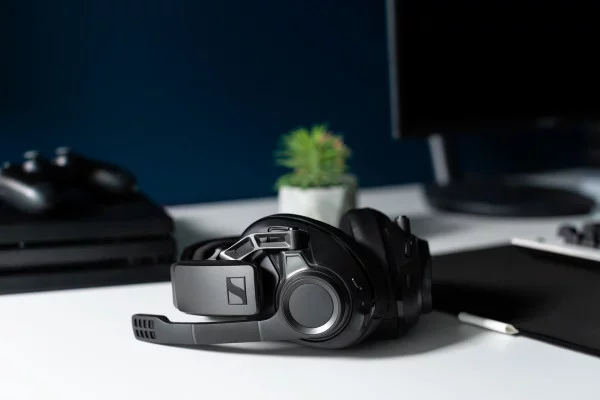 In terms of wireless gaming headphones, 2023 has a wealth of options to suit a variety of budgets and preferences. The transition from wired to wireless not only liberated gamers from cable restrictions, but it also upped the standard for audio quality and features. Whether you're a professional gamer looking for the best audio fidelity or a casual player looking for low-cost solutions, there's a wireless gaming headset for you. Purchasing a wireless gaming headset improves not only your gaming experience but also provides a diverse audio solution for other activities such as listening to music or watching movies. You can enjoy premium audio without the limits of cords with these best options, making your gaming adventures really immersive and convenient.