The concept of sustainable fashion has gained significant prominence, as the world is becoming increasingly aware of the environmental impact of the fashion industry. Sustainable fashion focus on creating garments that are socially responsible, environment friendly, and economically viable throughout their lifecycle. Implementation of the 7 R's is one approach to achieving sustainability in the fashion industry. 7 R's is a set of guiding principles that promote responsible consumption and production practices.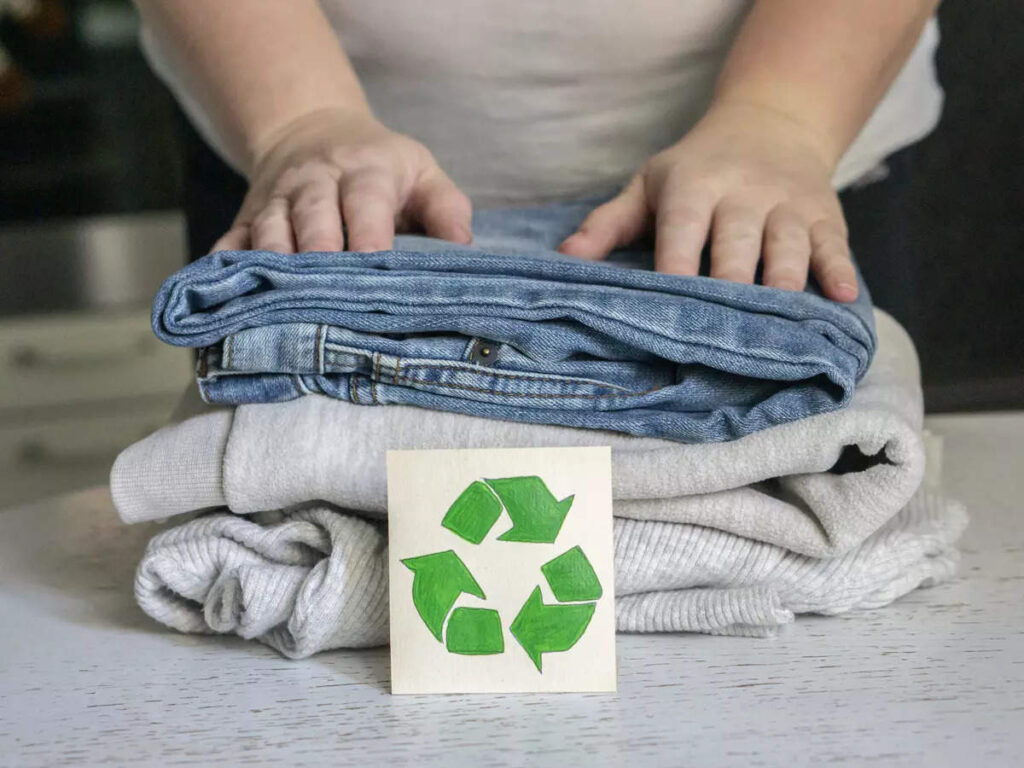 Let's explore each of the 7 R's and their importance in promoting a greener future for the fashion industry.
Reduce
Reduction is the first R of sustainability. In the context of fashion, reducing means consuming less and producing less. By eliminating our excessive consumption habits and opting for better-quality garments, we can help in minimizing the industry's environmental footprint. This encourages the production of timeless, durable pieces that can be cherished for years to come, reducing the need to constantly buy new clothes.
Reuse
Reuse is the second R of sustainable fashion. We should target to extend the lifespan of garments through various means, instead of discarding clothes after a few uses. This can include upcycling old garments into new creations, swapping with friends, or donating unwanted items to people who require clothes. By implementing this concept, we can contribute to less waste in landfills and reduce the demand for new clothing production.
Repair
The third R emphasizes the importance of repairing rather than throwing away. In a fast fashion-dominated society, it has become easier to discard a damaged garment and replace it with a new one. However, repairing our clothes not only saves money but also extends their lifespan. Learning basic sewing skills or utilizing the services of local tailors helps reduce waste and fosters a more sustainable approach to fashion.
Refurbish
The fourth R focuses on refurbishing or repurposing garments. This entails transforming old or unused clothing items into something new and desirable. Creative individuals can unleash their imagination and turn outdated pieces into trendy accessories or unique garments, breathing new life into their wardrobes while reducing waste.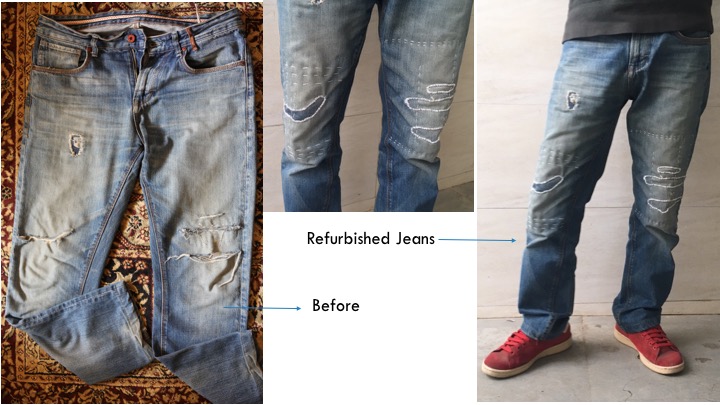 Rent
The fifth R, renting, offers an innovative solution to the desire for variety. Clothing rental platforms have emerged as a sustainable alternative to traditional shopping. Renting allows individuals to enjoy the latest fashion trends without the environmental impact associated with owning multiple items. By embracing the sharing economy, we reduce the demand for new garments and contribute to a circular fashion system.
Regenerate
The sixth R, regenerate, highlights the importance of choosing sustainable materials. Opting for fabrics created from renewable resources, such as organic cotton, hemp, or bamboo, reduces the negative environmental impact typically associated with conventional textile production. Additionally, supporting brands committed to regenerative agricultural practices and eco-friendly manufacturing processes is crucial for a sustainable fashion industry.
Recycle
The final R, recycle, focuses on diverting textiles from landfills and giving them a second life. The recycling process can involve transforming old garments into new ones, using them as raw materials for insulation, or even converting them into fibers for non-fashion applications. Embracing recycling initiatives promotes a circular economy and reduces the need for virgin resources.
The 7 R's of sustainable fashion provide a comprehensive framework for reshaping the industry's practices. By adopting these principles, we can reduce waste, decrease fashion's carbon footprint, and foster a more sustainable future. The responsibility lies not only with consumers but also with brands and designers, who play a vital role in driving sustainable innovations and aligning their practices with these principles. Together, we have the power to create a greener, more ethical fashion industry for generations to come.