You made the decision to get a tattoo. Congratulations!! You are probably aware that the cost of a tattoo varies greatly depending on its size and complexity. It can also vary depending on the tattoo artist; if you go to someone who is in high demand, you should expect to pay more.
Even after you will decided how much money you're willing to spend on a tattoo, there's still the issue of tipping.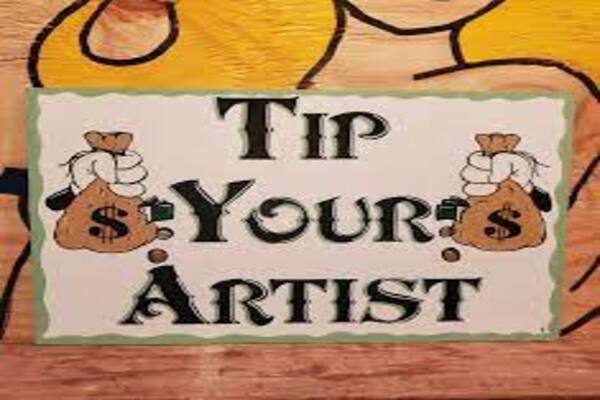 What should you leave your tattoo artist?
Point out that the tip does not have to be monetary. There are numerous ways to express gratitude. So, if you are getting a $1000 tattoo, you should tip at least $200; if you are getting a $500 tattoo, you should tip $100, and so on.
Should you tip at each appointment if your tattoo requires multiple sessions?
If you are commissioning a larger piece that will require multiple sessions, you may be wondering when and how much you should tip your artist.
Should you leave a cash tip?
Even if you plan to pay for your tattoo with a credit card, it's a good idea to go to the ATM before your appointment.
Why Should You Give a Tattoo Artist a Gratuity?
One reason tipping is important for tattoo artists is that they do not always receive the full amount of money that you pay them for their services. Service workers, like everyone else in the service industry, only get paid a percentage of what they make.
Tattoo artists typically take between 30% and 70% of each tattoo's earnings, with the remainder going back into the shop. These earnings assist in paying the shop's bills as well as some utilities. Some artists even have to purchase their own supplies, making this price reduction understandably unfair.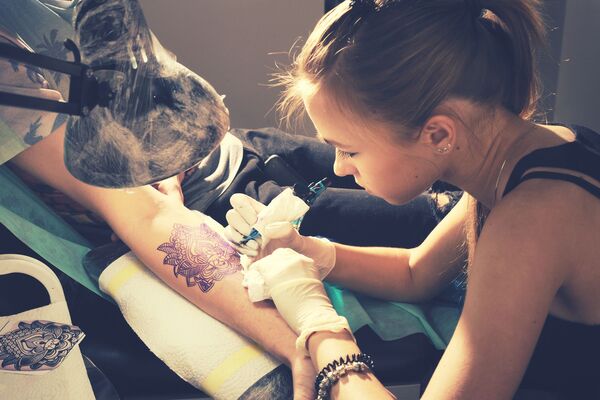 Can I give them gifts as a tip?
Yes, but not all artists are willing to accept a gift rather than money. So, unless both of you reach an agreement, you can expect to be tipped in cash.
Is it possible to pay for my tattoo with gifts or services?
No, unless you have a personal relationship with the artist. And you should not make that offer as a client because it is very disrespectful to the artist.
What If I Can't Afford To Tip?
Tipping is and has always been voluntary. You can skip tipping them if you have a genuine reason not to or if you believe the ink is of poor quality. Most artists are understanding and will not make a fuss if you say no.