Princess Polly stands apart in the ever-changing world of fashion for its devotion to presenting the newest trends and designs. Princess Polly, which has a long history of satisfying fashion-forward consumers, has introduced its latest fashion and beauty line, which promises to be a game-changer for anyone wishing to upgrade their style. Princess Polly's latest goods and their ongoing sale, providing you with an in-depth look at what's trending in the worlds of fashion.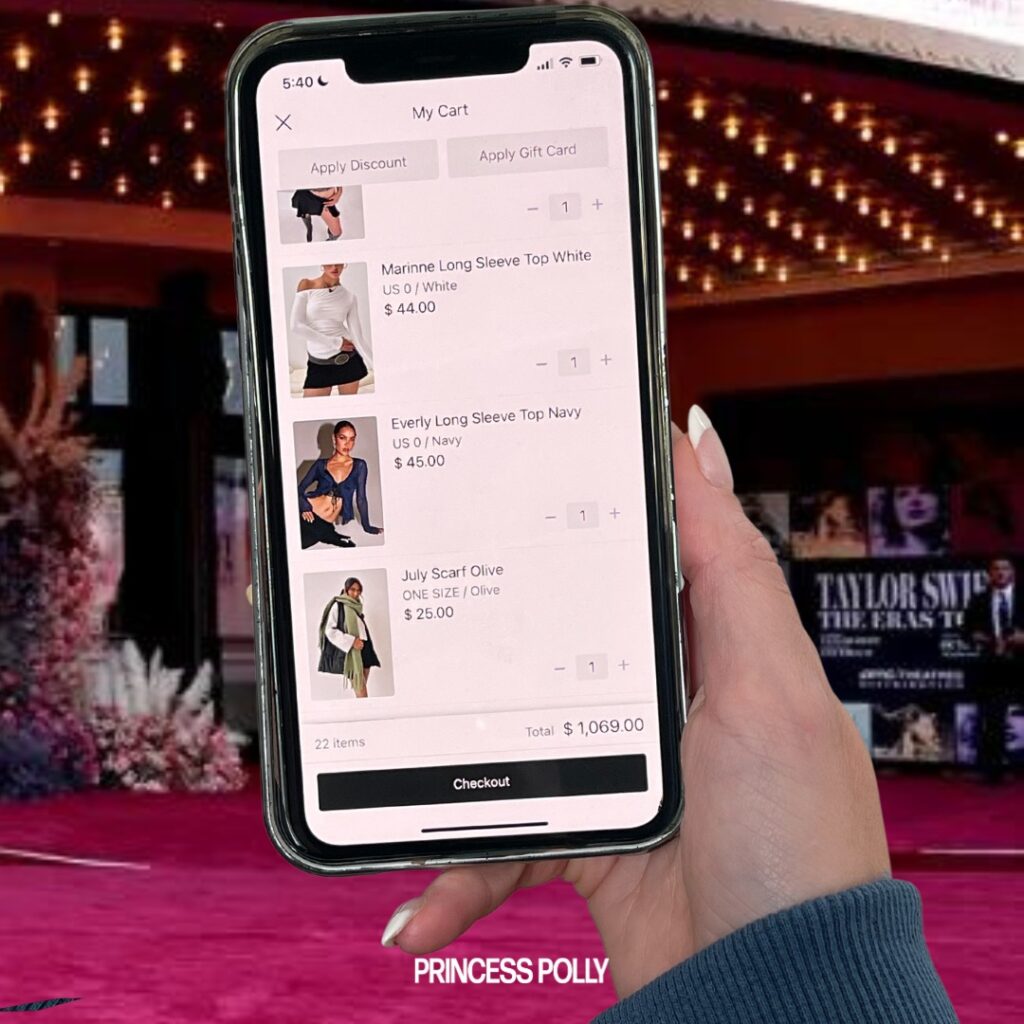 Princess Polly: A Royal Legacy
Before we go into the latest collection and sale, let's look back at the brand's history. Princess Polly has a decade of experience in the fashion world. It was founded in Australia in 2010 and has since evolved to become a worldwide recognised brand known for its distinct approach to curating the best in fashion . The foundation of the company is based on the belief that every woman can be a princess in her own right. They want to empower individuals by providing versatile and on-trend fashion pieces. They commitment to inclusivity and diversity has resonated with people of all ages and backgrounds, making it a go-to destination for fashion lovers worldwide.
What is Princess polly
Princess Polly is a fashion company and online shop headquartered in Australia that specialises in women's apparel and accessories. Since its inception in 2010, the firm has become known for its innovative and attractive clothing alternatives, which cater to a youthful and fashion-conscious population. Princess Polly sells a variety of clothing items such as dresses, tops, bottoms, outerwear, and accessories such as jewellery, bags, and shoes. They are well-known for their fast-paced and ever-changing inventory, frequently launching new styles and collections to stay current with fashion trends. Princess Polly mostly operates online, allowing clients to buy for their products and have them transported to various destinations around the world via their website.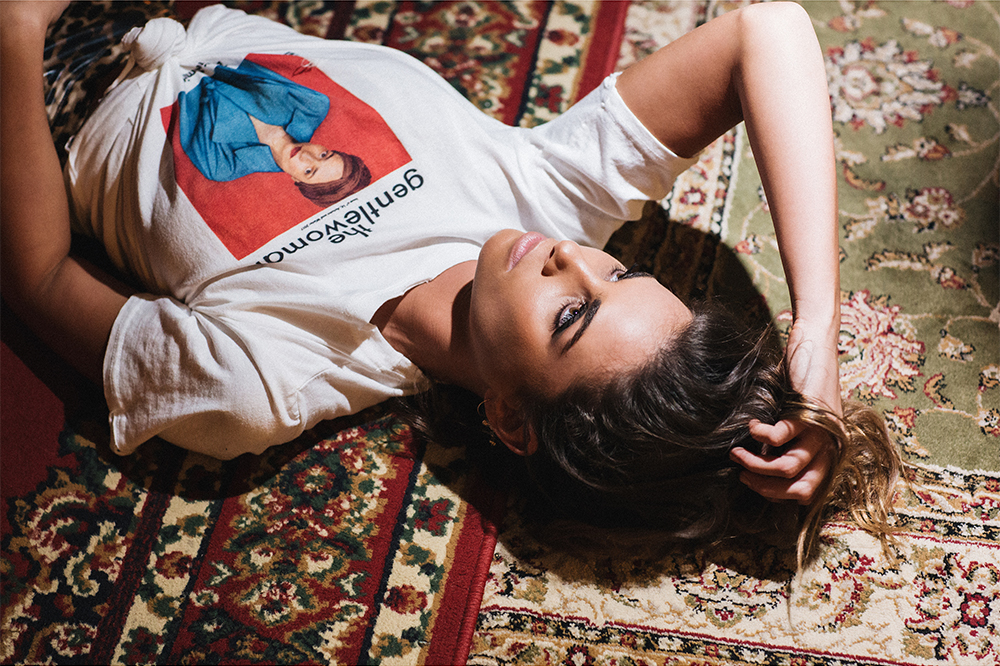 Latest Fashion Collection: Trends to Slay
Now for the exciting part: Princess Polly's new fashion collection. Whether you're a fashionista, a trendsetter, or just trying to update your wardrobe, the brand's new arrivals are sure to wow. Here are a few major trends and pieces from their latest collection that you should not miss:
Statement Sets: In the fashion industry, coordinated sets are taking the stage. Princess Polly has a large selection of matching sets, ranging from fashionable blazers and shorts to chic crop tops and skirts. These sets make dressing up a snap and effortlessly create a sophisticated image.
Bohemian Vibes: Embrace the laid-back boho trend with flowy dresses, crochet tops, and tie-dye patterns. Perfect for summer or those who prefer a relaxed style, these pieces will give you a fresh and carefree look.
Neutral Tones: Neutrals are always in, and Princess Polly's collection offers a variety of pieces in earthy tones like beige, taupe, and olive green. You can mix and match these neutral pieces for a sophisticated and understated look.
Bold Prints: From animal prints to vibrant florals, bold patterns are making a comeback. Princess Polly has a selection of statement pieces that will add a pop of personality to your wardrobe.
Sustainable Fashion: For those conscious of their environmental footprint, Princess Polly also offers sustainable fashion options. These eco-friendly pieces are not only stylish but also a step towards a more responsible fashion industry.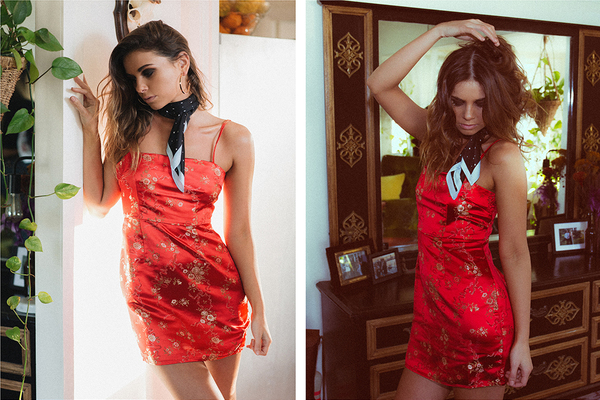 Sale Alert: Fashion at Unbeatable Prices
Princess Polly is presently giving a terrific deal that any fashion enthusiast should take advantage of, in addition to its latest collections. The business routinely conducts deals, and now is an excellent time to stock up on your favourite things at reduced costs. Here are some pointers to help you make the most of the sale:
Keep an eye on the following website: Check the Princess Polly website frequently for new sale goods and special specials.
Subscribe to the newsletter: Subscribe to their email to receive sales, new arrivals, and exclusive offers right in your inbox.
Social Media : Follow Princess Polly on social media sites to get real-time alerts on sales and flash offers.
Plan your shopping: Make a list of items you want to purchase, so you can make the most of the sale without overspending.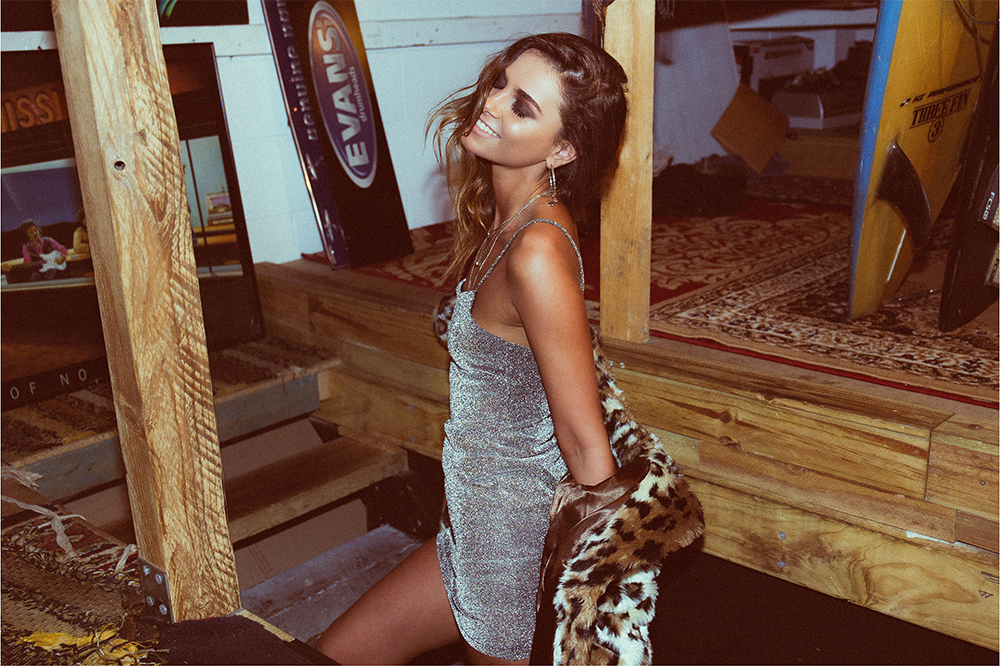 Princess Polly's growth pillars for 2024 are as follows:
Targets for Sustainability: Sustainability continues to be a foundational focus for Princess Polly, including increasing the number of new styles made from lower-impact materials By focusing on eco-friendly materials and production processes, they not only contribute to a better planet but also cater to a growing market of environmentally conscious consumers.
Trendy Looks: Delivering on-trend fashion continues to be the cornerstone of our business and the focus of our strategy for the holiday season and through 2024, For this period, they will specifically focus on categories like Winter, Winter Formal, Holiday and Party.
Expansion of Global Stores: By entering new markets and increasing our physical presence.
Wholesale Partnerships: Princess Polly's first wholesale partnership was with Pacsun, but many more are in the works, so this brand is focused on working closely with our partners to align strategies and deliver a consistent brand experience, ensuring our products reach a wider audience.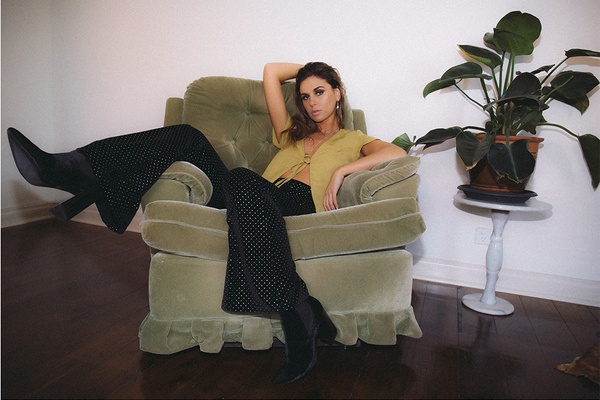 Princess Polly has established itself as a trusted brand in the fashion industry, offering an array of trendy and versatile options for individuals of all styles and preferences. Their latest fashion collection includes statement sets, boho vibes, neutral tones, bold prints, and sustainable fashion, catering to a wide range of tastes. With the ongoing sale, there has never been a better time to explore Princess Polly's offerings and elevate your fashion game without breaking the bank. Stay updated with their latest collections and promotions, and you will be well on your way to becoming a true fashion royalty with Princess Polly. So, why wait? Head over to their website, embrace the latest trends, and let your inner princess shine through.