Shopping can be an enjoyable experience, but it can also be a stressful one if you don't have a plan. Whether you're on a tight budget or have some extra cash to spend, there are smart shopping strategies you can use to get the most out of your shopping trips.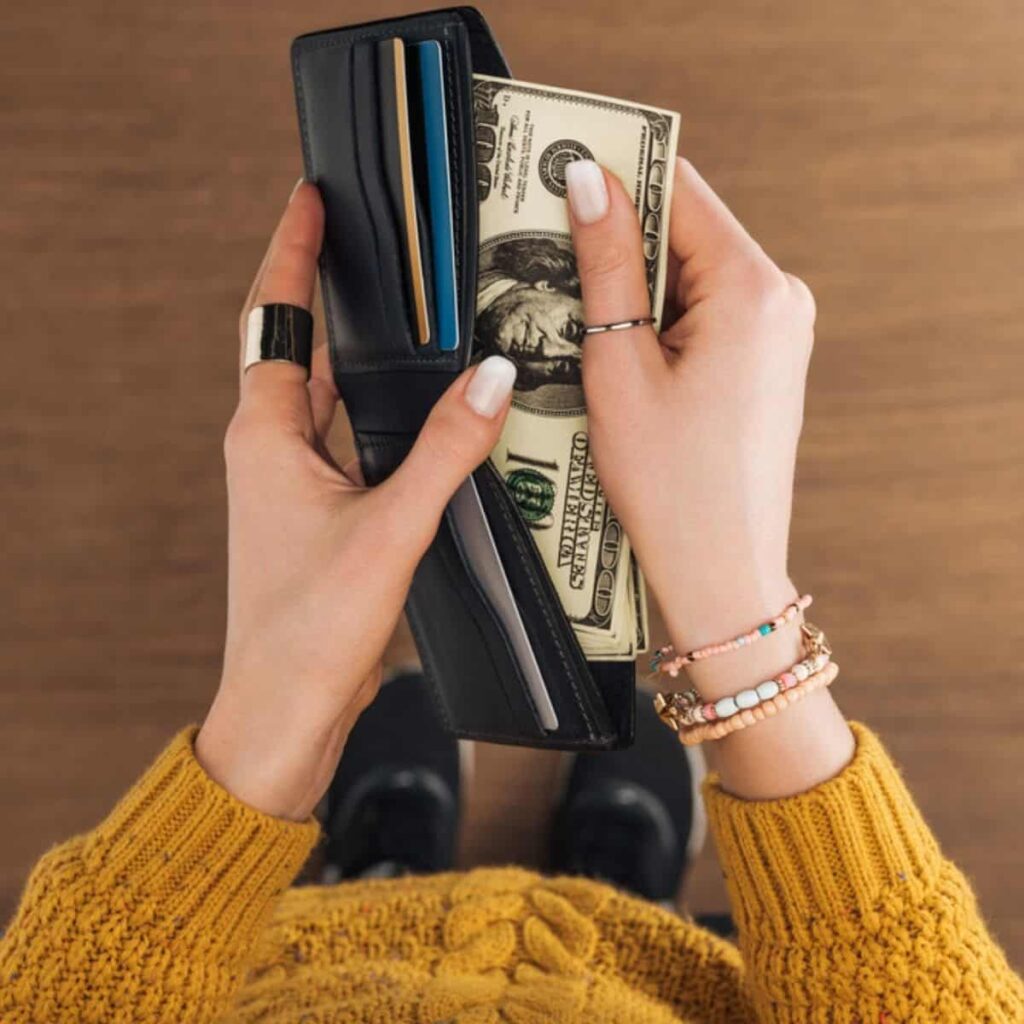 Here are some tips for every budget:
Make a list: One of the most important things you can do before going shopping is to make a list of the items you need. This will help you stay focused and avoid impulse purchases that can blow your budget. Be sure to prioritize the items on your list so that you get the most important ones first.
Set a budget: Once you have your list, it's time to set a budget. Determine how much you can afford to spend on each item and stick to it. Don't be tempted to overspend just because something catches your eye.
Shop around: Don't settle for the first price you see. Take the time to shop around and compare prices at different stores. You may be surprised to find that the same item is cheaper somewhere else.
Look for sales and discounts: Keep an eye out for sales and discounts. Many stores offer discounts on certain days of the week or during certain times of the year. You can also sign up for email newsletters to stay informed about upcoming sales.
Use coupons and promo codes: Coupons and promo codes can save you a lot of money. You can find them in newspapers, magazines, and online. Make sure to read the fine print and check the expiration date before using them.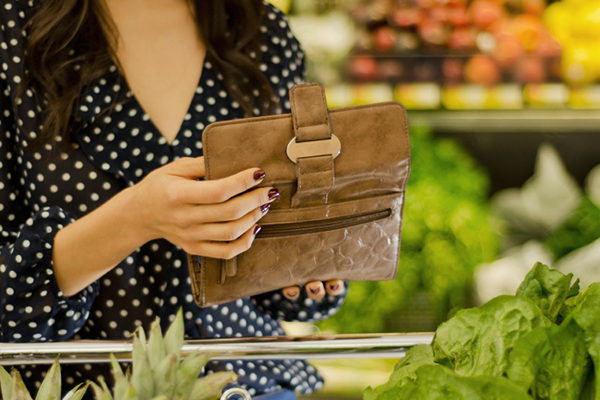 Buy in bulk: If you use a lot of a certain item, consider buying it in bulk. This can be especially cost-effective for non-perishable items like toilet paper and cleaning supplies.
Don't be afraid to negotiate: If you're buying something expensive, don't be afraid to negotiate. Many stores are willing to lower the price if you ask.
Buy quality items: It can be tempting to buy the cheapest item, but in the long run, it may not be the best value. Consider investing in quality items that will last longer and save you money in the long run.
Don't shop when you're hungry: It's a well-known fact that shopping when you're hungry can lead to impulse purchases. Make sure to eat before you go shopping to avoid this temptation.
Use cash: If you're on a tight budget, consider using cash instead of a credit card. This will help you avoid overspending and keep track of how much you're spending.
Wait for the right time: Sometimes it pays to wait for the right time to make a purchase. For example, if you're buying a new car, wait until the end of the year when dealers are trying to clear out inventory.
Consider second-hand items: Second-hand items can be a great way to save money. You can find them at thrift stores, consignment shops, and online marketplaces like eBay and Craigslist.
Don't buy things just because they're on sale: It can be tempting to buy things just because they're on sale, but if you don't need them, you're not really saving money. Stick to your list and only buy what you need.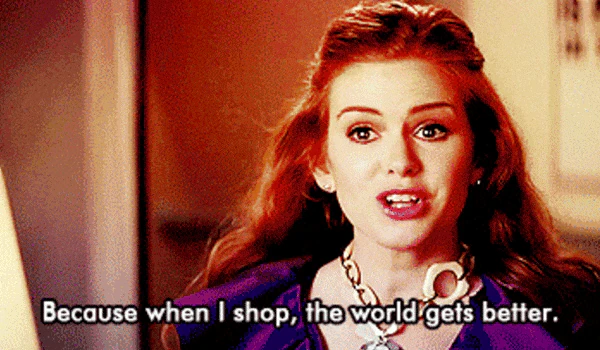 Take advantage of rewards programs: Many stores offer rewards programs that can help you save money. Sign up for these programs and use them every time you shop.
Keep receipts and track your spending: Finally, keep all your receipts and track your spending. This will help you stay on budget and identify areas where you can cut back.
There are many smart shopping strategies you can use to get the most out of your shopping trips, no matter what your budget is. By making a list