When it comes to shopping, there are a few dates that hold a specific importance just as November 11th. The 11.11 sale, also known as Singles' Day or Double 11, takes place on this date every year. Originating in China, this shopping extravaganza has now become a global phenomenon, enticing shoppers with incredible discounts and deals. 
We'll explore the background and significance of the 11.11 sale in this blog, as well as highlight a few well-known companies that take part in this massive shopping event.
The History of 11.11
The origin of the 11.11 sale is in China's Nanjing University, where single students used to organize events and parties on November 11th to celebrate their status. Quickly this date, with the four ones became a symbol for singles. But Alibaba, the massive online retailer, saw this date's potential as a business opportunity. Alibaba's Tmall launched the first 11.11 shopping event in 2009 and attracted customers with steep discounts. The event turned out to be a huge success and continued
to grow exponentially in the years that followed. Soon, other e commerce platforms and brands joined in, turning Singles' Day into the world's biggest online shopping festival.
The Significance of 11.11
Singles' The day is no longer just about celebrating singlehood; it's an international shopping carnival that kicks off the holiday shopping season. Consumers can take advantage of things at previously unheard-of discounts on this occasion, and it's not only for single people to have fun. E-commerce platforms like Alibaba's Tmall and JD.com, along with numerous other retailers worldwide, participate in the 11.11 sale, offering an array of products, from fashion and electronics to beauty and home goods, at jaw-dropping prices. The occasion has grown to be so significant that sales there frequently outpace those of Black Friday and Cyber Monday put together.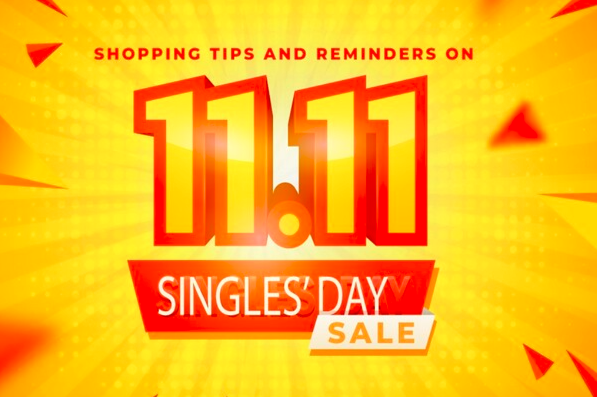 Big Brands at the 11.11 Sale
Let's take a closer look at some of the big brands that participate in the 11.11 sale, offering remarkable deals and savings to consumers:
Alibaba's Tmall – As the originator of the 11.11 sale, Tmall continues to be one of the leading players. It collaborates with both domestic and foreign companies to provide customers with an amazing range of goods.
Nike – The sports apparel and footwear giant Nike regularly participates in the 11.11 sale. At a much-reduced cost, Nike fanatics and sneakerheads can purchase their preferred merchandise.
Apple – Apple, the tech giant, occasionally offers discounts on its products during the 11.11 sale. Now is the ideal moment to get that new MacBook or the newest iPhone that you've had your eye on.
Sephora – Beauty enthusiasts can rejoice during the 11.11 sale, as Sephora often offers significant discounts on a wide range of skincare and cosmetics products.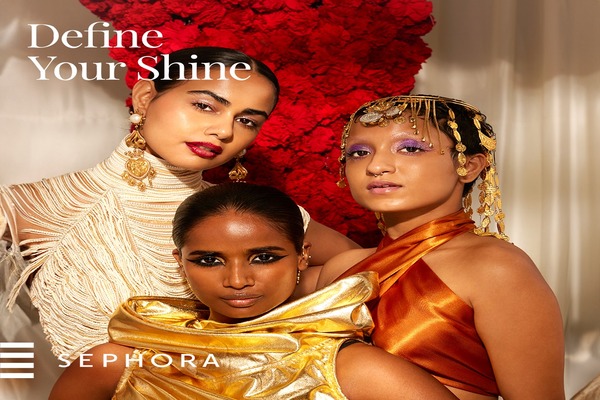 Zara – Zara, a Spanish fashion shop, is also participating in the 11.11 sale, offering tempting discounts on its stylish clothing and accessories.
Samsung – Samsung, a global leader in electronics, typically participates in the 11.11 sale, offering deals on smartphones, TVs, and other tech gadgets.
ASUS – When ASUS has its 11.11 sale, people who need new laptops or computer accessories may usually get amazing deals.
Adidas – Like Nike, Adidas takes part in the shopping extravaganza, allowing sportswear enthusiasts to upgrade their collections for less.
Xiaomi – Another brand that grabs attention during the sale is Xiaomi, which is well-known for its high-quality yet reasonably priced electronic devices.
The Global Impact
The 11.11 sale has transcended its Chinese origins to become a global phenomenon. Although it began as a celebration of being single, it now brings together consumers from different backgrounds and cultural backgrounds. Retailers worldwide have embraced this shopping event, recognizing its potential to boost sales and engage consumers.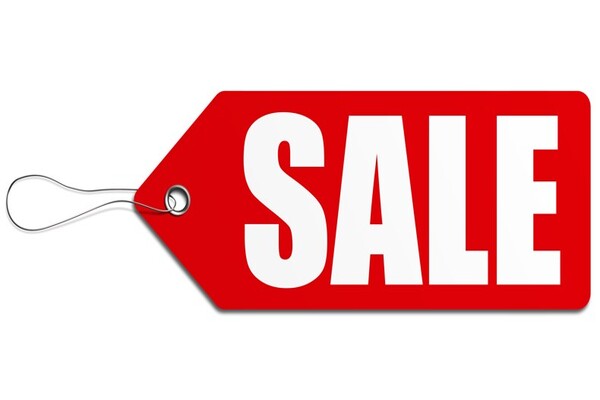 The 11.11 sale, born out of a celebration of singlehood in China, has grown into the world's largest shopping event. Customers from all over the world now consider it an absolute must-attend shopping frenzy, with an amazing lineup of major companies providing incredible prices. So, mark your calendars and get ready to embark on a shopping journey like no other on November 11th.