Candles are an excellent way to add ambiance not to mention pleasant aromas to any room. Whether you're trying to create a romantic atmosphere for a date night or simply want to add a cosy feel to your home office, candles are almost always the answer. And, of course, you are getting your candles from Amazon, which now rules the world. So, to make your life easier, we've compiled a list of the best candles available on Amazon right now.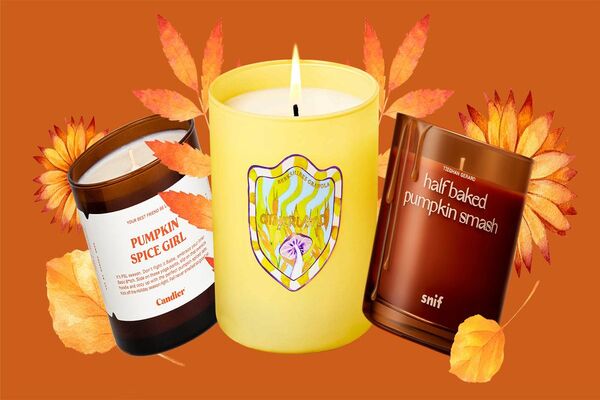 These are the best candles available on Amazon right now.
Kush Candle
This thing has hemp flower, brushed suede, and warm amber notes. So, if you're wondering if it smells like a particular pastime, it does. But it gets better.
96NORTH Luxury Candle
This candle appears to be very luxurious, but it is not as expensive as your typical luxury candle. The natural soy wax three-wick burn smells like toasted coconut and tropical banana leaves.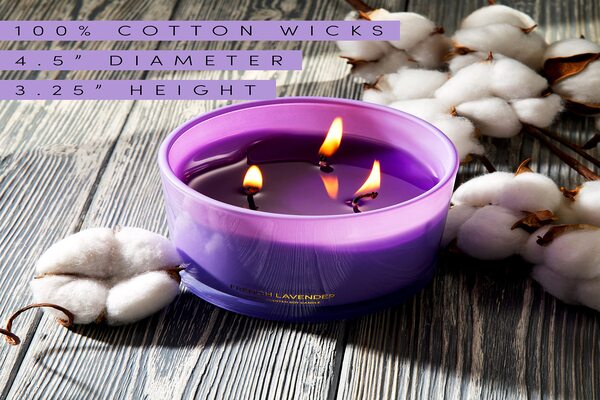 Concrete + Jungle Candle
This sophisticated candle smells of lily, rose petals, musk, and sandalwood. It's the ideal way to set a mood, and it has a burn time of 50 to 70 hours.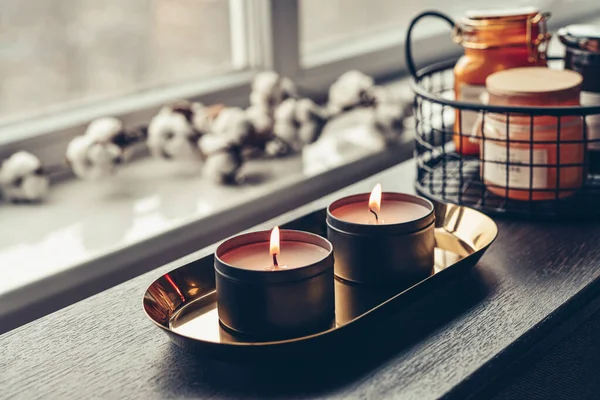 Sage and Lavender Candles
Line them up next to each other for a scent cocktail that blends well, or simply place them in different rooms to spread the aromatherapy.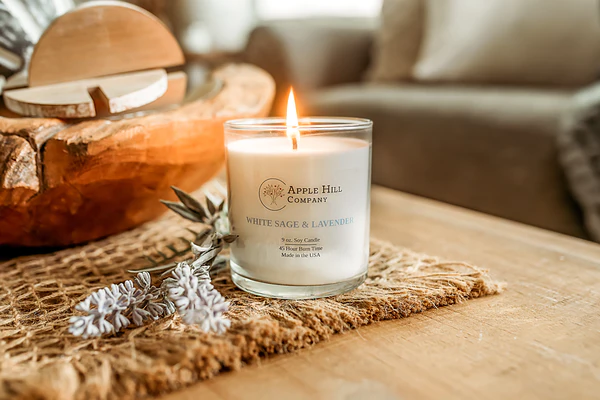 Benevolence LA
This all-black candle will complement your minimalist home decor perfectly.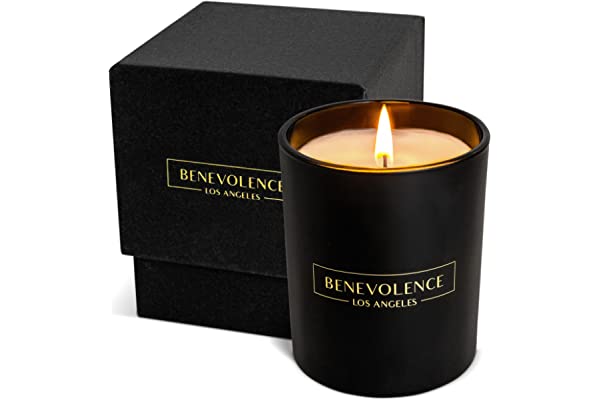 Seraphine Mansour Marrakech
This candle smells as good as it looks, which is saying a lot. It has bergamot, ginger dusted citrus, apple, juniper, and clove notes. Just saying, this would make an excellent gift for your mother.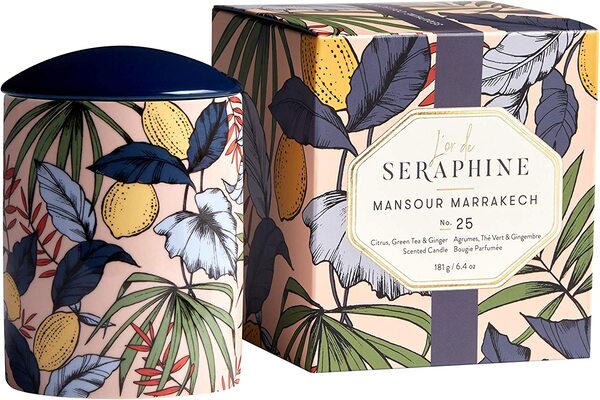 Basil, Lime, and Mandarin
Have you ever wondered why certain candles cause headaches? It's most likely due to the fact that they're not made of vegan, soy wax. The good news is that this one is, and it smells incredible.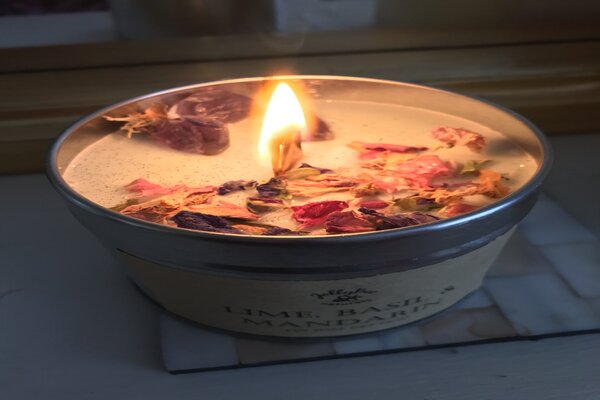 Maui Escapist Candle
You need a candle from Brooklyn Candle Studio's travel-inspired collection for anyone who has major wanderlust. This fresh Maui scent is my personal favourite.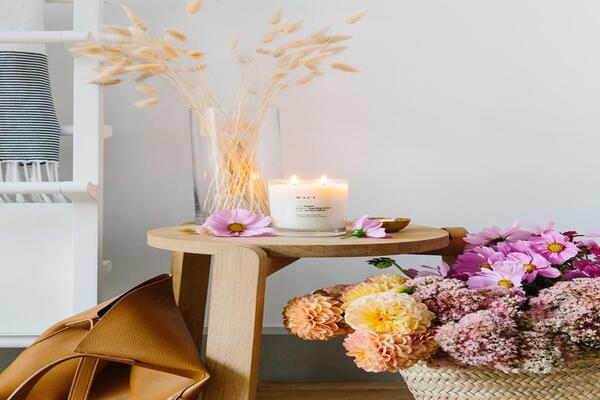 Fig & Coconut Scented Candle
After the wax has been removed, repurpose the jar as a small trinket holder. Talk about getting two for one.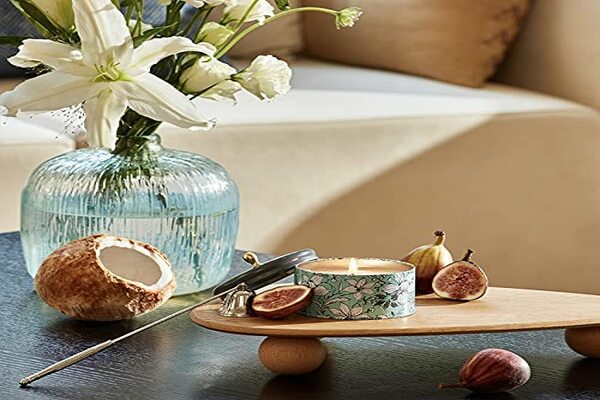 Chesapeake Bay Candle
Okay, a near-five-star rating and nearly 50,000 rave reviews can't go wrong. Buyers love it because of its powerfully fresh scent that isn't overpowering.