Black Friday is almost here; in the United States, Black Friday is the unofficial start of the holiday shopping season. Make the most of the amazing discounts offered and plan ahead of time as millions of buyers are ready to look for the finest deals. There are several biggest brands in the USA that are offering irresistible bargains this year like Amazon, H&M, Nordstrom, Princess Polly, and Walmart.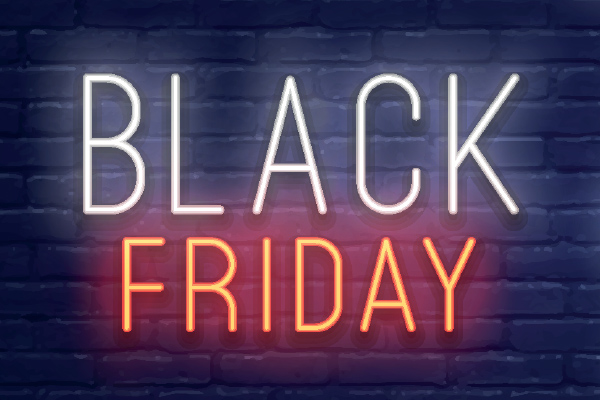 Let's explore the amazing Black Friday deals from these globally recognized brands to help you kickstart your holiday shopping spree.
Princess Polly
Princess Polly is a very popular Australian fashion brand that has made an unmatchable reputation for its stylish clothing and accessories. This Black Friday, Princess Polly is all set to provide amazing deals and a unique shopping experience to its customers. You can get everything you desire to update your closet, from stylish tops and dresses to trendy shoes and accessories.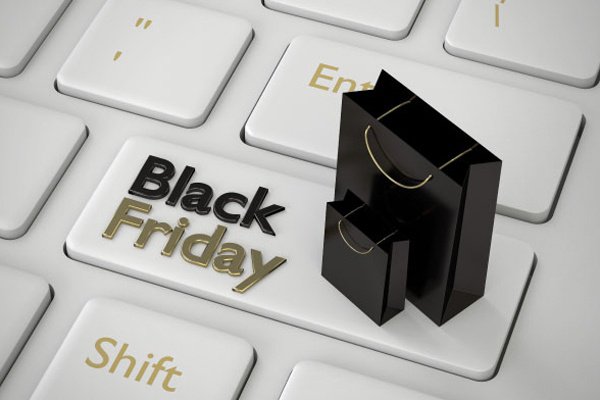 Enjoy up to 30% off at Princess Polly. This is the perfect opportunity to snag that dream outfit you've had your eye on for a while. Additionally, they often provide extra incentives, like free shipping on orders over a certain amount. Stay updated with their social media channels and website for more exclusive deals and early access.
You May Also Like This: Get Goss On All The Things On Latest Fashion — Princess Polly
Amazon
Amazon, the retail giant, has become a Black Friday powerhouse over the years. The online marketplace is known for its extensive selection of products, ranging from electronics and gadgets to fashion, home goods, and more. This Black Friday, you can expect to find a wide range of discounts across various categories.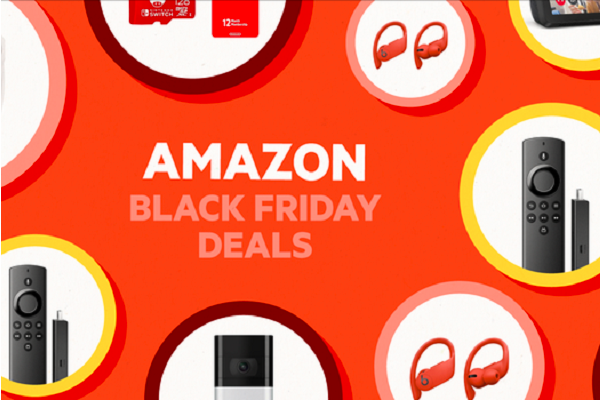 Amazon's Black Friday Deals Week is a massive event that typically lasts for several days, featuring "Lightning Deals" that are available for a limited time. These lightning deals offer substantial discounts on popular products. It's also an excellent time to snag deals on Amazon devices, like Echo speakers, Kindle e-readers, and Fire tablets.
H&M
The Swedish International clothing brand H&M is globally recognized for its trendy and stylish fashion. At H&M, Black Friday is a great opportunity to get you trendy clothes, accessories, and even home-goods under budget.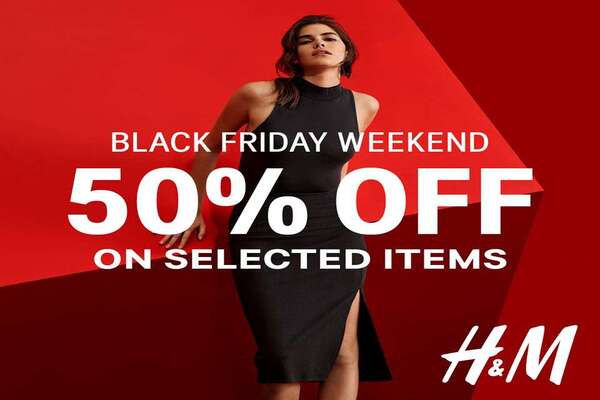 Usually, H&M offers a significant discount on a number of products during the Black Friday Weekend. The range of the discounts totally depends on the type of product category, it can range between 20% to 50% off accordingly. If you already are a member of H&M's loyalty program, you can get early access as well as exclusive deals. Remember to visit their website and subscribe to their newsletter in order to obtain updates and exclusive offers.
Walmart
Millions of shoppers visit Walmart, as it is one of the largest retail chains in the United States. Walmart offers a wide range of products like gadgets, toys, household essentials, and much more, it has something for everyone.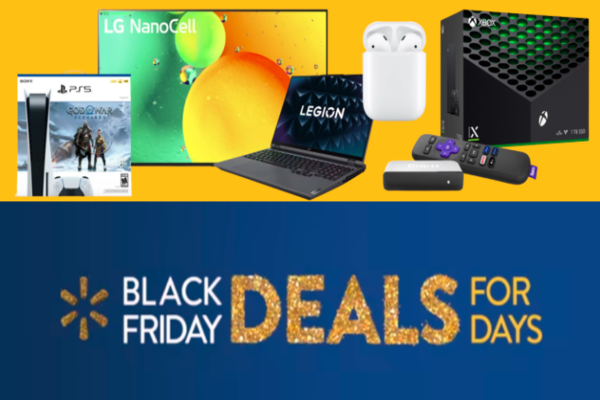 Enjoy the doorbuster deals on electronics like gaming consoles, laptops, and TVs during its Black Friday event. In addition, you can also save a big amount on kitchen appliances, clothing, and home décor. Generally, Black Friday sales start on the evening of Thanksgiving and run through the weekend, with online discounts as well. Price-matching policy if Walmart makes sure that you will get the best deals.
Nordstrom
Nordstrom is a luxury department store chain that is well-recognized for its cosmetics, clothing, and quality customer service. Cyber Monday sale of Nordstrom offers a wide range of products, whether it is designer clothing and shoes or cosmetics and fragrances.
Whether you plan to shop Nordstrom's 2023 Cyber deals or Black Friday sale, Nordstrom makes sure to offer the best deals to its customers on all the products.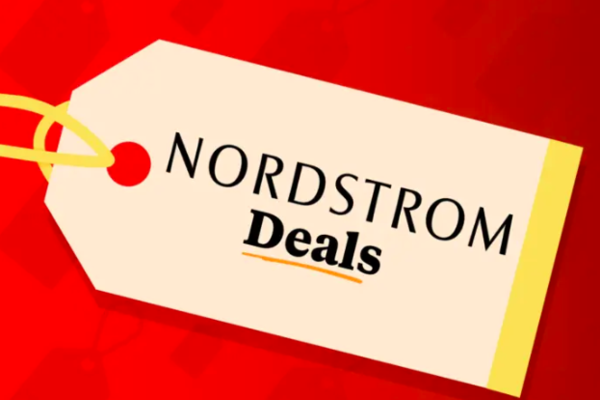 There is an excitement of getting incredible deals as Black Friday is approaching. Big American brands like Walmart, Princess Polly, H&M, Amazon, and Nordstrom are all set to create a remarkable Black Friday shopping experience for their customers. These brands offer significant discounts on a wide range of products including electronics, fashion, and home décor. Make sure to prepare your shopping strategy and keep up with the recent deals and exclusive offers to get the most out of the shopping spree. May your Black Friday be filled with savings and joy! Happy shopping!