Dressing up for work can be challenging. Finding the right balance between professional and stylish can be tough sometimes. And usually, there are standard guidelines in the office for formal clothes; it can be difficult to keep up with fashion trends as trends can change quickly.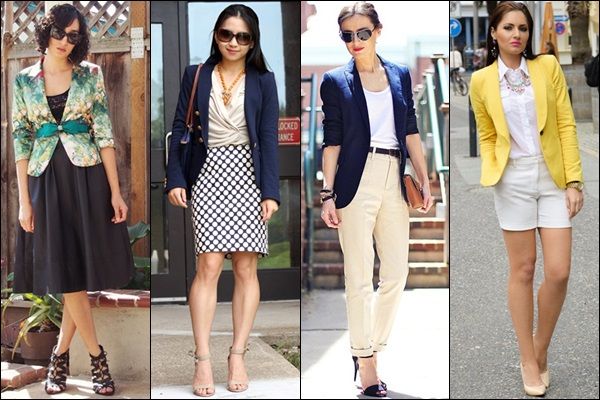 Here are some of the best tips on how you can slay at your workplace:
Dress for your body type
According to your body type choosing the right clothes is very important if you want to look your best. Choose an outfit that accentuates your waistline like fitted dresses or pencil skirts if you have a curvy figure. Choose your clothing that is closer to your body and does not overwhelm your frame, if you are petite.
Invest in high-quality clothing
Investing in high-quality clothing for work wear is always a good idea. It will last longer as well as will also look better. As we know quality clothing is typically more expensive but it is worth it in the long run. Some classic pieces are worth investing in which include a crisp white button-down shirt, a tailored blazer, and a well-fitted pair of trousers.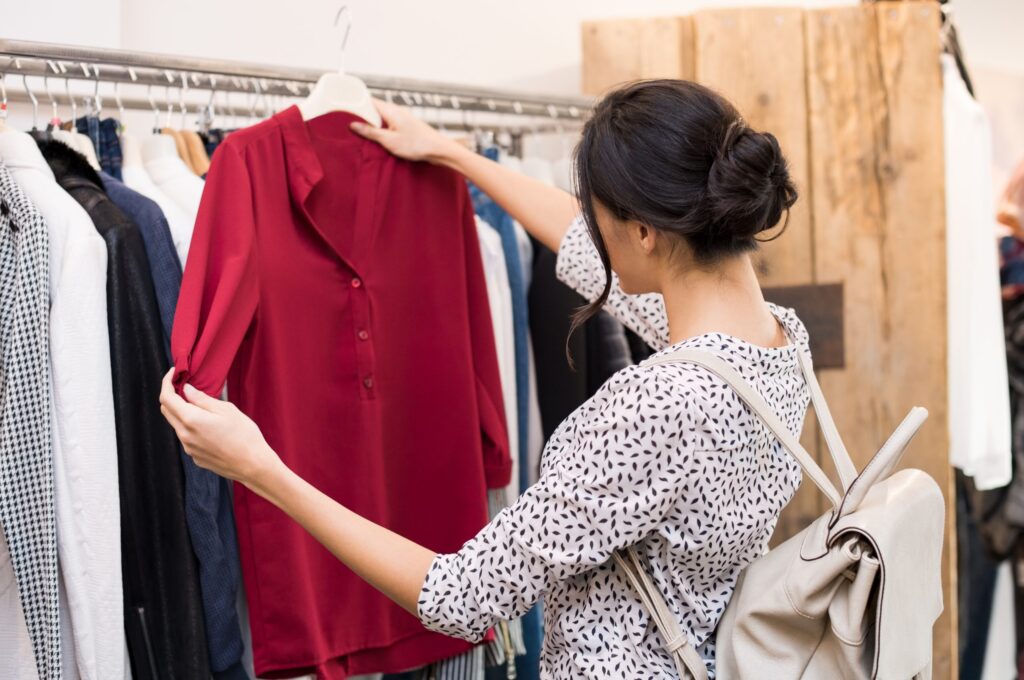 Make sure your clothing fits properly
If you wear clothes that are too tight or too loose it can distract from the overall look you are trying to target. Make sure that you choose clothes that fit your body well. You can take help with your clothing from a professional tailor to get it adjusted if it does not fit correctly.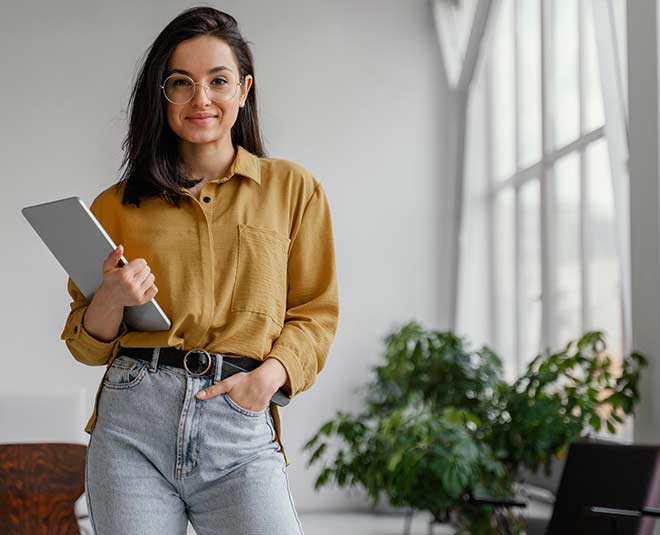 Choose Neutral colors and patterns
Choosing Neutral colors and patterns is also very important. Neutral colors such as gray, black, and navy are timeless classics for official wear. They would not go out of style and are also versatile. In addition, you should try to stick to subtle patterns such as checks or stripes.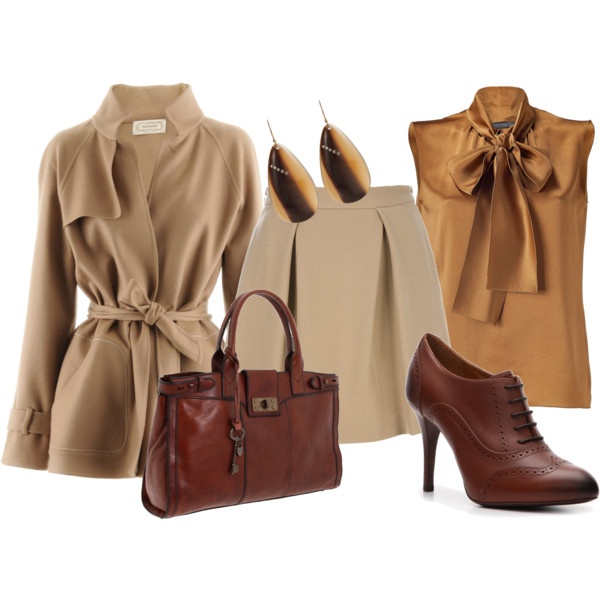 Accessorize appropriately
The perfect way to upgrade your workwear is by wearing accessories. You should choose accessories that complement your outfit rather than overpower your outfit. Classic accessories such as delicate earrings or a good quality watch will add a touch of sophistication to your outfit.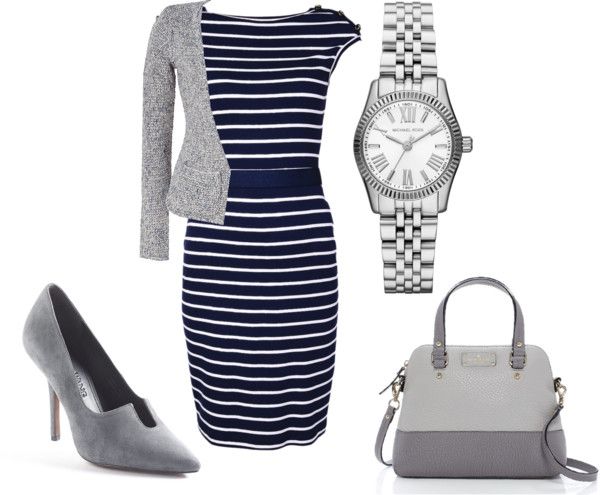 Don't overdo it on the makeup
Although a little bit of makeup adds a finished touch to your look, you need to be careful in this regard and you should not overdo it. Wearing over makeup can make up look unprofessional and made-up. You should stick to a natural look for work. Use minimal makeup, keeping things simple is always better.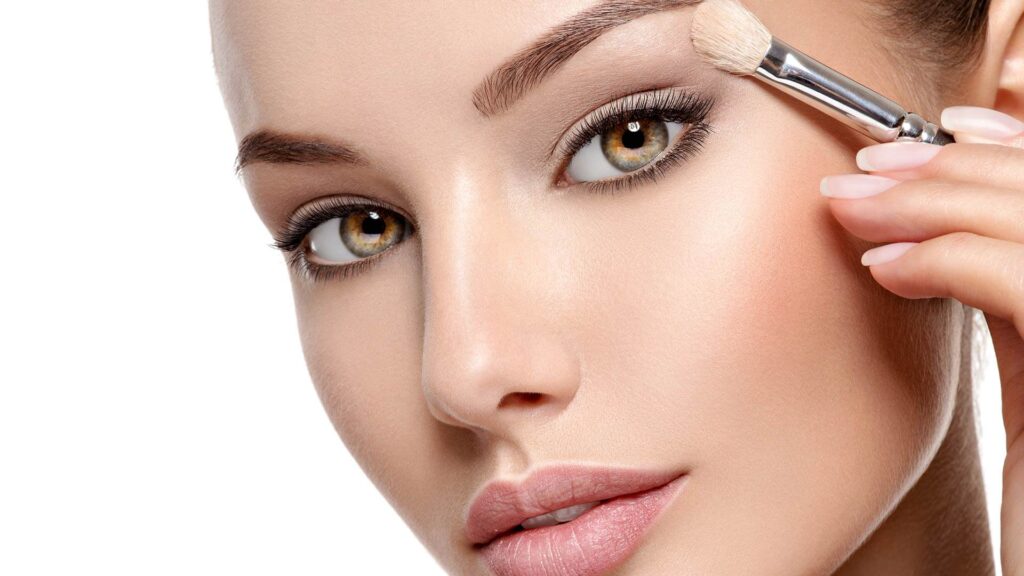 Be mindful of your footwear
What footwear you will choose will largely depend on your work environment. However, you should stick to comfortable shoes that are still smart looking. Mismatched footwear can spoil your overall look like nothing else.
Mix and match your outfits
It is very essential to invest in pieces that can be mixed and matched easily while building your work wardrobe. This will save you money and time in the long run. With a few versatile pieces, you can create various outfits. For instance, you can pair your black blazer with high-waisted trousers or a cocktail dress, and a white shirt can be paired with gray pants or a black pencil skirt.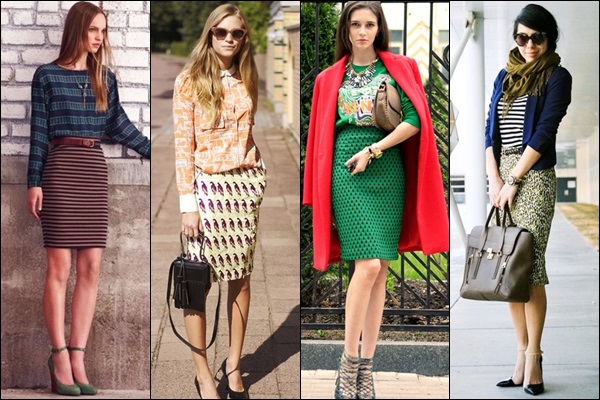 Dress for the occasion
You should always dress appropriately for the occasion. You should wear a suit or a well-tailored dress if you are going to a formal meeting. You can get away with wearing something casual if you are going to attend a less formal event. It is always better to be on the side of caution and dress up slightly rather than under-dress.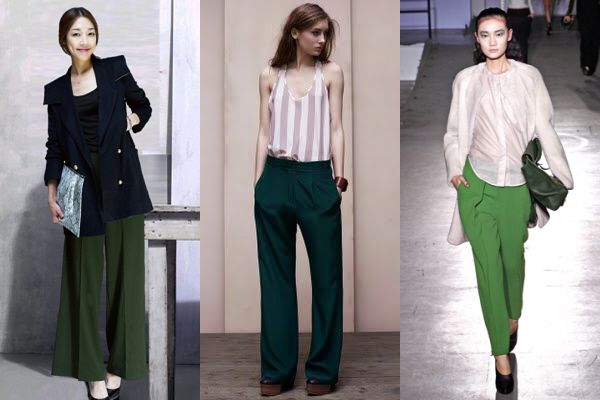 Final Thoughts
Now looking mind-blowing in work wear doesn't seem challenging, right? With some key accessories and the right pieces, you can create a classic and timeless business wardrobe that will last you for years to come. It is important to experiment with different styles, but should always remember to dress according to your body type, Invest in quality clothing, and mix and match your outfits for obtaining maximum versatility. These simple tips will help you look, relaxed, sharp, and professional.