As we will soon transition from summer to spring, so isn't it the time to think about how you should style your wardrobes that suits this changing weather? This transition in your dressing sense can be tricky, as you know weather is very unpredictable, but with your presence of mind or we can say with a few key pieces and with some clever styling tricks, you can create a wardrobe that will see you through the season.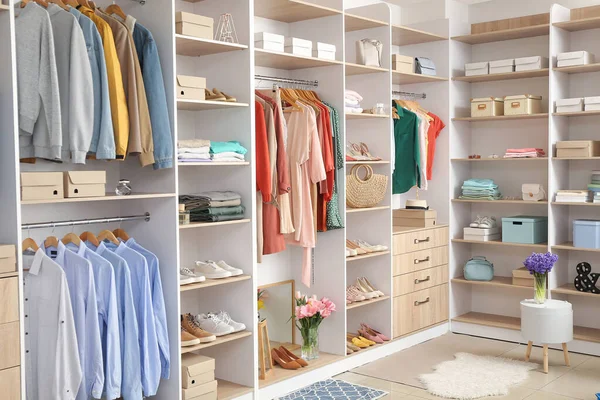 Here are some tips for styling your transitional wardrobe.
Layer up
When it comes to transitional dressing layering is the important key. Sometimes the weather can be very warm in the afternoons but can be chilly in the mornings and evenings, so you need to be prepared for all the weather conditions. You can start with a lightweight T-shirt or camisole, add a light knit or cardigan, and then finish the look with a jacket or coat. This way, if the weather changes you can take out the layers if you feel too hot and uncomfortable and also can add them back on if you feel chilly.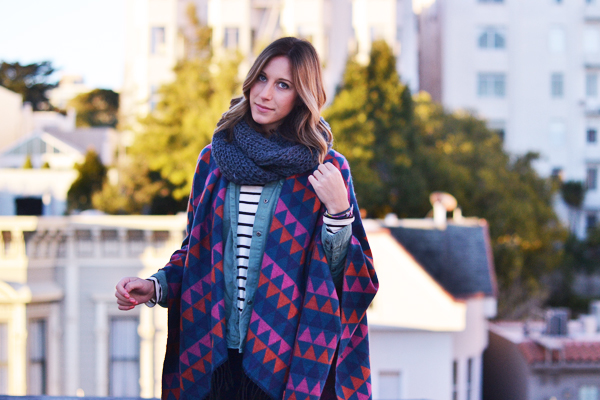 Invest in versatile pieces
When we talk about transitional dressing, versatility is also very important. You need pieces that can be dressed up or down, which you can wear in different ways. You should invest in pieces like a denim jacket, a neutral knit, and a trench coat, you can wear all these with different outfits and in different styles.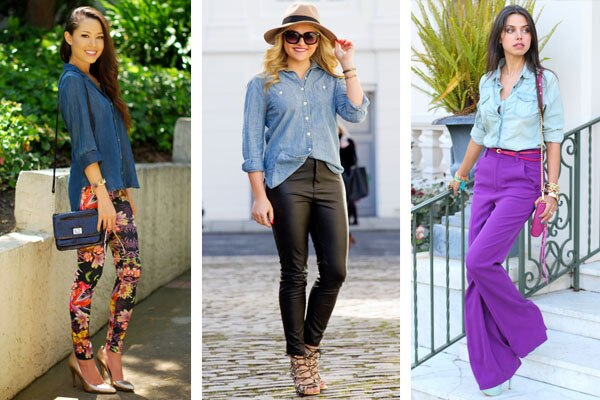 Play with textures
If you want to add something interesting to your wardrobe, adding textures to it is a great way. You can mix and match different textures, like denim, leather, suede, and corduroy to create a look that is both practical as well as stylish. For instance, you can pair a denim jacket with suede pants and a knit sweater for a chic and comfortable outfit.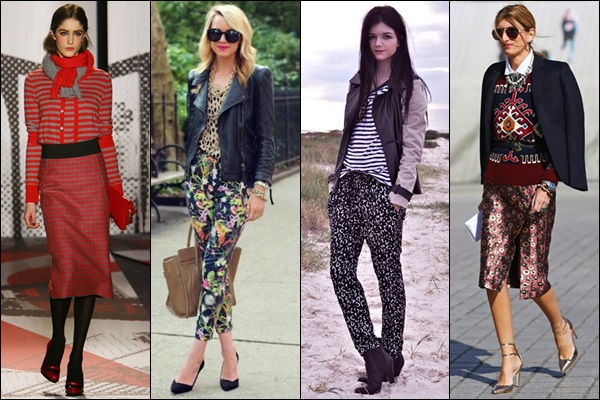 Add some prints
Prints are never out of trend, you can add some fun prints to inject some fun into your wardrobe. You can try wearing a printed dress, or a leather jacket with ankle boots for a cool and edgy look. Also, you can try a printed blouse with jeans and a blazer for a sophisticated and classy look.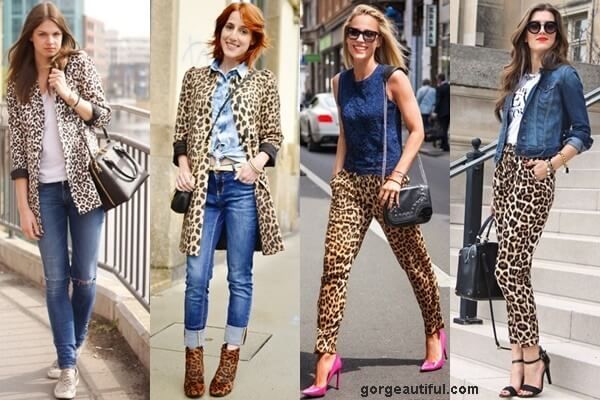 Don't forget about accessories
Wearing accessories can change the overall look, it has a great impact on your look in a particular outfit, even if you are wearing a very basic outfit. A statement bag, bold earrings, or a colorful scarf can make a simple outfit to look. Plus, wearing accessories is a great way to experiment with trends without committing to a full outfit.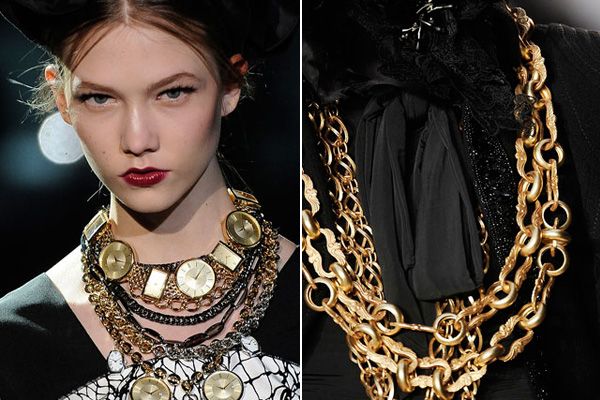 Embrace the ankle boot
Ankle boots are the perfect transitional shoe. They are comfortable versatile, and stylish, and they can be worn with pretty much any outfit. You can try pairing ankle boots with jeans and a sweater for a casual look, or wear them with a dress and tights for a more dressed-up vibe.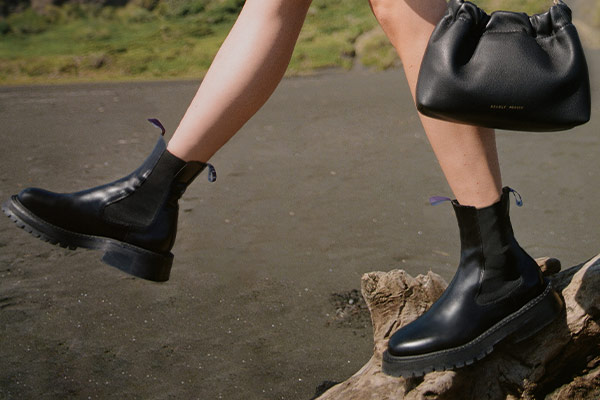 Opt for a midi skirt
You can opt for Midi Skirts, these skirts are perfect for transitional dressing. They show off a bit of skin which makes them perfect for the in-between weather but also are long enough to keep you warm. Try wearing a midi skirt with a tucked-in sweater and ankle boots for a chic and comfortable look.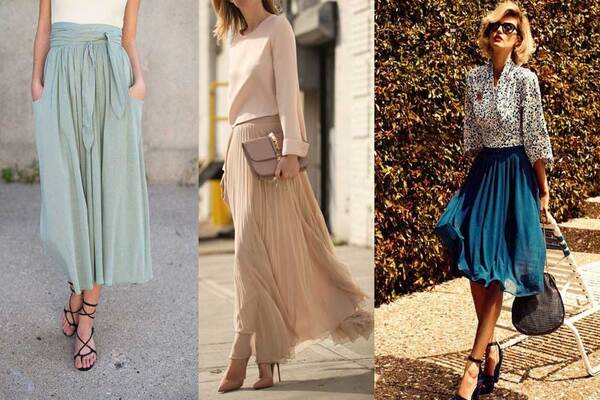 Transitional dressing can be challenging, but the creative mind and selection of the right pieces can create a mind-blowing wardrobe. Play with textures and prints, invest in versatile pieces, layer up, don't forget to wear accessories, style the ankle boots, and opt for a midi skirt, and you will be able to create a perfect wardrobe.