Consumers are now more selective than ever, as the competition is fierce and attention spans are shorter than ever in the marketing industry. In this scenario, a tool of storytelling has become a game-changer for businesses that are looking to establish a stronger and deeper connection with their audience. Storytelling plays an important role that cannot be neglected and it is all about making an emotional connection, forging long-lasting relationships, and leaving a lasting impression.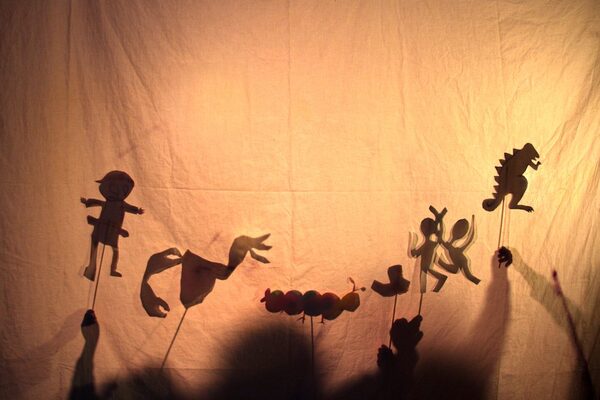 Let's explore the importance of storytelling in marketing and branding and how you can use it to your advantage.
What Is Brand Storytelling?
Brand storytelling is the art of connecting your brand with your target audience by using narrative to create an emotional, value-driven connection with them. It includes creating an attractive and engaging genuine narrative that captures the essence of the brand's value, mission, and history. In this narrative, each and every marketing campaign is built. Brand storytelling is not just about telling any story but it is about narrating your story that makes your brand relatable and unique.
The Emotional Connection
It is very important that you create an emotional connection with your audience through your storytelling. Stories create a natural impact on people and attract them. When a brand shares a captivating narrative with the audience they can easily connect with them on a personal level. This emotional bond builds trust and loyalty, turning customers into brand advocates.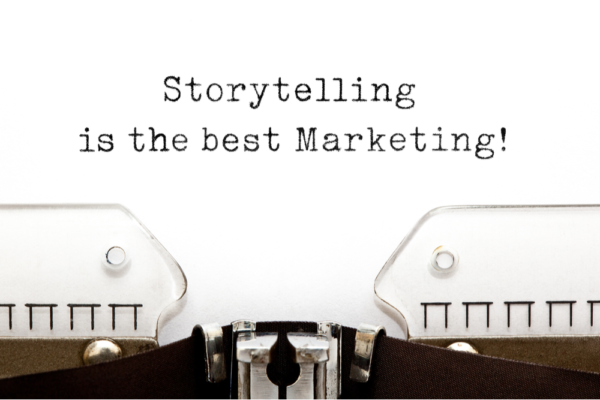 Let's take an example of the iconic brand Apple, they believe in storytelling instead of just promoting the features of their products. Whether it is their product launch event or their "Think Different" campaign, Apple consistently tells a story that connects with its customers. They offer innovation, creativity, and a way of life in addition to technology.
Memorability and Building Trust
Being memorable is very important for a business to stand out in a crowded marketplace. According to the research, storytelling is the best tool for retaining information instead of just providing facts and figures. We can take Patagonia, a clothing brand as a perfect example of this idea because of its dedication to environmental responsibility and sustainability.Customers who value these principles will find Patagonia memorable and unique. Airbnb is another successful example, the founders of Airbnb were facing troubles initially affording rent and then they started renting out air mattresses in their living room.Airbnb users now feel more comfortable renting their homes to strangers because of the trust that has been fostered by sharing these tales. A business can build credibility and trust by developing a clear brand narrative, which makes it more approachable and transparent.
Engagement and Call to Action
Recently I learned something fascinating about the power of storytelling from an article. It is not just about creating warm feelings, but it can actually drive action. You can captivate and encourage the audience to take actions like buying something, subscribing newsletter, or informing others about the story by sharing the story with others. The "Real Beauty" campaign of Dove is a fantastic example of this. With the help of stories of women from different backgrounds, sizes, and shapes, it encouraged body positivity and self-acceptance. Through this campaign not only did customer engagement or brand loyalty increase but also led to a significant boost in sales. It's amazing how storytelling can motivate people to take action and become more engaged.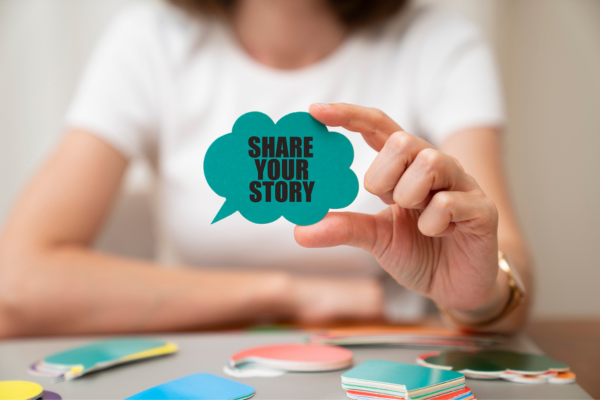 Tips for Effective Brand Storytelling
Now that we are aware of the importance of storytelling in marketing and branding, let's explore some tips for creating effective brand stories:
Know Your Audience: First you need to understand your target audience, their interests, pain points, and values. Make your story relatable to them.
Use Multiple Channels: Share your brand story through different marketing channels, including social media, your website, and email marketing. Consistency across these channels is important.
Be Authentic: Authenticity is key to successful brand storytelling. Be real and do not invent stories.
Showcase Your Brand Values: Ensure your story aligns with your brand's core values. Your story should reflect what your brand stands for.
Invoke Emotion: Make your audience feel something. Whether it's joy, inspiration, or nostalgia, emotions make stories more memorable.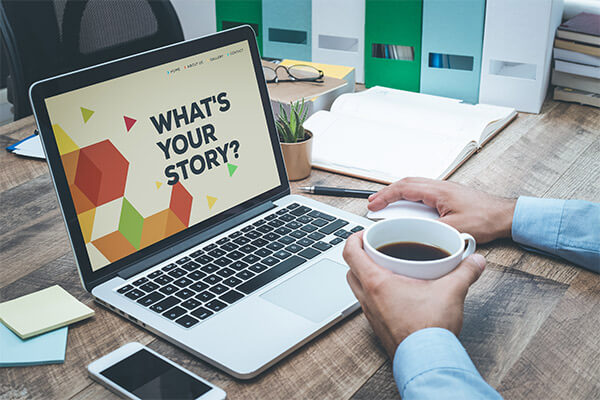 Storytelling in branding is one of the most important aspects of marketing. Brands have become more memorable and relatable when they use stories, as it helps the audiences connect with the brand on a deep level. They establish credibility, trust, and engagement, while also differentiating brands from their competitors. With the help of storytelling, businesses may build strong relationships with the audience and leave a long-lasting impression, which will automatically, lead to success and growth. So, keep in mind that your story is your most significant asset while creating your brand's marketing plan.