Nestlé, the world's largest food company, said it expects basic food prices to rise further this year, according to the American Axios website on Sunday, February 19, 2023. After more than a year of price increases, major consumer food companies continue to warn of further increases as families struggle to buy groceries.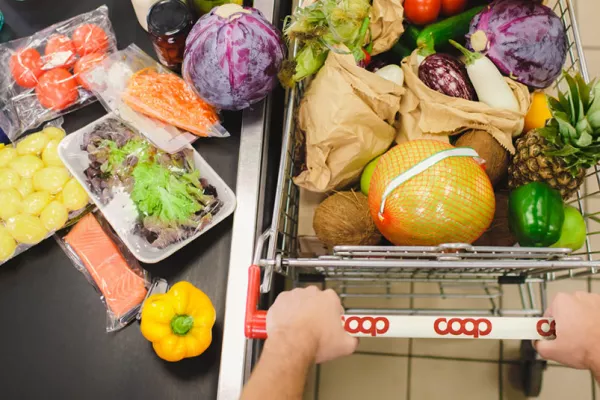 Ukraine's civil war is causing a crisis.
Despite rising egg prices in recent months, US consumers got a break from rising prices in December, when the index fell month over month for the first time since last summer.
Weekly egg prices have dropped by more than 40% since their peak of $5.30 in December 2022.
The FAO Food Price Index shows that global food commodity prices peaked shortly after Russia's aggression against Ukraine. Bread and egg prices in the UK increased by 18% from December of last year, while milk prices increased by 30%. It was clear evidence that this international conflict was affecting people all over the world by causing food prices to skyrocket.
The rise in food prices jeopardises the world's food security capabilities, particularly in low- and middle-income countries that rely heavily on Ukraine and Russia for grain and vegetable oil supplies. This includes many African and Asian countries, which accounted for 95% of Ukraine's wheat exports in 2021. This scarcity prompted widespread media speculation about the possibility of famines in various parts of the world, but food prices have fallen in recent months, and data from the "Food and Agriculture Organization Food Price Index" show that prices have returned to pre-invasion levels after a year of Russia's war on Ukraine.