Curls are a distinct hairstyle that complements all hair textures, colours, and lengths. Flat irons and curling wands can help besties with naturally curly hair transform their tresses into luscious ringlets, but it can be expensive. Frequent exposure to high temperatures from heat styling tools, which can reach temperatures of 450 degrees Fahrenheit, can cause heat damage and disrupt natural curl patterns. Heatless curling techniques save the day by providing an efficient curling method without exposing the hair to heat. There are numerous DIY hacks for heatless curls on TikTok and YouTube. Everyday items such as leggings and socks can be used as curling tools, and staples such as velcro rollers live up to the long-held hype of creating heatless curls.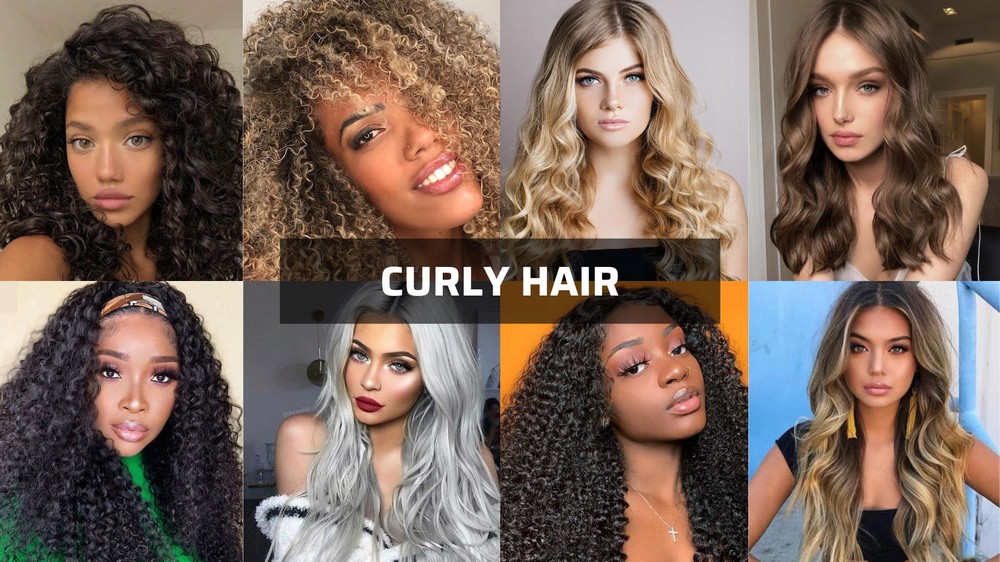 Try Leggings
Leggings are a versatile piece of clothing that can be dressed down when you want to be cosy, dressed up with your favourite heels when you want to dress up, and kept comfortable for gym class. The go-to bottoms can also help you achieve flawless curls.
The heatless curls leggings discover page on TikTok has over 236.3 million views and is filled with tonnes of videos of Tokers (with medium to long hair lengths) showcasing their jaw-dropping overnight results.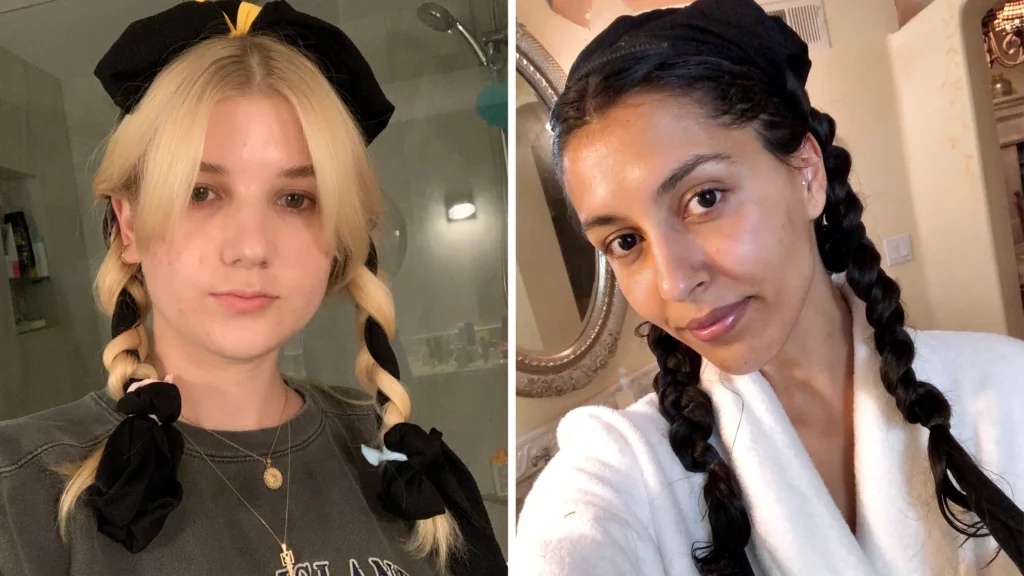 Bantu Knots
Bantu knots, also known as Chiney bumps, are a South African protective style that produces vibrant, bouncy curls when removed. This is a look you can pull off whether you have short 4C-textured hair or long, straight hair.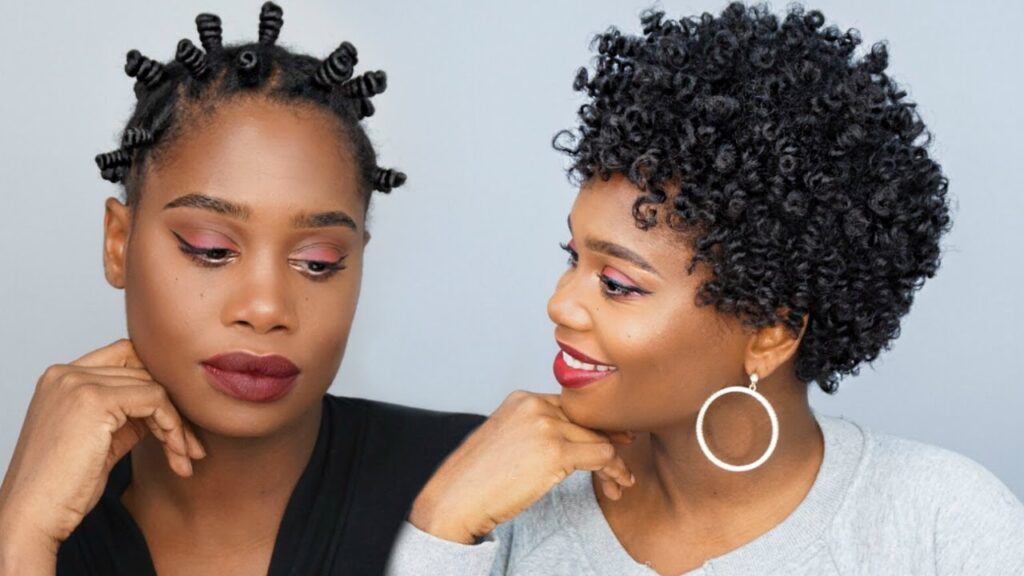 Braid Your Hair
One of the simplest ways to achieve loose waves without using heat is to braid your hair at night and sleep with it in, That way, all you have to do when you wake up in the morning is undo the braids and apply a smoothing hair oil to tame any frizz.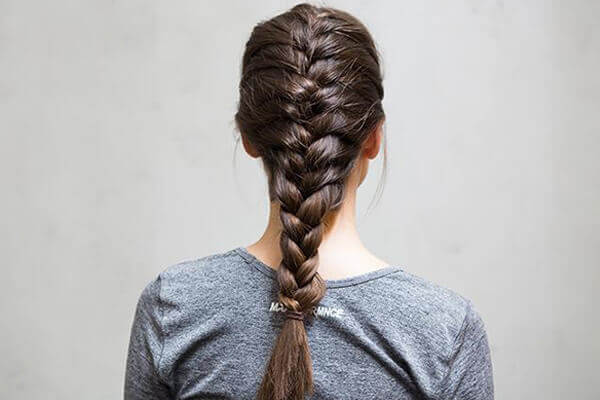 Scrunch Your Hair
If you have naturally textured hair, this is probably the simplest technique. Spray some sea salt spray on damp hair from the mid-shaft to the ends, and scrunch upwards, With this technique, you can encourage your natural waves for a chic beach vibe.
Use Hair Rollers
Hair rollers may seem like something your grandmother would do, but they don't have to be! "Start rolling sections from the bottom up on damp hair and secure with a bobby pin," he says. "Leave it for two to three hours, or overnight. You'll have beautiful waves that you can set with hairspray.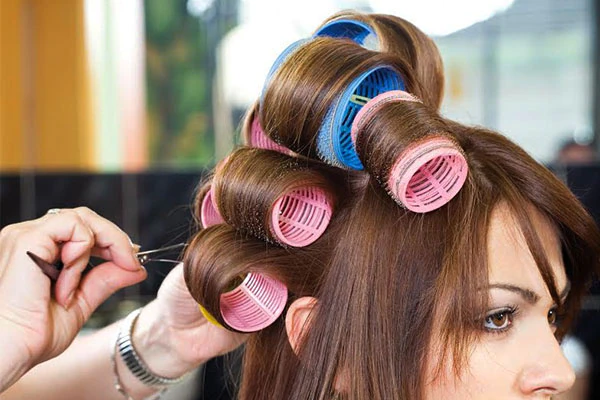 Grab An Old T-Shirt
It may sound a little strange, but it really works. Kayley Melissa created this "halo" method for heatless curls on YouTube.
First, make a large DIY halo by twisting a T-shirt into a roller shape and tying the ends together. Then, place the halo on top of your head, wrap hair around it, and pin it in place. Leave your hair in the halo overnight, then remove all the pins in the morning to reveal soft, bouncy curls.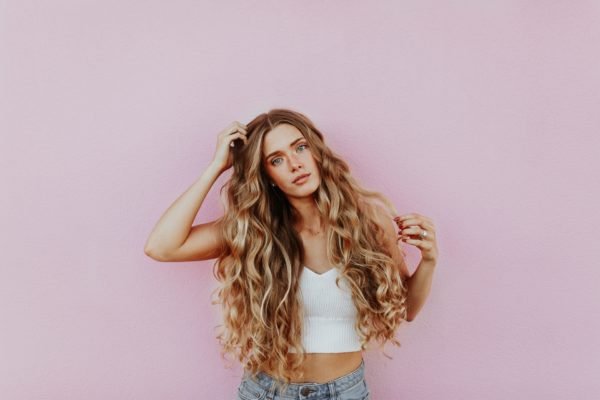 Create A Sock Bun
Another inventive but effective method is to cut the tip of an old sock and roll it up into a doughnut shape. (Alternatively, you could just get a donut hair bun, but that's no fun!) Pull your ponytail through the hole and then sections of your hair through it to create a large bun once you've completed your sock bun. Allow the bun to sit overnight before removing it to reveal gorgeous wavy locks.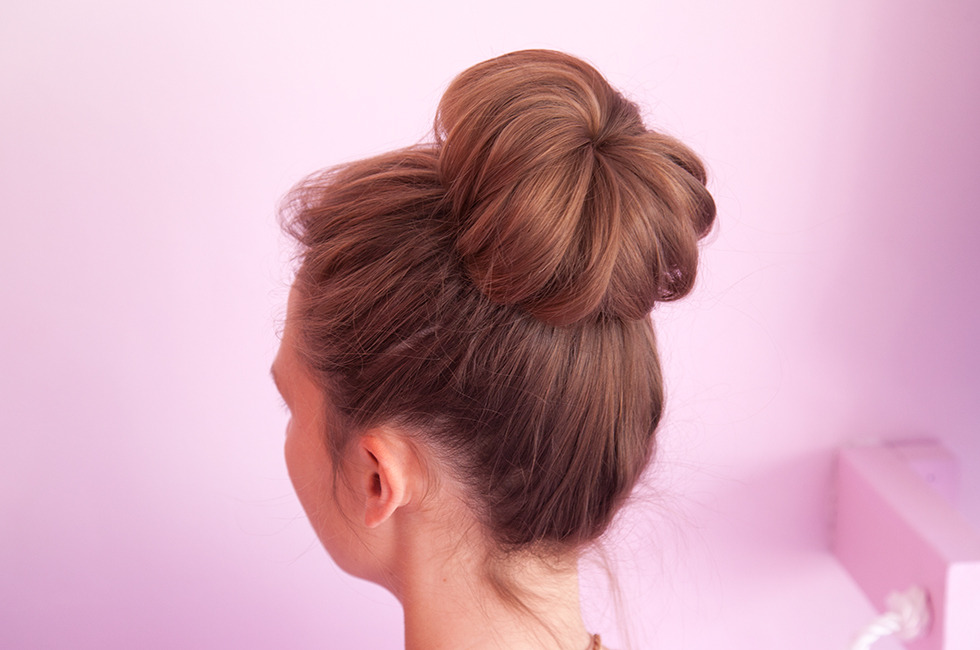 Use A Simple Headband
This method requires only a headband and a texturing product. Coachella-style, wrap your headband around your hair and dampen it with texture spray. Twist sections of your hair and tuck them into the headband; you should end up with a funky updo. Add more dampness to your updo and leave it for a few hours (or overnight) to dry completely. Then, unwrap your hair to reveal luscious curls.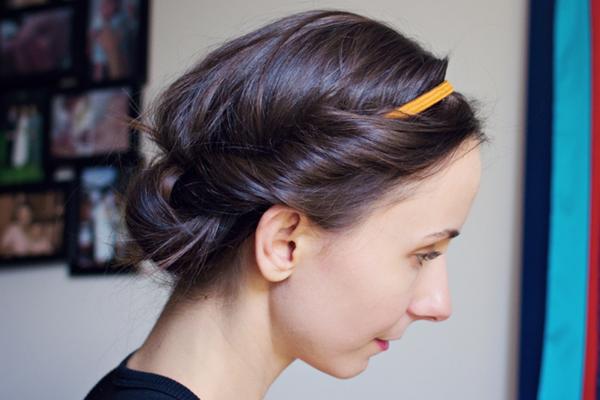 Twist Your Hair
This French twist technique is a quick and easy way to get salon-style waves. Sections of your hair should be twisted over each other and gathered into small buns.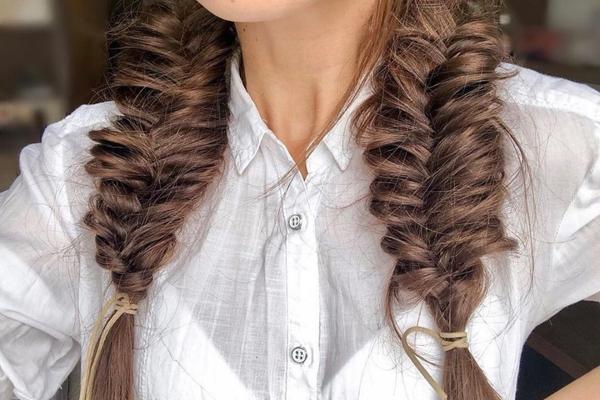 Try Spoolies
Once your hair is rolled onto the Spoolies, you can let it airdry overnight before taking it down in the morning. The longer you leave the Spoolie on your curls, the tighter they will be.