Because the holidays are just around the corner, the clock is ticking. It's that time of year to start thinking about holiday gifts, and what better present than an advent calendar? Instead of experiencing the unparalleled joy that comes from unboxing a gift from a loved one on one special day of the year, advent calendars allow you to experience the same exact thrill for 7, 12, 24, or even 25 days of the month. Isn't that cool? Beauty advent calendars are a great way to spread holiday cheer this season.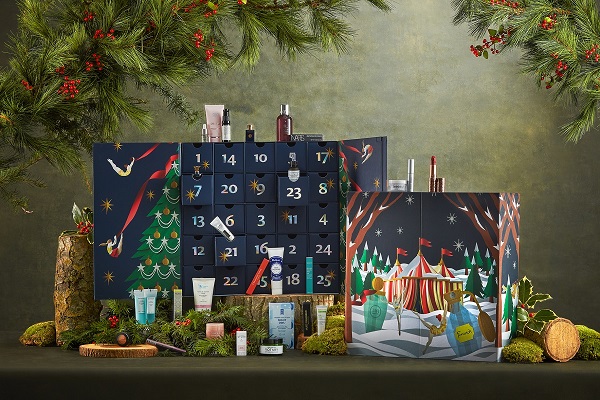 Beauty advent calendars from trusted brands like NYX and Sephora are filled with tried-and-true products that the makeup enthusiast in your life will adore. Beauty advent calendars are also not gender-specific. Go-to brands like The Body Shop and Clarins have cool body and skin care advent calendars that will leave you feeling as soft and smooth as your favourite fuzzy holiday socks. Are you prepared to get a head start on your holiday shopping? This collection of beauty advent calendars will help you complete your holiday gift list. Adorable treats for your mother? Check. Are you looking for cute fragrances for your sibling's cousin? Check. Do you want to find gifts that your father will appreciate and use? Check. Don't forget to get yourself a beauty advent calendar.
PHILIP B. Collection Calendar 12 Days of Christmas
With PHILIP B's advent calendar, you can enjoy 12 days of festive surprises. It includes full-size and mini versions of the beloved brand's best-selling items.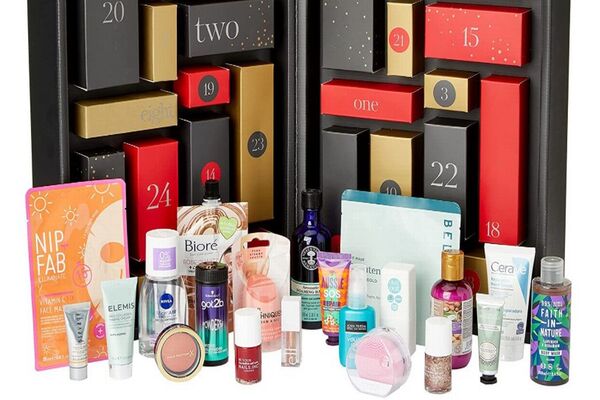 Calendar for the Holidays
While Revolve is known for its adorable clothing, the online retailer is also coming through this holiday season with a versatile beauty advent calendar. This deal is simply too good to pass up.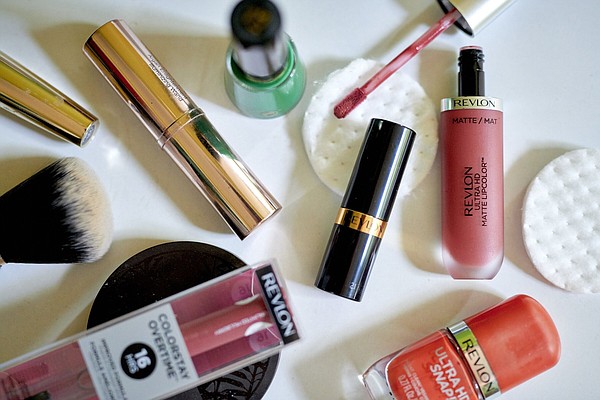 Wellness for 12 Days
With this 12-piece set of feel-good self-care essentials, you will be ready to set mindful intentions.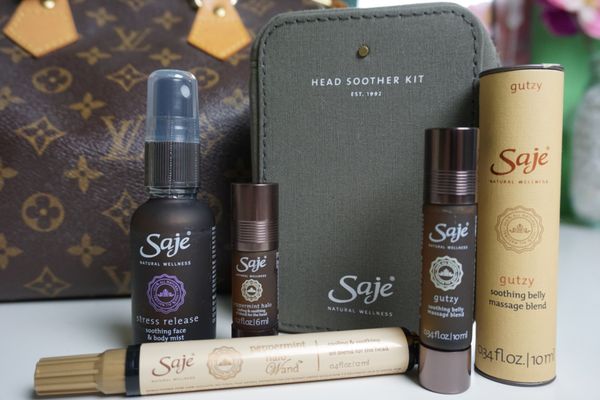 Advent Calendar Packed with Surprises
Countdown the 24 Days of Mac with the brand's iconic lipsticks, eye shadows, blush, tools, and more! For $195, you get 24 days' worth of products, and to be honest, I can't think of a better gift for a classic beauty junkie.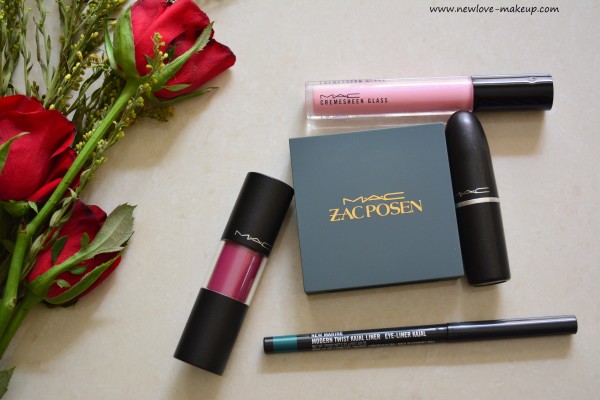 Advent Calendar Wishes
Indeed, holiday vibes. Sephora Collection offers a wide range of beauty tools and products that will make the ideal present for your loved ones. There's something here for everyone, whether they're a beauty expert or have no idea what they're looking for.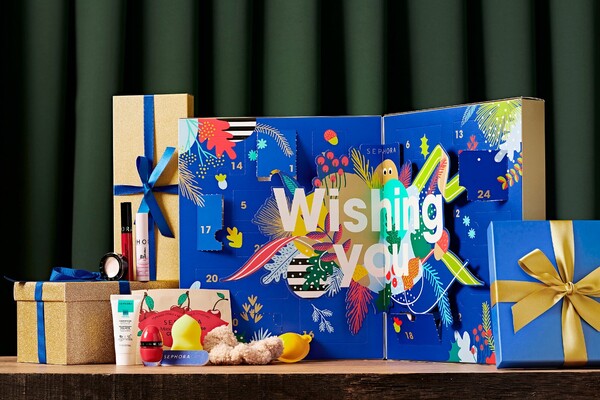 Fizzle All The Way Bath Bomb Advent Calendar by SpaLife
Get this calendar for a friend who enjoys a good bath or for someone who could use some TLC. Each door hides a festive new bath bomb with swirling colours and aromatic fizz.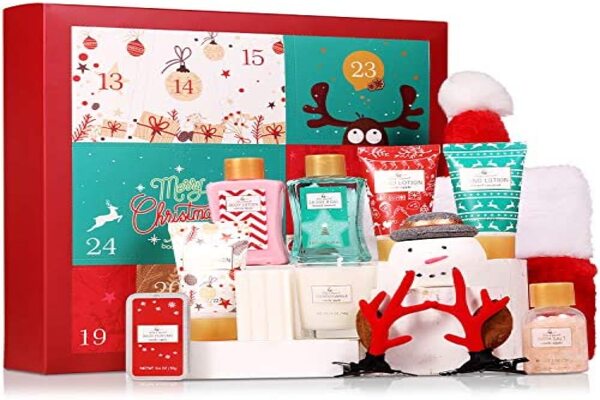 Olive and June's Christmas Calendar: 25 Days of Mani Magic
Olive & June has also released a Christmas version of their 8 Days of Mani Magic Hanukkah calendar. Open this calendar to find a nail-care surprise every day until the 25th.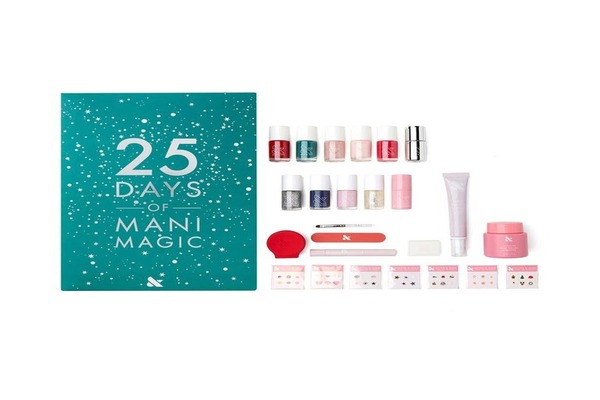 One Snow Loves You More Advent Calendar (12 Days)
E.L.F. has always provided high-quality, reasonably priced makeup and skincare. This year's advent calendar includes 12 days of gifts ranging from their Bite Size Eyeshadow to their Seriously Satin lipstick. This advent calendar can be seen in E.L.F.'s new holiday TikTok movie, Big Mood, Big e.l.f.ing City, on their TikTok.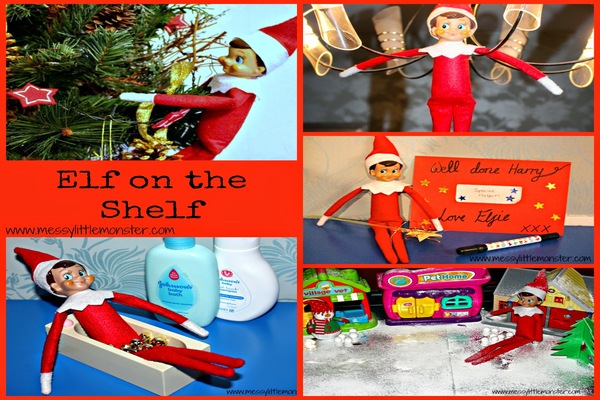 Beauty and Stars Diamond Chest Christmas Calendar
You better believe it when I say that Hollywood adores Charlotte Tilbury. Billie Eilish's makeup artist used the opulent beauty brand to achieve her flawless look for the 2021 Met Gala. The calendar for this year is well worth the money because it includes 12 full-size and travel-size makeup and skincare products.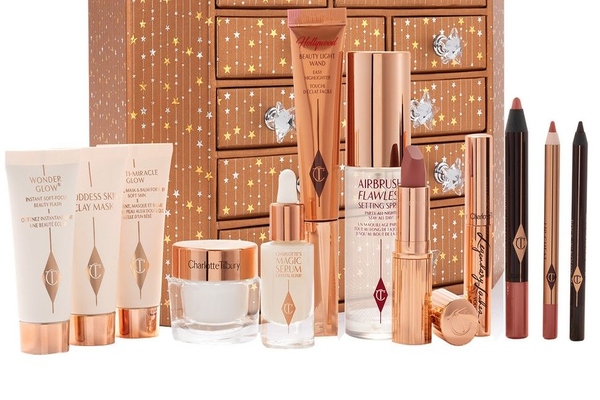 Advent Calendar for 12 Days
NYX also has an advent calendar with 12 of their most popular products, including two Butter Gloss shades and three Hot Singles Eyeshadows. When you wish upon a (super) star, you get this incredible deal for only $45.