It's almost 2023, and you heard of ferulic acid by now, especially since it's almost always found alongside its BFF, vitamin C. But what exactly does a ferulic acid serum do? This is where I step in. Ferulic acid is an antioxidant that protects your skin from environmental damage (i.e., free radicals) by neutralising the threat before it reaches your skin cells. Essentially, it protects your skin from premature fine lines (such as forehead wrinkles and stress lines), dark spots, irritation, and other issues. Ferulic acid is also known for increasing the efficacy of other antioxidants with which it is combined, such as vitamin C, niacinamide, and vitamin E, which is why every ferulic acid serum on the market contains at least one (to a dozen) other antioxidants.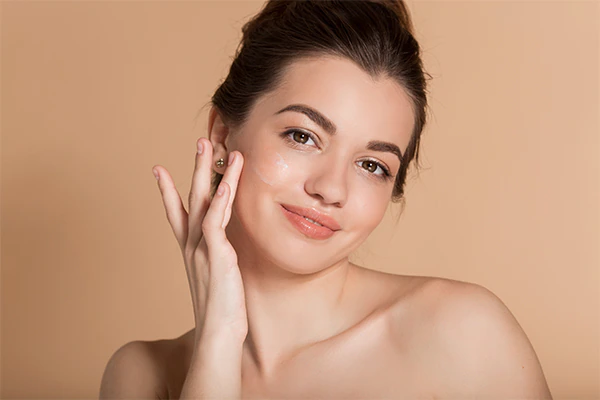 Acure Brightening Vitamin C & Ferulic Acid Serum
This oil-free serum protects your skin from free radicals (via vitamin C and ferulic acid) while gently exfoliating with pineapple fruit extract, making it an excellent choice for oily or dull skin. If liquify serums aren't your thing, the formula has a creamy, non-greasy texture that doesn't drip or run.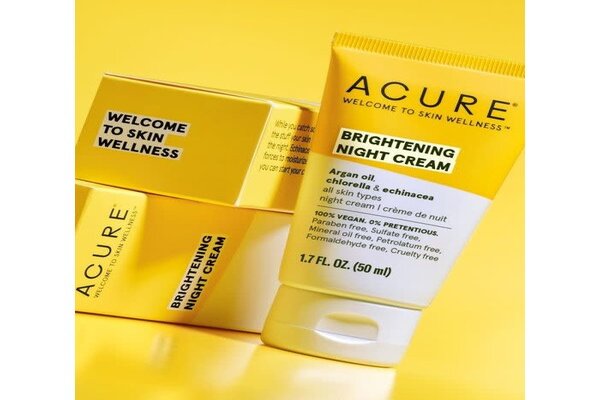 Versed Auto-Save Advanced Restoring Serum
Check out this ferulic acid serum right away if you want to see results quickly. It's formulated with 3% microalgae to give your skin an immediate (yet temporary) lift while also helping to firm and strengthen your skin over time, thanks to ferulic acid, vitamin C, and phloretin (an antioxidant from apples).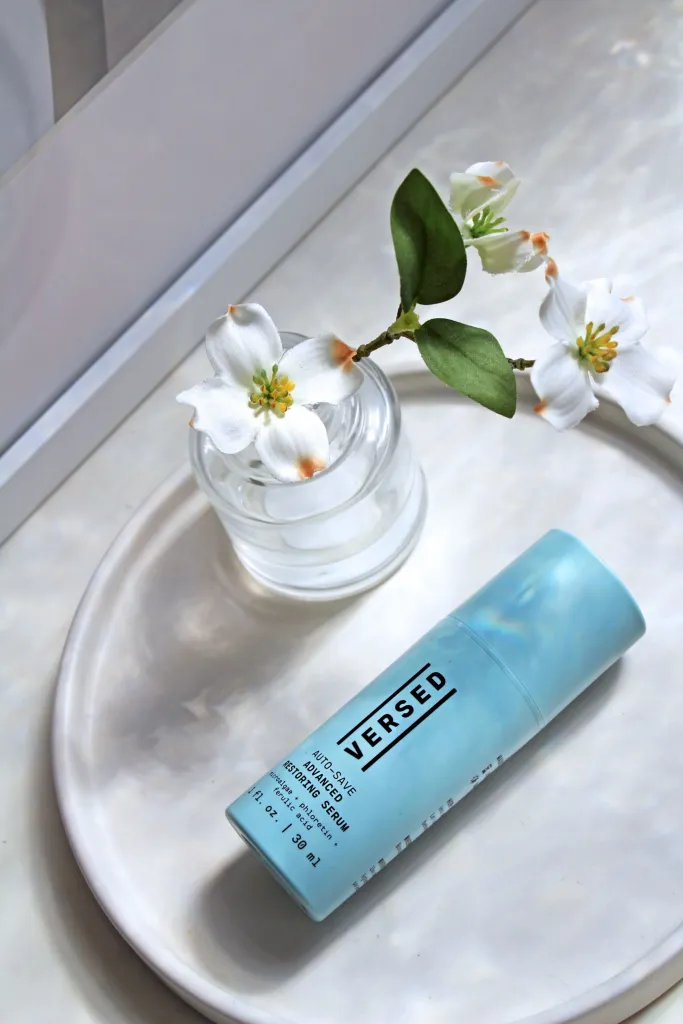 Mad Hippie Vitamin C Serum with Vitamin E
We've all made the mistake of purchasing a subpar skincare product based solely on its appearance, but don't worry—this ferulic-acid serum is as effective as it is adorable (hence the 4.6 stars on Amazon). The pure—and cruelty-free! And it's vegan! The formula contains brightening vitamin C, moisturising vitamin E, soothing chamomile, and plumping hyaluronic acid, making it a 100/10 formula to use every morning.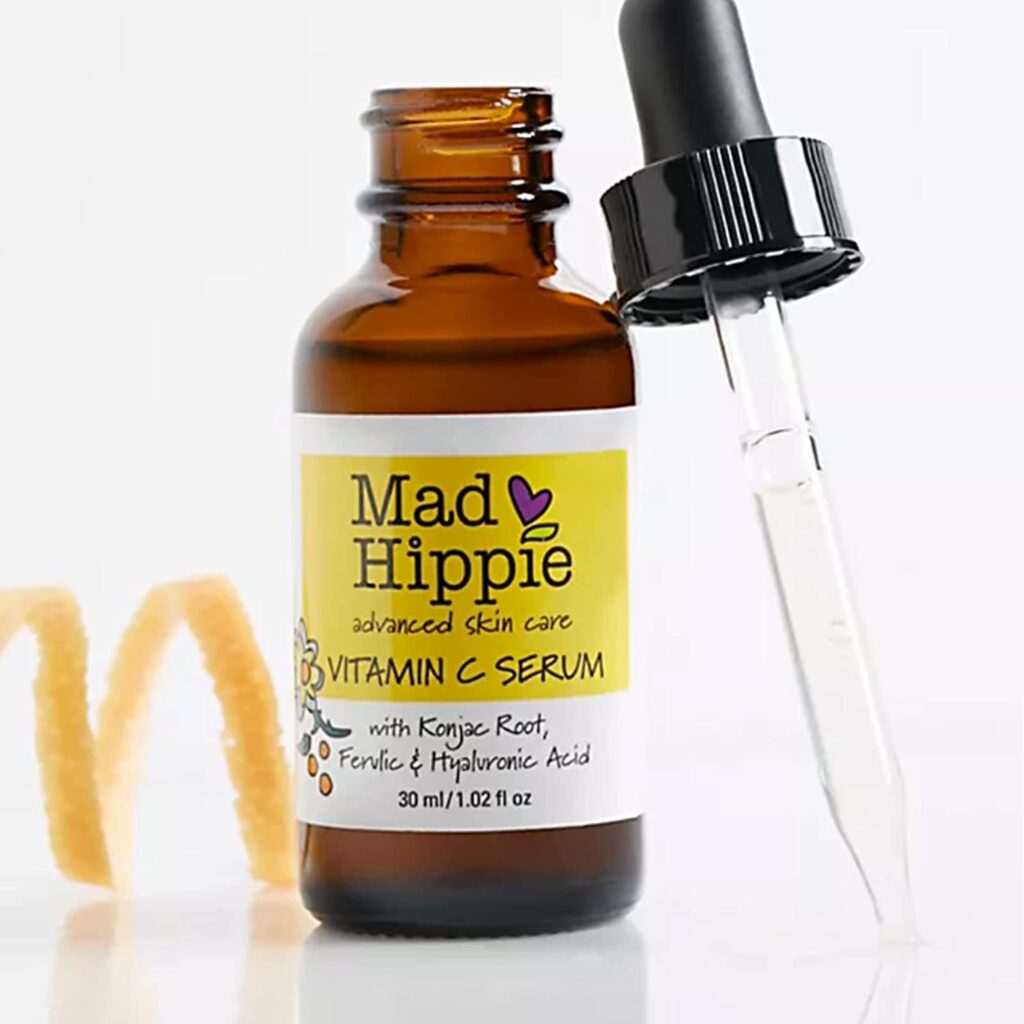 Timeless Skin Care Vitamin C And E Ferulic Acid Serum
Ferulic acid and vitamin C are almost always found in the same formula for a reason: they are significantly more effective together than apart. And this ferulic-acid serum contains a potent dose of 20% pure l-ascorbic acid (vitamin C), which will leave you with brighter, calmer skin after just a few weeks of daily use. Just keep in mind that if you have sensitive skin or are new to the vitamin-C game, you should avoid this formula and start with a gentler option.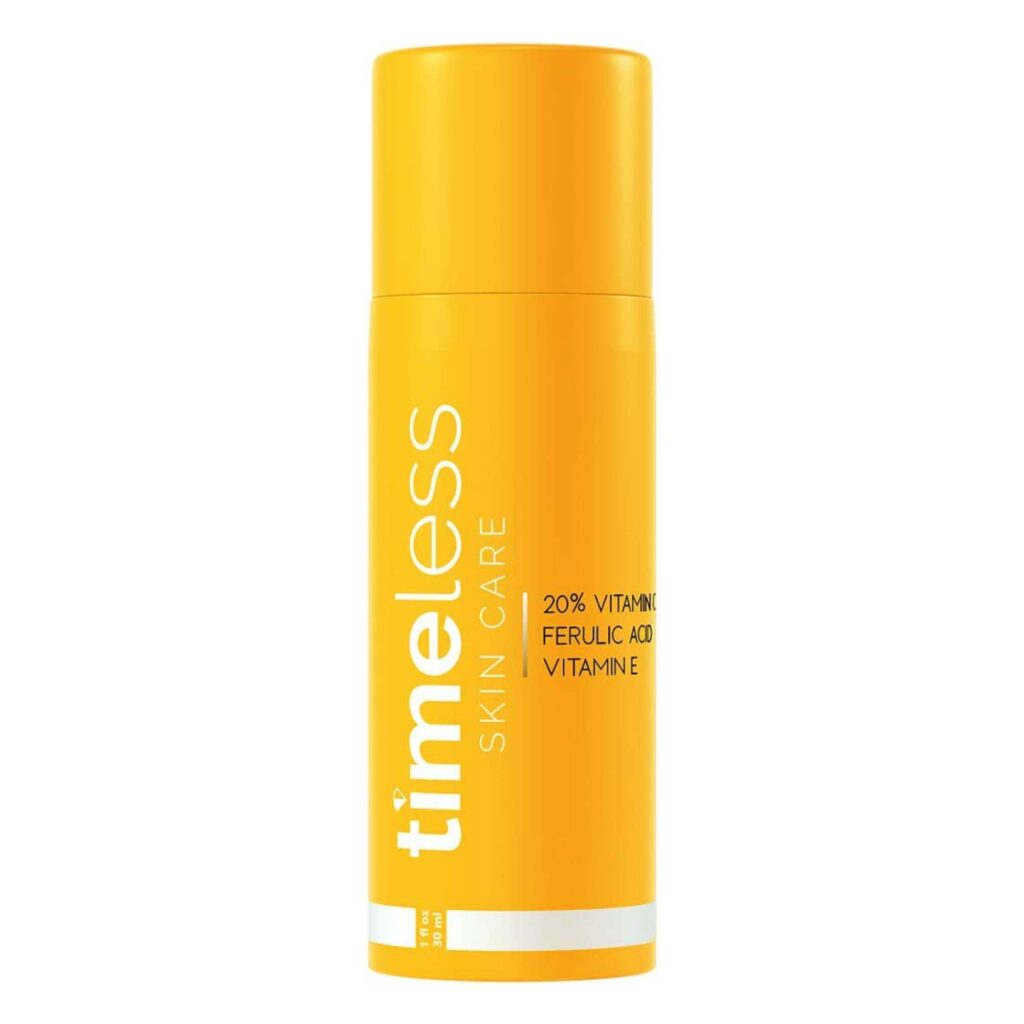 Peach & Lily Transparen-C Pro Spot Treatment
This ferulic acid serum is a brightening powerhouse, believe me. It contains three different MVPs: (1) ascorbyl tetraisopalmitate, or ATIP, an oil-soluble form of vitamin C that penetrates deeper and more effectively into your skin; (2) a form of kojic acid that gently brightens and softens; and (3) tranexamic acid, which inhibits pigment production, thereby preventing hyperpigmentation from occurring in the first place.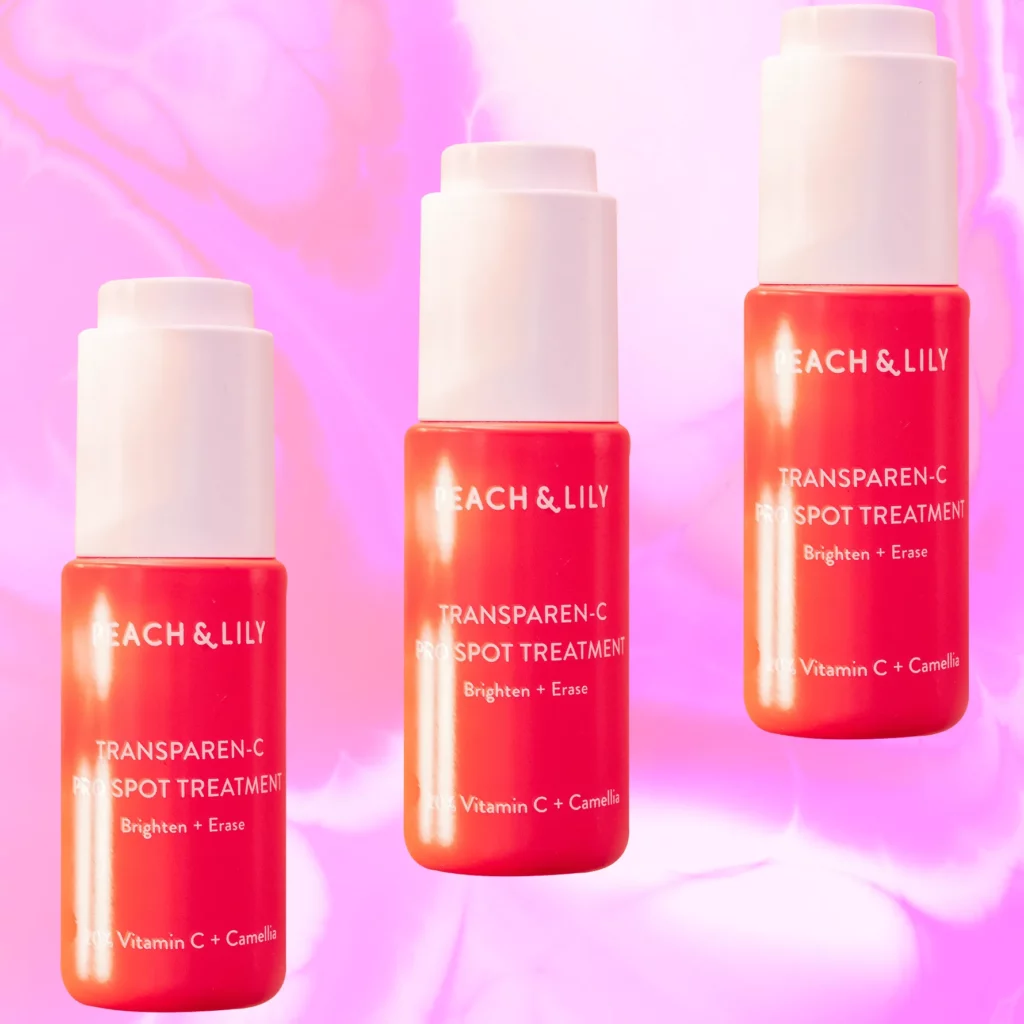 The Ordinary Resveratrol 3% + Ferulic Acid 3%
Instead of relying on vitamin C to brighten the skin, this ferulic-acid serum contains resveratrol, an antioxidant found in grapes (and a variety of other foods and fruits) that neutralises free radicals and helps protect against cellular damage. Every morning, apply this drugstore serum to your skin to help lighten dark spots, brighten your skin, and potentially slow the formation of fine lines.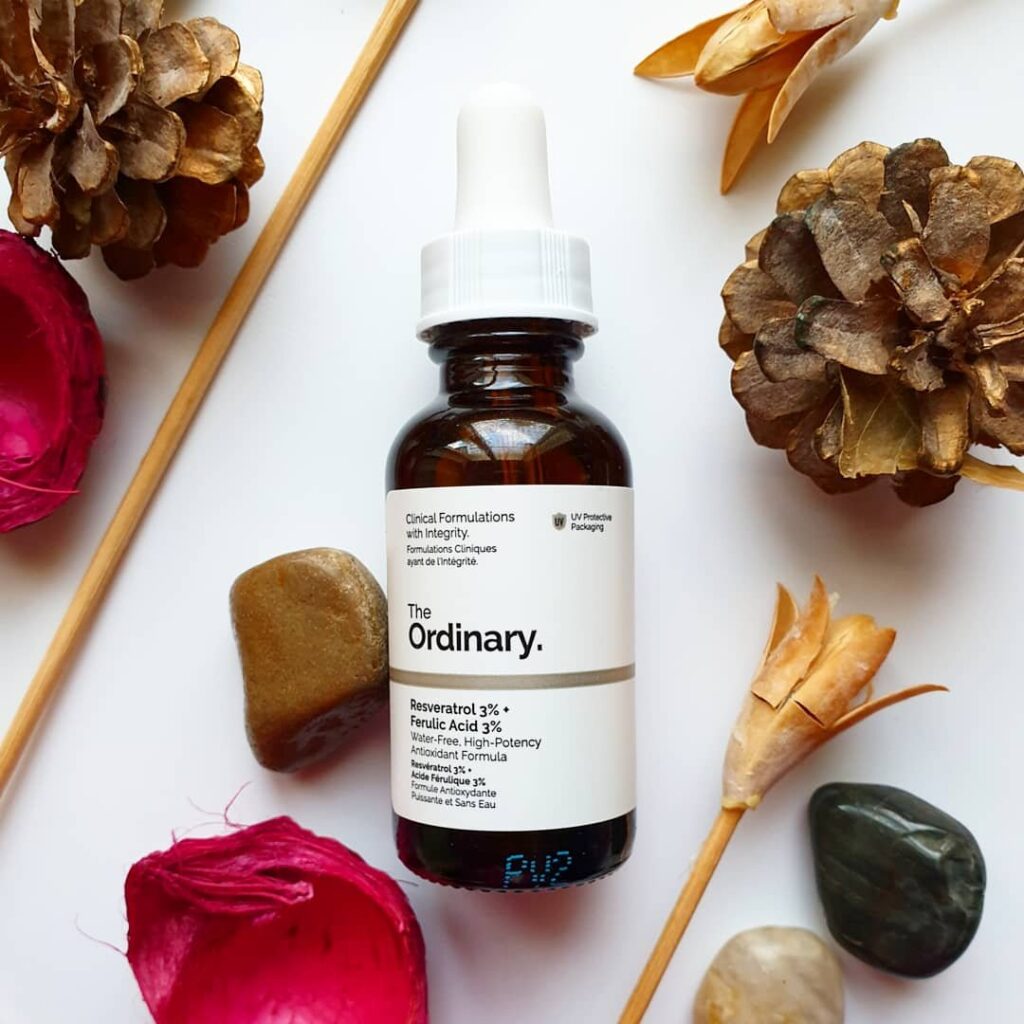 InstaNatural Vitamin C Serum
This ferulic-acid serum is not only a best-seller on Amazon , but it also contains sodium ascorbyl phosphate, a gentler form of vitamin C. (SAP). Though SAP has all of the same brightening and protective properties as pure vitamin C (aka l-ascorbic acid, or LAA), it's a little less potent and easier to tolerate, making it a good choice for budget-conscious first-timers.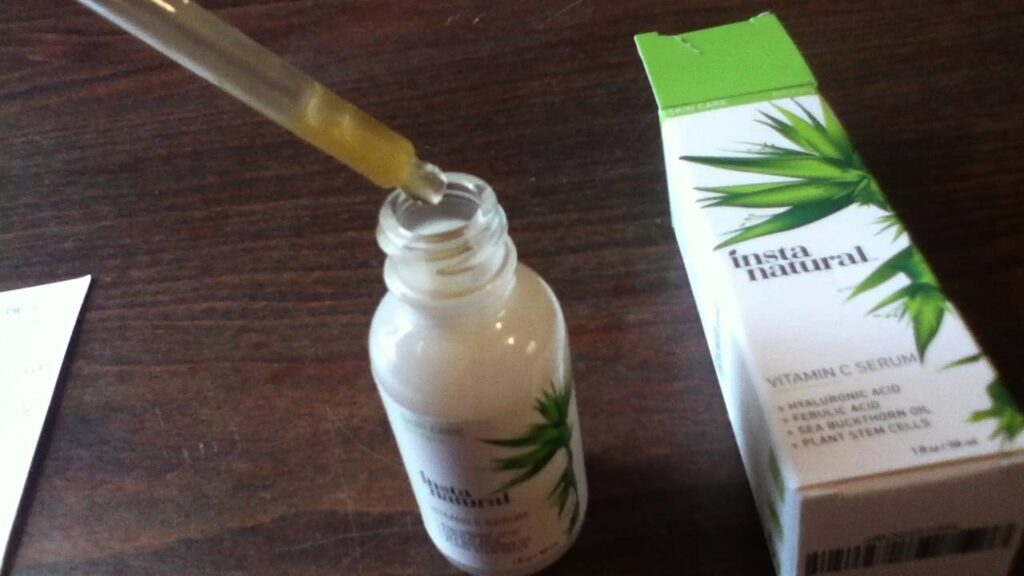 ZitSticka Megashade Breakout-Proof SPF Serum
Were you surprised to see SPF on this list? That's because you haven't tried this next-level serum, which is essentially four products in one: an SPF (of 50, ahem), an acne treatment (hello, tea tree oil and niacinamide), a hydrator (hello, aloe vera and hyaluronic acid), and a brightener (thanks to ferulic acid and vitamin C-rich kakadu plum oil). Apply it as the final step of your skincare routine every morning for sun protection that fades dark spots.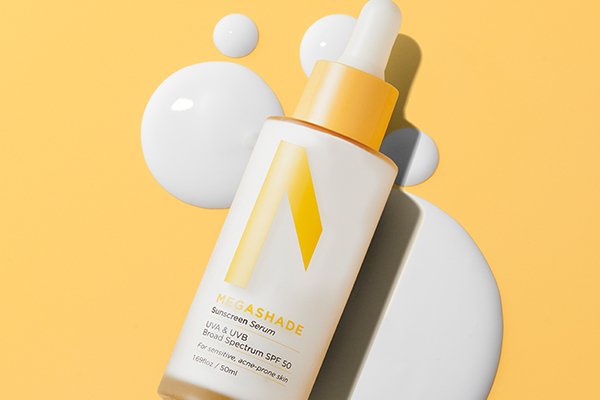 Dr. Dennis Gross Advanced Retinol + Ferulic Triple Correction Eye Serum
Most eye creams and serums are mediocre nothing worth purchasing, However, this one from Dr. Dennis Gross contains both retinol and bukuchiol (a gentler retinol alternative) to stimulate collagen production and produce smoother, softer skin over time, as well as tightening caffeine, soothing plant extracts, and exfoliating salicylic acid and glycolic acid. Just keep in mind that a small amount goes a long way—a tiny half-pump is all you need for both eye areas to avoid irritation.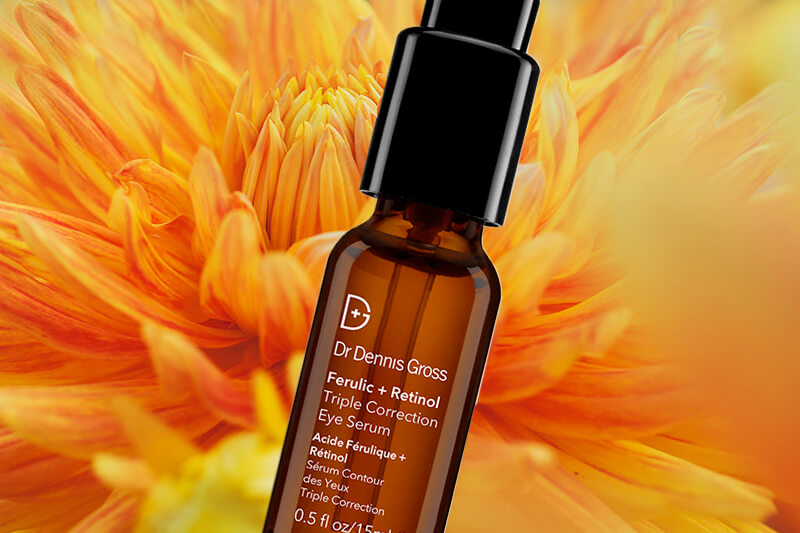 SkinCeuticals C E Ferulic
While this cult-favorite formula is pricey, it has been the most well-known and dermatologist-recommended ferulic acid serum since 2005. Why? Because it contains a highly effective ingredient combination of 15% vitamin C (specifically l-ascorbic acid, the most potent and pure form), 1% vitamin E (to protect and soothe), and 0.5 perfect ferulic acid (to increase efficacy). As a result, your skin will be brighter and more even, with fewer lines and dark spots over time.