Spanish television has become an essential part of celebrating the complex and colourful culture of Hispanics and Latinos in recent years. When it comes to the streaming experience, Netflix has changed the game, and no one has been more at the forefront of elevating Hispanic and Latino voices than the media platform. If you want to immerse yourself in the best Spanish shows por la cultura, Netflix is the place to go. Whether you want to relive your favourite telenovelas with Abuela after school or are looking for brand new stories that are equally as addictive, these television series will have you hooked from the first episode. There are also numerous Spanish shows that explore the legacies of iconic musicians such as Selena Quintanilla, Luis Miguel, and Jenn Rivera. Find the best Spanish shows on Netflix that you won't be able to get enough of below.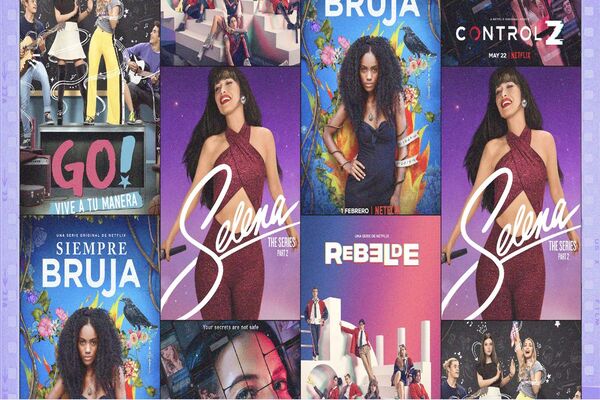 La Casa de las Flores (The House of Flowers)
Get to know the de la Moras. While everything appears to be perfect in their upper-class lives, this couldn't be further from the truth.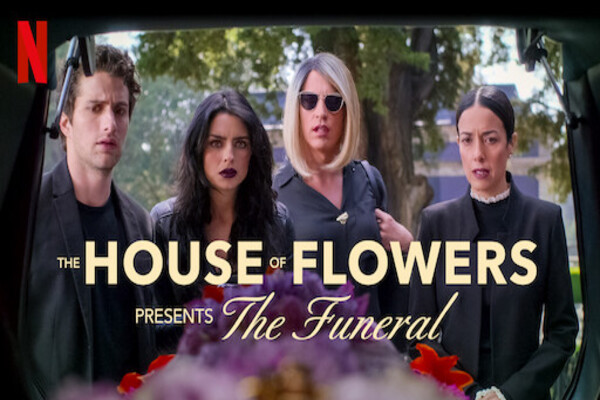 Control Z
When a hacker reveals a student's big secret, the students at Colegio Nacional quickly realise that the hacker is working their way through the student body, revealing everyone's secrets. Before their secret is revealed, one student sets out to figure out who the hacker is.
Club de Cuervos
After their father, the president of a soccer club, dies, two siblings compete for the right to succeed him. If you're a big Ted Lasso fan looking for something to tide you over until the next season, this is a must-see.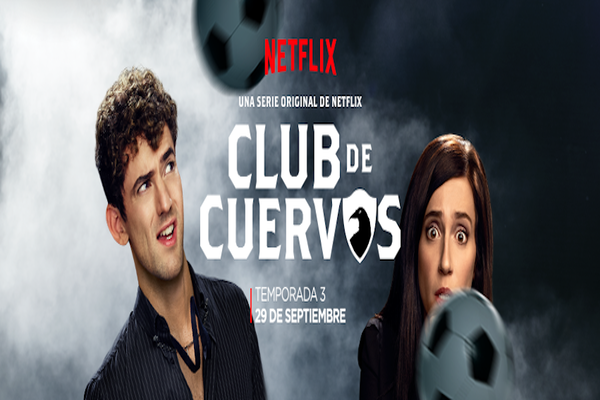 Velvet
This Spanish show is set in the fictitious Galeras Velvet, where only the best of the best could shop in the 1950s. What happens when one of the seamstresses develops feelings for the owner? You won't be able to stop watching, we promise.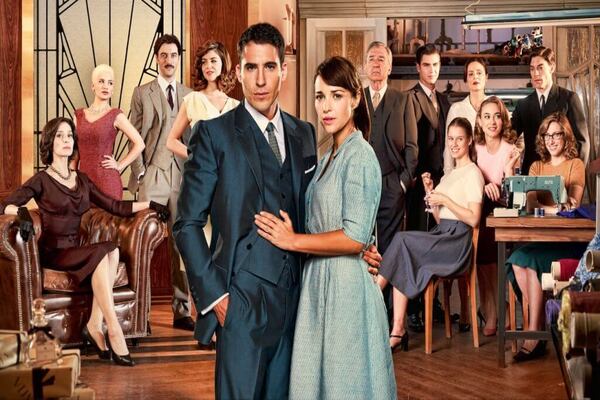 Elite
Las Encinas is Spain's "it" school for the next generation. When one of the students is mysteriously murdered, the entire school transforms into a crime scene as the students try to figure out who among them is a murderer.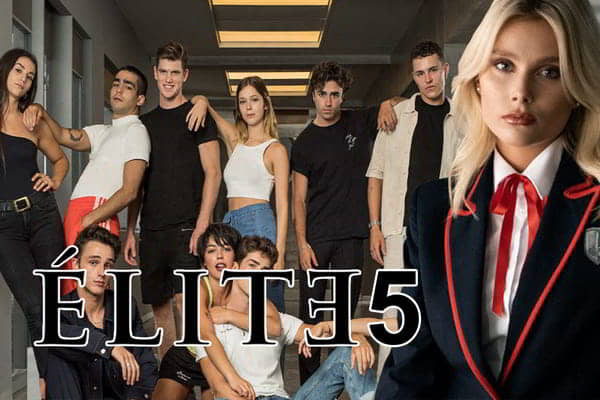 Jane the Virgin
Jane the Virgin may be dubbed in English, but it was inspired by the many Spanish telenovelas that came before it. The show follows Jane, who is determined not to repeat her teen mother's mistakes. Jane wants to be a teacher and is engaged to a detective who understands her desire to remain a virgin until marriage. When she goes to her local clinic for a check-up, her life is turned upside down when she is accidentally inseminated with her boss' sperm and becomes pregnant with his child.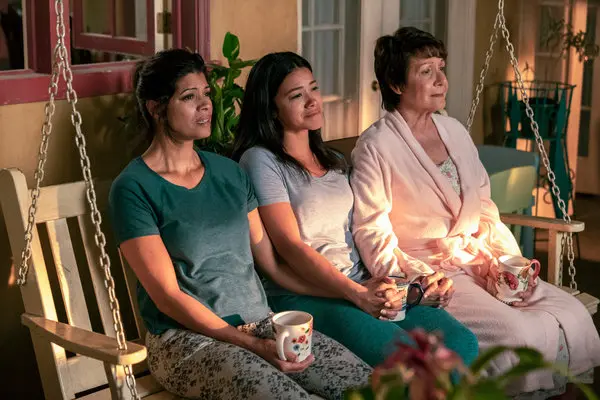 Selena: The TV Series
Speaking of Mexican icons, Selena Quintanilla: The TV Series follows Selena Quintanilla as she rose from a young Texas girl with big dreams to the Queen of Tejano Music. The show isn't entirely in Spanish, but there are scenes that allude to Selena's Mexican heritage.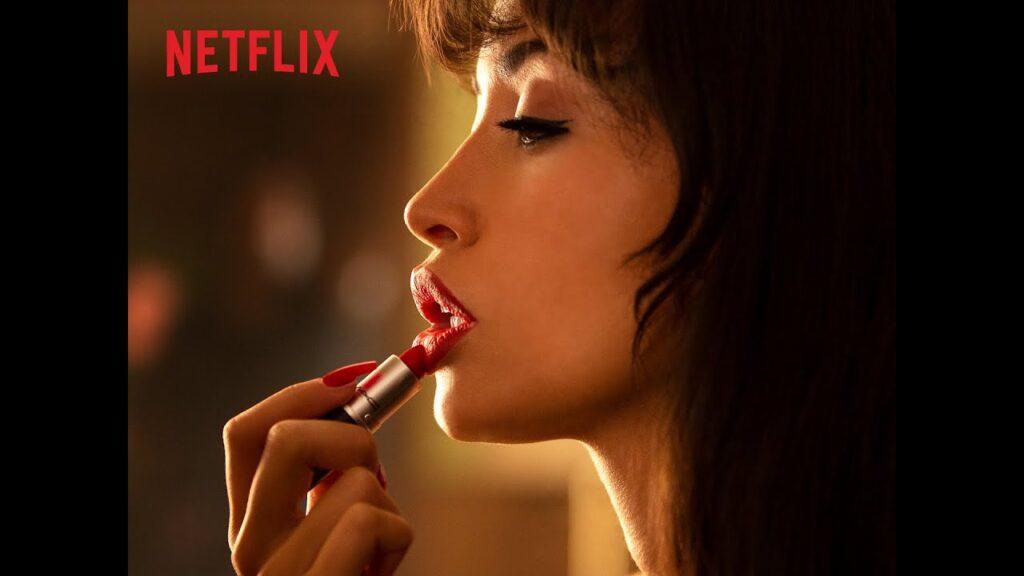 Luis Miguel: The Series
This three-season show tells the story of Luis Miguel, a.k.a. Micky, one of Mexico's most iconic musicians. Micky used to find solace and security with his mother while singing and playing as a child. When he was 11, his father did everything he could to make him an international superstar.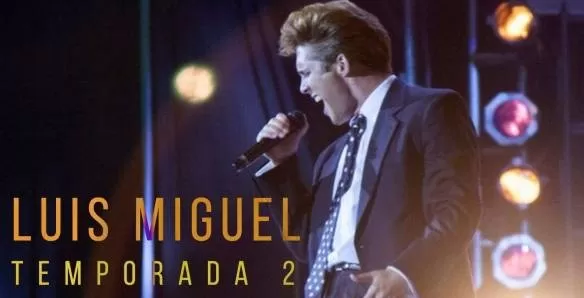 Desenfrenadas (Unstoppable)
Roco, Vera, and Carlota are three spoiled twenty-somethings from Mexico City who set out on a journey to escape their first-world problems. When they run into Marcela, she's armed with a gun and forces them to change their plans, turning their vacation into an unforgettable journey that takes them farther away from home but closer to themselves.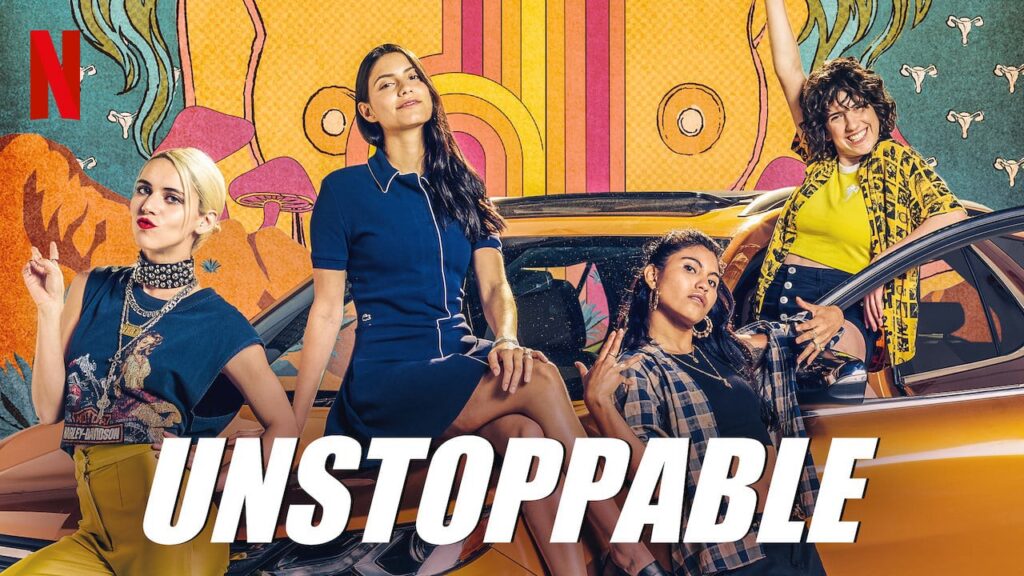 The Girl in the Mirror
Alma survives a tragic bus accident in which most of her classmates are killed, and she awakens in a hospital with no recollection of the accident or her past. Because of her amnesia and trauma, she also has night terrors and visions. Throughout the series, Alma attempts to solve the mystery surrounding the accident while also attempting to discover her true identity.