Hollywood, Los Angeles, has always been regarded as one of the most iconic international tourist destinations. And, to make your visit even more memorable, every traveller should book a stay at one of these fascinating Hollywood hotels that will make you feel like a celebrity. Choose any of these 10 amazing Hollywood hotels on your next international tour for a once-in-a-lifetime experience, complete with spa therapies, rooftop bars, infinity pools, and much more.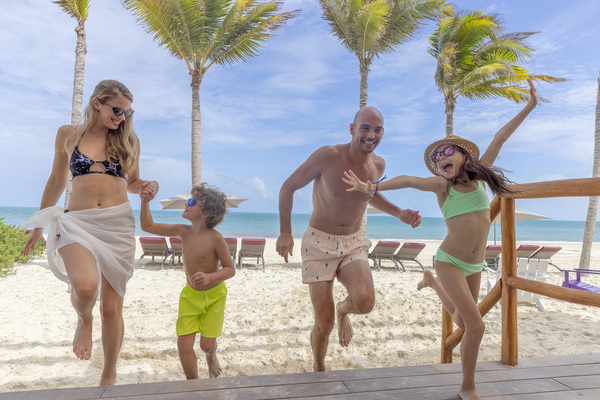 The Top Ten Hollywood Hotels
Stay at these amazing Hollywood Hotels to experience the chic, classic, and hip vibe of Hollywood. Explore your options with this list, from boutique to super luxurious to value for money, and pick the one that best suits your vacation style.
Mondrian Los Angeles
Mondrian Los Angeles, a perfect destination for a quintessential Hollywood experience, offers breathtaking panoramic views of Hollywood from the rooftop. Great rooms, huge mirrors, flower-patterned tables, and exquisite baths make your stay at this Hollywood hotel the most comfortable. With a live DJ spinning at the Skybar at night, the Mondrian Los Angeles is one of the best Hollywood hotels for a romantic getaway.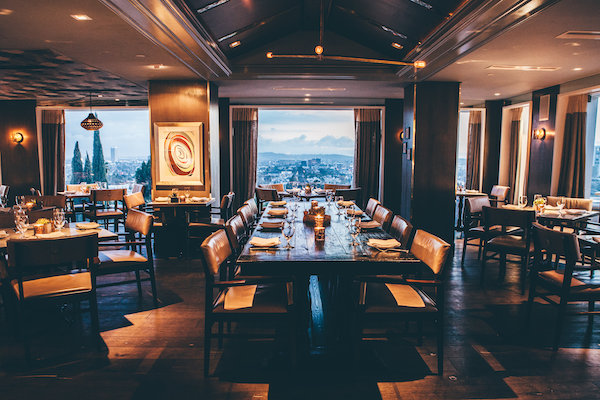 The Grafton On Sunset
The Grafton On Sunset, located near West Hollywood's nightclubs, is well-known for its music and cocktail bar where bands perform. The hotel, which has a rock and roll theme, is ideal for nightlife seekers. It is one of the best hotels in Hollywood for the young, wild, and free, with live bands playing most evenings.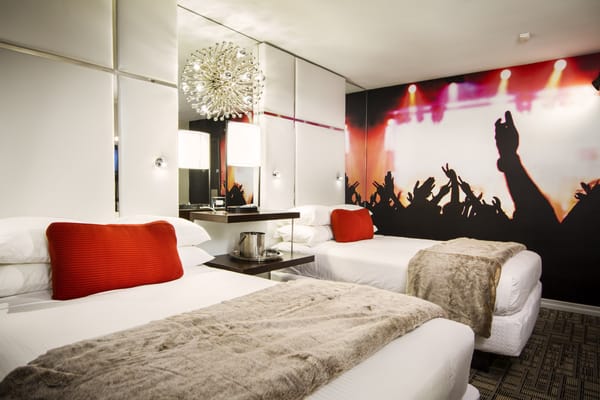 Hollywood Celebrity Hotel
This is one of those Hollywood hotels that takes you through the city's history and cannot help but make you nostalgic. The hotel, which is well-maintained and located just 5 minutes from Hollywood Boulevard, offers spacious rooms that are ideal for a relaxing vacation. It is one of the best Hollywood hotels to stay at because it provides a great ambiance and comfort at a reasonable price.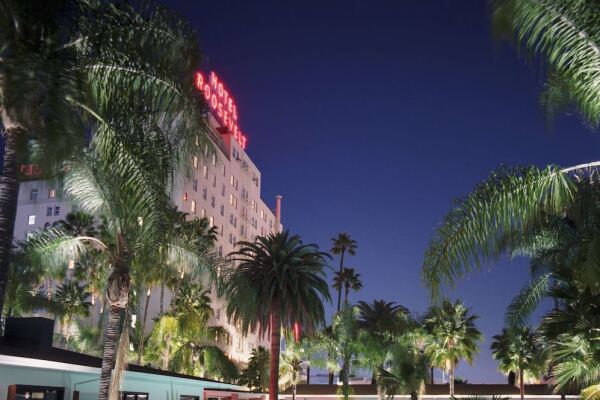 W Hollywood
The W Hollywood is yet another of the low-cost Hollywood hotels located at the eastern end of the Boulevard strip. The spiral staircase covered in red carpets and lined with famous celebrity photographs is a highlight at this hotel, exuding a glamorous allure and a hip vibe. The cocktail lounge is a great place to unwind, while the spa therapies and outdoor pools add much-needed glitz and glamour to the hotel.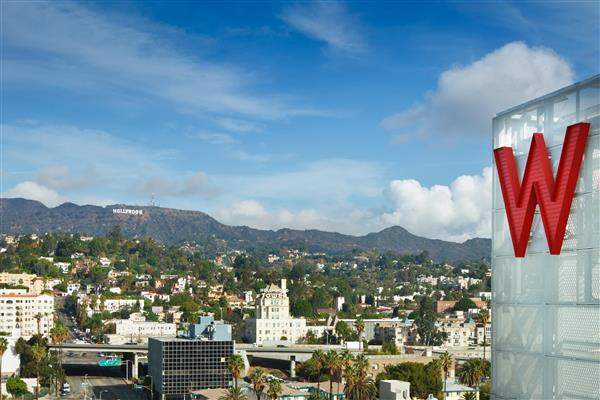 Magic Castle Hotel
Magic Castle Hotel is a good choice for families who want to spend their vacation in Hollywood because it is reasonably priced. This is one of the best Hollywood hotels, located a short walk from the Walk of Fame and known for its continental breakfast, courteous staff, and well-stocked bakery.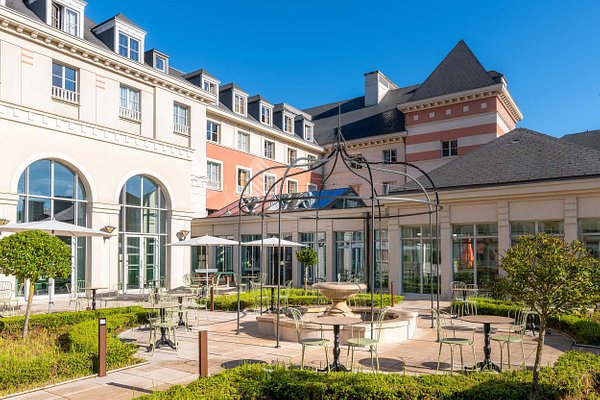 Petit Ermitage
Petit Ermitage, oozing an artsy and bohemian vibe, is one of the Hollywood hotels that charms its guests in less than a second. It is one of the promising Hollywood beach hotels, standing tall between Santa Monica Boulevard and the Sunset Strip, with around 80 suites, a rooftop garden, a lavish swimming pool, luxury spa treatments, and complimentary yoga classes. It also has Venetian plaster walls and interiors with high thread count linen, quilt patterned rugs, and rustic fireplaces to give it a complete bohemian vibe.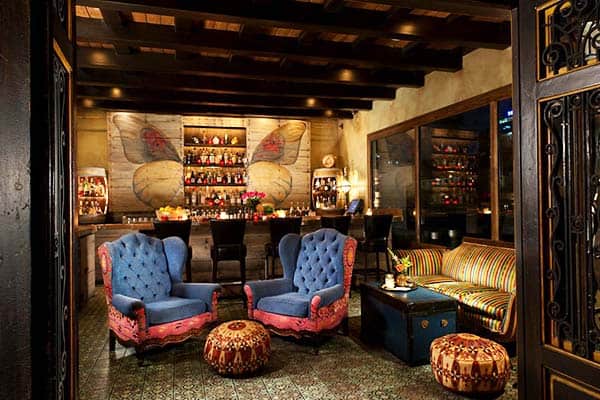 Palihouse West Hollywood
This Hollywood hotel is a mashup of different periods and styles with a modern feel, located a few blocks away from the famous Sunset Strip. The hotel's in-house restaurant serves farm fresh Californian cuisine, and it also has a rooftop deck, yoga classes, a pilates training centre, personal shopping spaces, and luxury spa therapies. Palihouse West Hollywood is frequently compared to the Soho House in London and is unquestionably one of the best Hollywood hotels to stay at.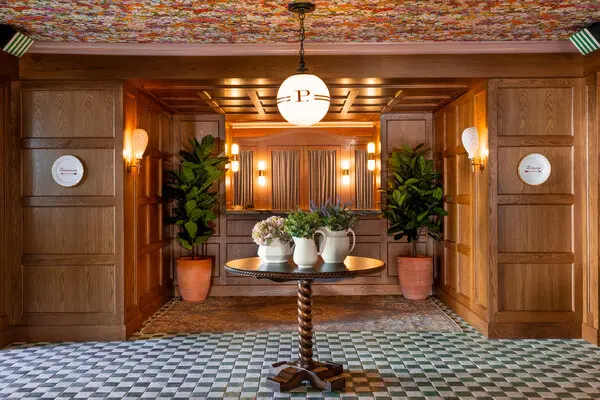 The London West Hollywood at Beverly Hills
This classic hotel is well-known for its calmer atmosphere and elegant rooms, which are ideal for those seeking peace. This hotel respects your privacy by providing large bathrooms and spacious suites with private terraces. The in-house restaurant serves gaudy and punchy New American cuisine with a California flair. In addition, as one of the cheapest hotels in Hollywood, it has a rooftop lounge as well as a swimming pool with breathtaking views of Los Angeles.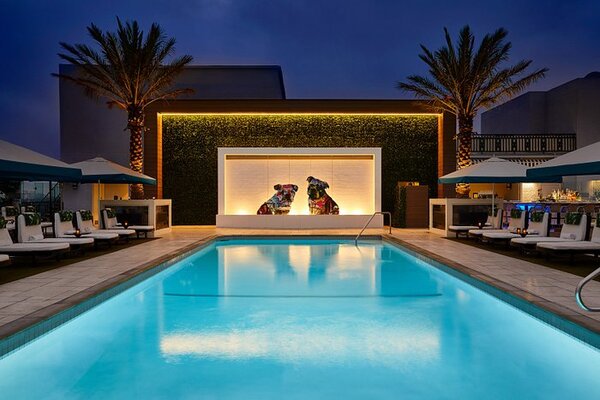 The Hollywood Roosevelt
This hotel shot to fame after the famous Marilyn Monroe stayed here once. It was the grand host of the 1929 Oscars. This hotel has been a favourite of celebrities since the golden age of Hollywood and is known for its Spanish colonial revival style. The Hollywood Roosevelt is one of the best hotels in Hollywood, with magnificent chandeliers and fountains, a retro bowling alley, and a glamorous poolside.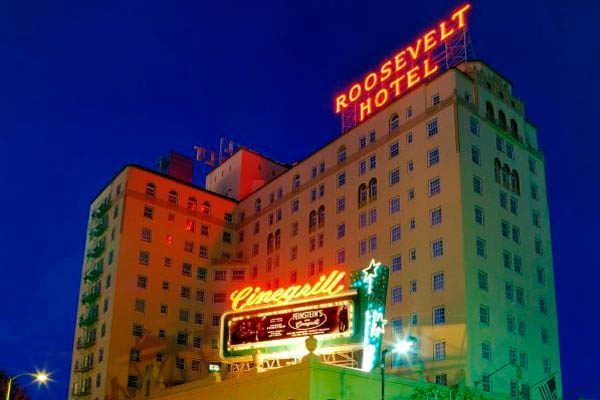 Chateau Marmont
This is one of the go-to Hollywood hotels for many superstars and celebrities, located in West Hollywood. Despite multiple renovations, the hotel has managed to retain its historical charm. Do not miss out on dining on the terrace garden of Chateau Marmont, which is regarded as a pleasant place to spend your vacation. This hotel is regarded as one of the best Hollywood boutique hotels, and a stay here is well worth the money.