There are so many people who love to travel and want to explore different destinations and cultures. But, the expensive endeavor is the main obstacle to fulfilling the dream and discourages people from pursuing it. But, budget travel is possible with proper planning and you can explore various destinations without exceeding your financial limits.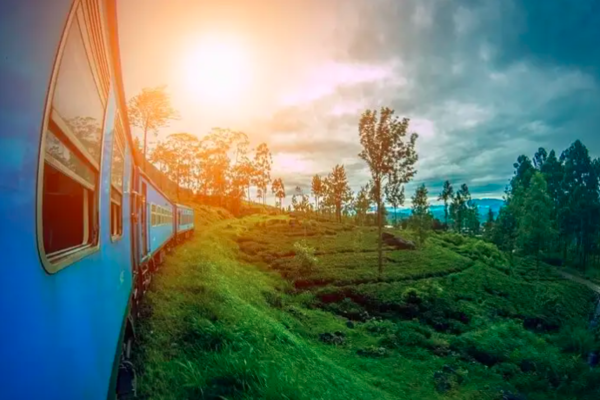 Let's explore the top 6 amazing destinations for traveling on your budget, where you can experience different cultures and make numerous memories without worrying about your wallet.
Budapest, Hungary
Budapest is generally referred to as the "Paris of the East" and is a beautiful European city, which you can explore under budget and will not be highly expensive. Budapest city has a rich culture, and you can witness it by exploring its stunning architecture. You can enjoy a dip in the famous thermal baths, like Szechenyi Thermal Bath, where you can get a relaxing experience at a reasonable price. Hungary is also popular for its inexpensive and mouth-watering cuisine.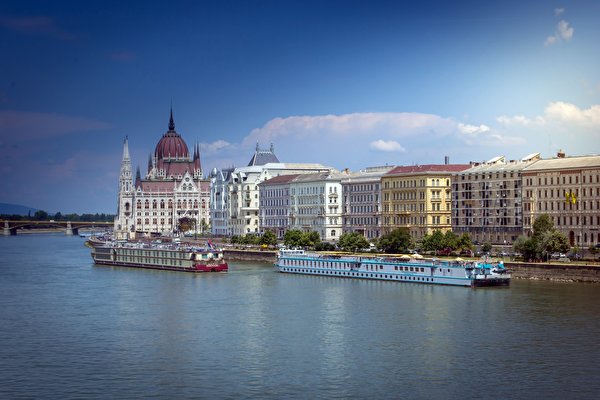 Bangkok, Thailand
Thailand is the country where you can experience various adventures within your budget. Bangkok, Thailand's Capital is a very land and busy city which offers you plenty of pocket-friendly experiences. Whether it is a visit to popular ancient temples or mouth-watering street food, Bangkok has everything. When we talk about transportation facilities, Accommodation facilities, and food in Bangkok, you can get access to everything at a reasonable price. Places like Wat Pho, and the popular Chatuchak Weekend Market are worth visiting. All these things make it a perfect destination to visit for budget travelers.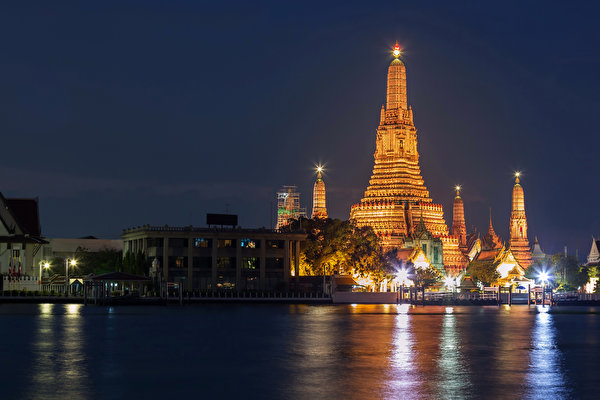 Prague, Czech Republic
Prague sometimes referred to as the "City of a Hundred Spires" is a stunning destination in Europe, which offers a lot of adventures at reasonable prices. You can experience the charming beauty of Old Town Square, and Prague Castle, and also get a beer at a local club. There are many affordable hostels and guesthouses in Prague, which makes it a pocket-friendly destination for travelers.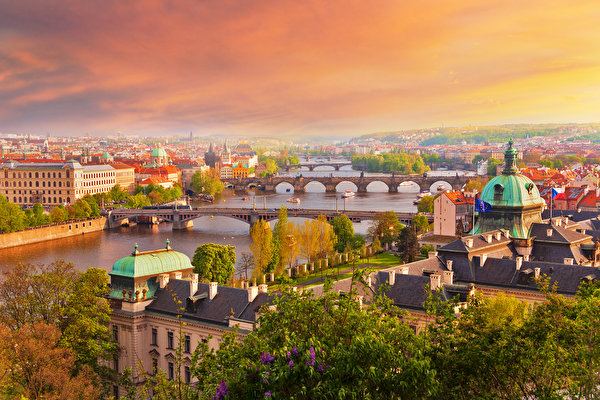 Marrakech, Morocco
Marrakech is a fabulous location for travelers who want to travel on a budget because it has a lot of amazing palaces, vibrant culture, and exotic markets. You can explore the Medina's bustling souks and can visit the stunning Bahia Palace. Also, you can try the Moroccan dishes at local street vendors. Accommodations in Marrakech are available at reasonable prices.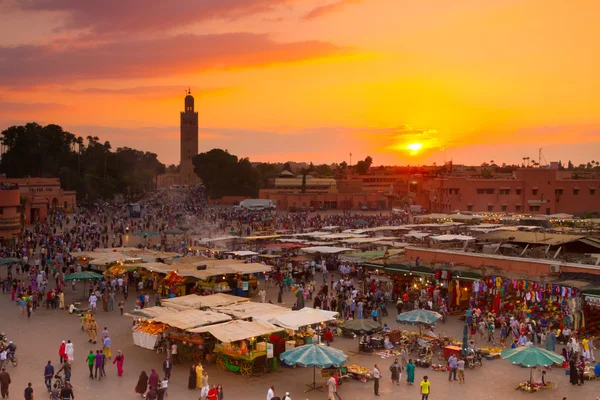 Lisbon, Portugal
Lisbon is the capital of Portugal. You can explore iconic neighborhoods like Alfama, enjoy stunning views from São Jorge Castle, and have delicious pastries also known as pastéis de nata without exceeding your budget. Lisbon City offers a combination of beautiful coastline, beautiful architecture, and budget-friendly charm. Public transportation and dining options are also quite affordable.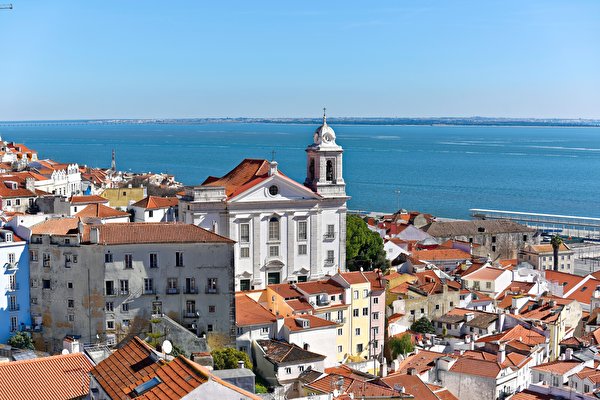 Mexico City, Mexico
Mexico City is very rich in culture and full of life destination which is not very expensive to visit. You can explore the historic city center, which is also known as Zocalo. You can visit The Frida Kahlo Museum and have authentic Mexican cuisine from local street vendors. When we talk about the places to stay in Mexico City, there are plenty of options like affordable hostels and mid-range hotels, which make Mexico City a perfect budget-friendly destination.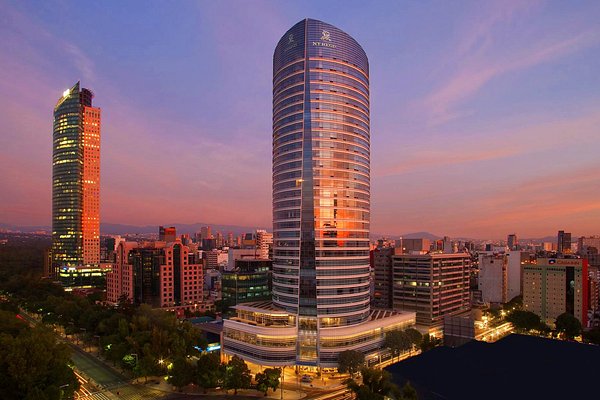 Budget travel does not mean that you have to compromise on the quality of your experience. Above mentioned top 6 destinations provide the perfect balance of interesting experiences as well as affordability. Whether you want to indulge in the history of Krakow or want to explore the colorful streets of Bangkok and enjoy the flavors of Marrakech, all these places will help you to make priceless memories without strongly attacking your bank account. So, set your budget, pack your bags, and start the journey which will give you memories and experiences of a lifetime.