The United Kingdom is renowned for its stunning landscapes, rich history, and a plethora of thrilling adventure opportunities. From rugged mountains to sprawling coastlines, the UK offers a diverse range of adventure vacations for adrenaline enthusiasts. Whether you are seeking an adrenaline-pumping experience or a chance to explore nature's wonders.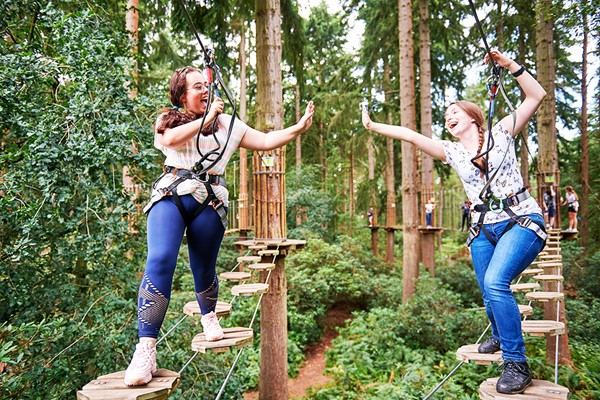 Must-have adventure vacations in the UK that are sure to leave you with lifelong memories.
Hiking in the Scottish Highlands
For breathtaking scenery and challenging trails, a hiking adventure in the Scottish Highlands is an absolute must. With dramatic peaks, pristine lochs, and vast moors, the Highlands offer a diverse range of hiking opportunities. The West Highland Way, spanning 96 miles from Milngavie to Fort William, is a popular choice for avid hikers. Alternatively, conquer the mighty Ben Nevis, the highest peak in the UK, for a rewarding and challenging experience. With its wild beauty and serene landscapes, the Scottish Highlands provide an unforgettable adventure for nature enthusiasts.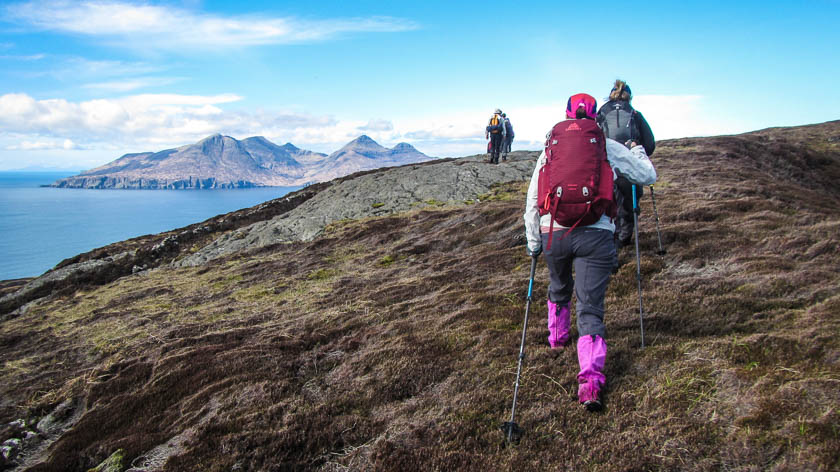 Coasteering in Pembrokeshire, Wales
For an adrenaline-fueled coastal adventure, head to Pembrokeshire in Wales for an exhilarating experience of coasteering. Combining rock climbing, cliff jumping, and swimming, coasteering allows you to explore the rugged coastline up close. Navigate through caves, scramble along cliff faces, and leap into the crashing waves below. With trained guides leading the way, you can enjoy this thrilling activity in a safe and controlled environment. Pembrokeshire's stunning coastline, with its secluded bays and towering cliffs, provides the perfect backdrop for an unforgettable coasteering adventure.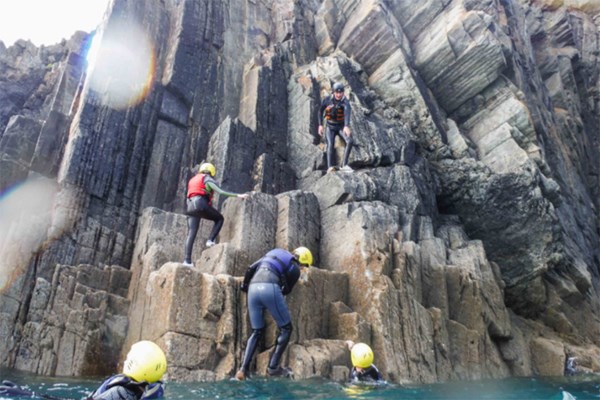 Mountain Biking in the Lake District
The Lake District, with its stunning landscapes and challenging trails, is a paradise for mountain biking enthusiasts. Explore the region's diverse terrain, from the gentle valleys to the exhilarating downhill tracks. The Whinlatter Forest Park offers a network of purpose-built trails suitable for all skill levels. For a more challenging ride, tackle the infamous Honister Pass or Skiddaw, one of the highest peaks in the Lake District. With breathtaking views at every turn, mountain biking in the Lake District guarantees an adrenaline rush amidst awe-inspiring natural beauty.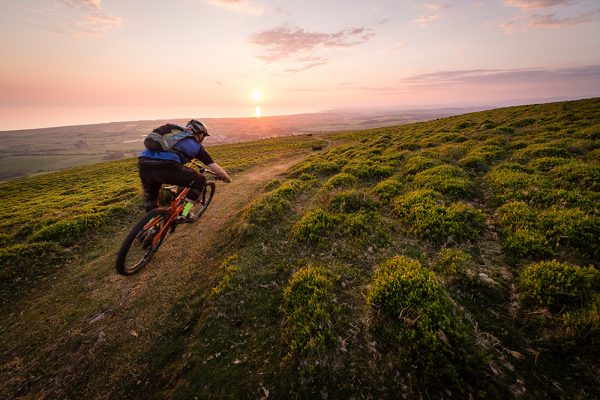 Surfing in Newquay, Cornwall
Cornwall's rugged coastline is renowned for its world-class surfing conditions, making it a prime destination for surf enthusiasts. Head to Newquay, the surfing capital of the UK, where you can find an array of surf schools and rental shops catering to all levels of experience. Ride the rolling waves of Fistral Beach or Crantock Beach, known for their consistent swells and sandy shores. Whether you're a seasoned pro or a beginner eager to catch your first wave, Newquay offers the perfect combination of thrilling surf breaks and a vibrant beach culture.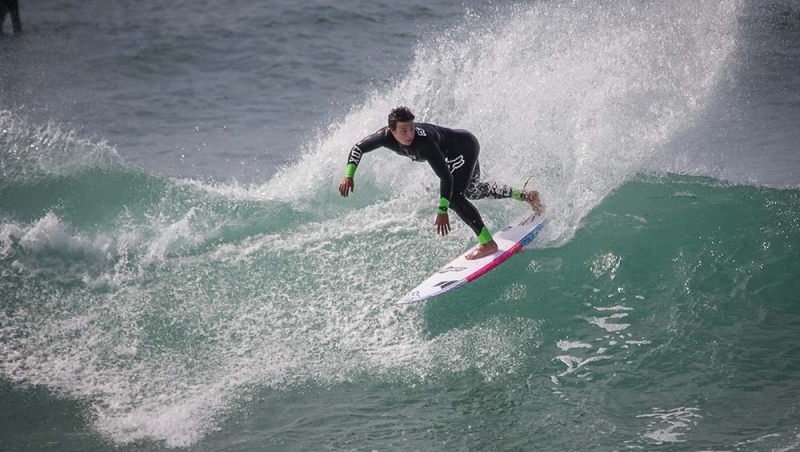 Sea Kayaking in the Isle of Skye, Scotland
The Isle of Skye, with its dramatic coastline and crystal-clear waters, provides a mesmerizing backdrop for a sea kayaking adventure. Paddle through narrow sea lochs, explore hidden caves, and marvel at the towering cliffs and iconic landmarks, such as the Old Man of Storr. The island's rich marine life, including seals, dolphins, and seabirds, adds to the enchantment of the experience. Whether you're a novice or an experienced kayaker, the Isle of Skye offers a captivating and immersive adventure on the water.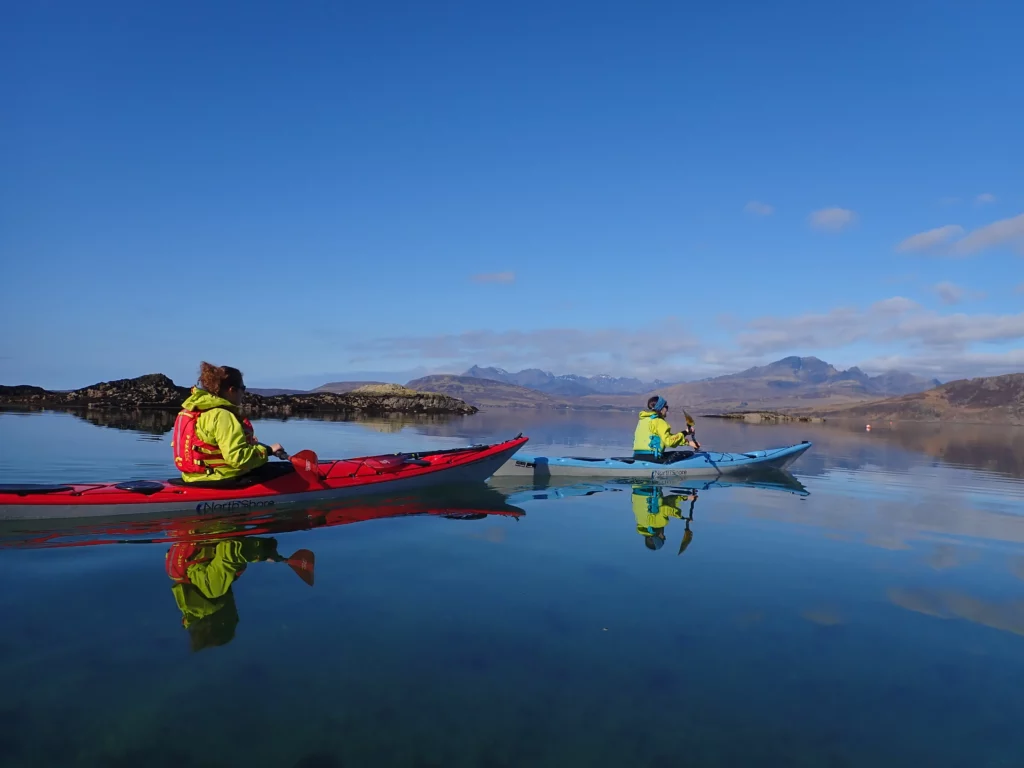 The United Kingdom offers a wealth of adventure vacation opportunities that cater to various interests and skill levels. Whether you prefer hiking through rugged landscapes, diving into crashing