As the temperatures rise and the summer season knocks on our doors, it's time to pack our bags and embark on exciting adventures. To make the most of your vacation, it's essential to have the right travel gear and essentials.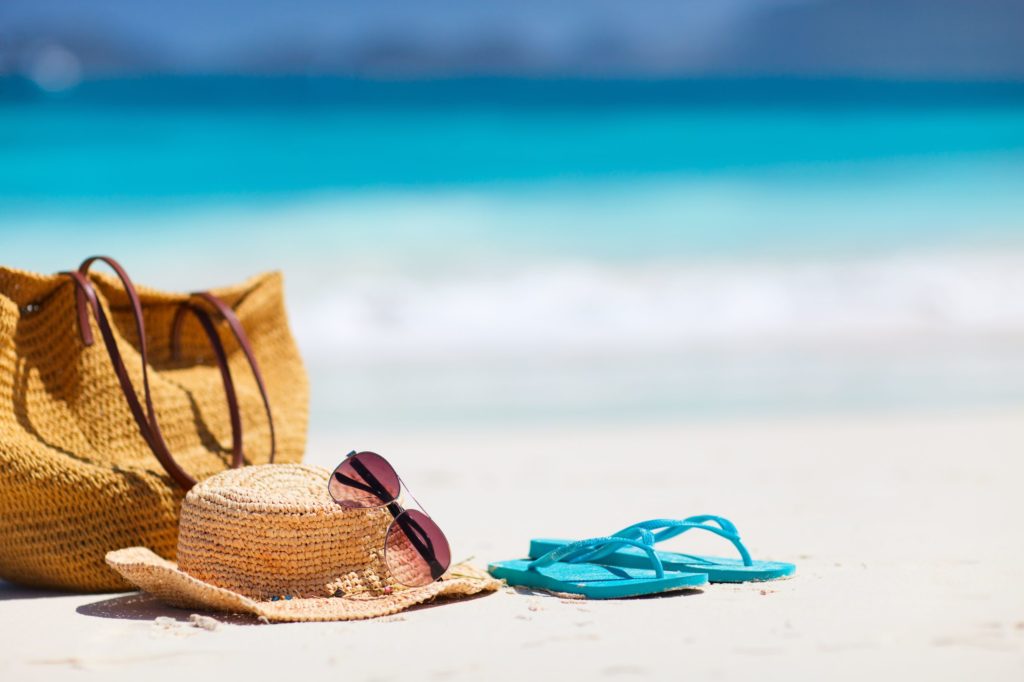 In this blog post, we'll guide you through the must-haves for a successful and stress-free summer getaway.
Comfortable Clothing
While planning a summer trip, one of the most important factor is packing appropriate clothing. You should opt for breathable and lightweight fabrics like linen and cotton which will help you to keep cool and comfortable in hot weather. Also you should not forget to pack swim trunks or a swimsuit for a refreshing dip in the pool or at the beach. Sunglasses,  a wide-brimmed hat, and a lightweight scarf can also come handy to protect yourself from sun rays.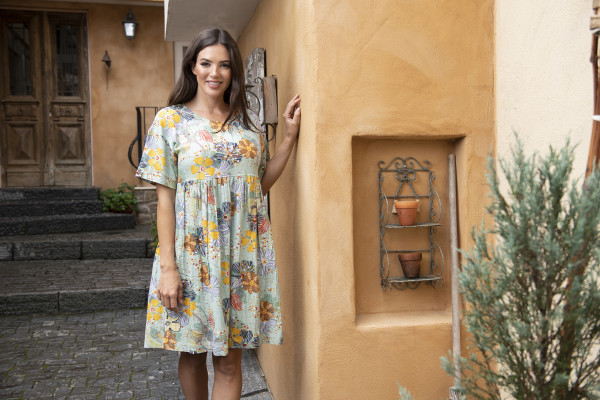 Practical Footwear
It is very important to choose the right footwear for a summer vacation filled with sightseeing and outdoor activities. For long walks and hikes, investing in a comfortable pair of walking shoes or sandals is a great idea. Don't forget to ensure that they both provide good support and are breathable. For beach trips or water sports flip-flops or water shoes are essential. In addition, do not forget to pack a pair of dress shoes or nice sandals for evening outings or dining experiences.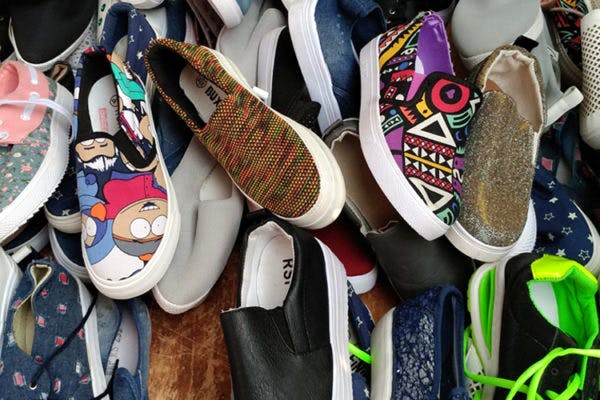 Sun Protection
It is important to protect your skin from harmful UV rays during any summer getaway. You should carry a broad-spectrum sunscreen with an SPF of 30 and apply generously to all the exposed areas, including your legs, arms, neck, and face. To soothe sunburned skin after-sun lotion or aloevera gel can be helpful.  To protect your vision from the bright sun, you should pack a good quality pair of sunglasses. In addition, a compact umbrella can provide additional shade during long hikes or walks.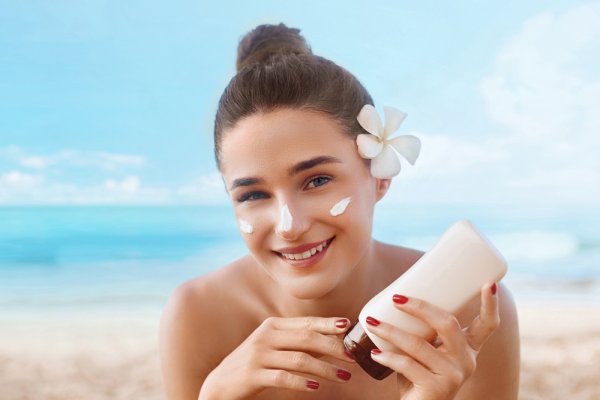 Hydration and Cooling
You should stay hydrated during hot summer travel. Carry a water bottle which you can refill and ensure you drink enough water throughout the day. A handheld misting fan or a portable mini-fan can provide instant relief from the heat. Wet wipes and a small towel can also help you stay fresh by wiping away sweat and dirt. A cooling gel pad or a cooling neck towel can reduce the effect of high temperatures during outdoor activities.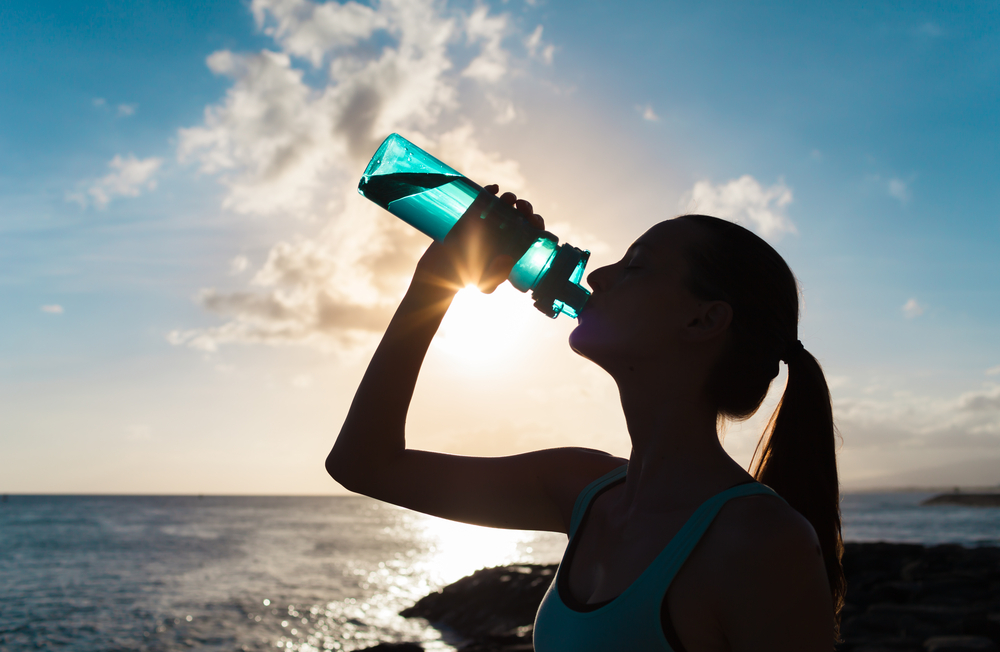 Entertainment and Gadgets
While lounging on the beach or spending time on long journeys, having some entertainment options at hand is essential. Pack a good book, magazine, or a Kindle to ensure you always have something to read. A portable charger for your electronic devices is also a must, especially if you're heavily reliant on your smartphone for navigation or capturing precious summer moments. Don't forget to bring earphones or headphones for music, podcasts, or for enjoying some peace and quiet during transit.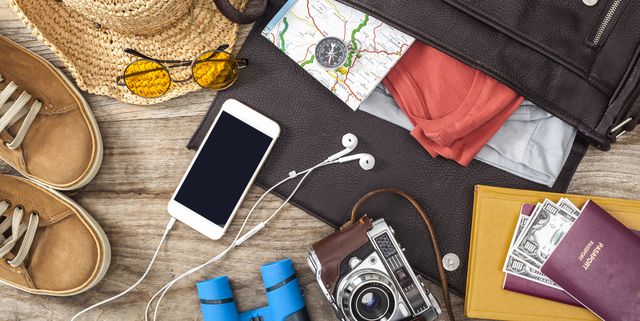 Conclusion Now that you know the summer travel essentials, you can confidently plan and pack for an unforgettable vacation. Remember to prioritize comfort, sun protection, hydration, and entertainment, ensuring you have everything you need to make the most of your time away. Have a fantastic summer travel experience!