So many property owners are turning to popular platforms like Airbnb and VRBO to list their properties and generate income, as the vacation rental industry continues to grow. Both platforms Airbnb and VRBO offers so many benefits, but to decide which one is better suited for owners can be a daunting task.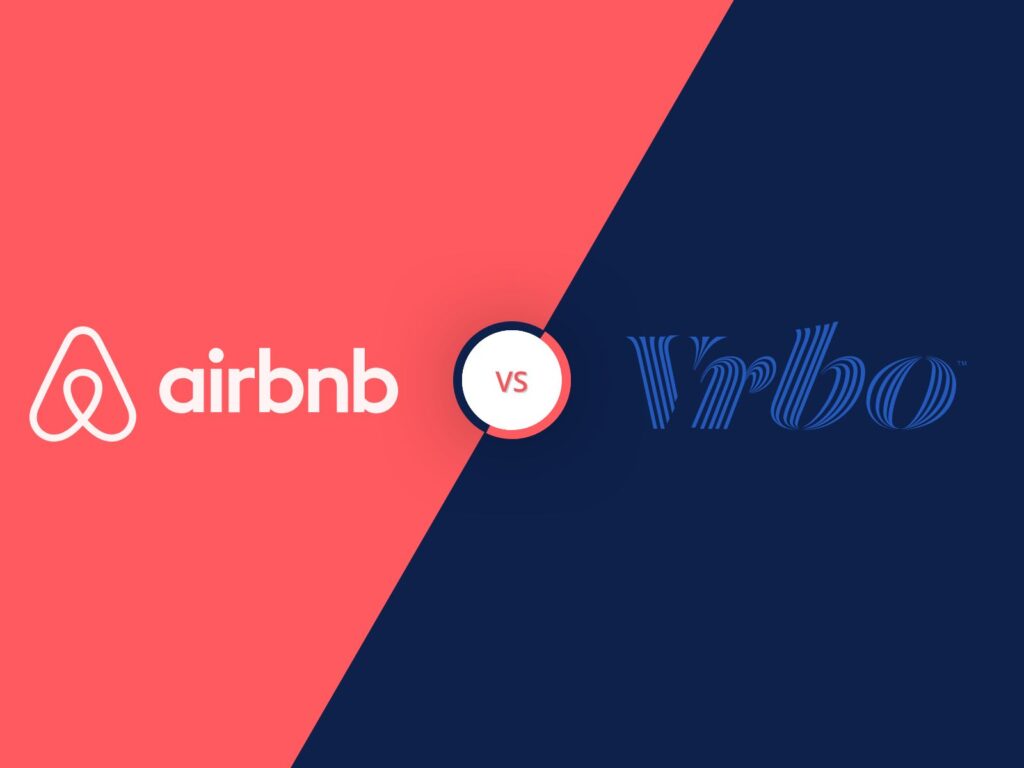 Let's compare Airbnb and VRBO on the basis of reach and visibility, costs and fees, booking process, and ease of use to help owners make an informed decision.
Reach and Visibility
Airbnb has a huge user base and global presence, which makes it a suitable choice for owners who want maximum exposure. With over 150 million users, Airbnb provides a wider potential reach for reaching potential guests. Also, Airbnb invests heavily in advertising and marketing, which enhance the visibility of listed properties.
On the other hand, VRBO have slightly small user base and it is more focused on family-oriented and higher-end vacation rentals. VRBO aims to attract guests who are willing to pay premium prices. If you are a owner of luxury and unique property, VRBO might offer better visibility for your target market.
Booking Process
Booking process on Airbnb is very straightforward and streamlined. First go to the listing and Click on Check Availability. Second step is to select dates, number of guests, then click Reserve. If you are shown Confirm and pay, then you can book instantly. If it is showing request to book, you can add payment info, review the policies and terms, and message the Host before you submit. Once you submit a reservation request, hosts have 24 hours to respond to your request. Airbnb also provide facility to guest to communicate with the hosts, which ensures a seamless booking experience.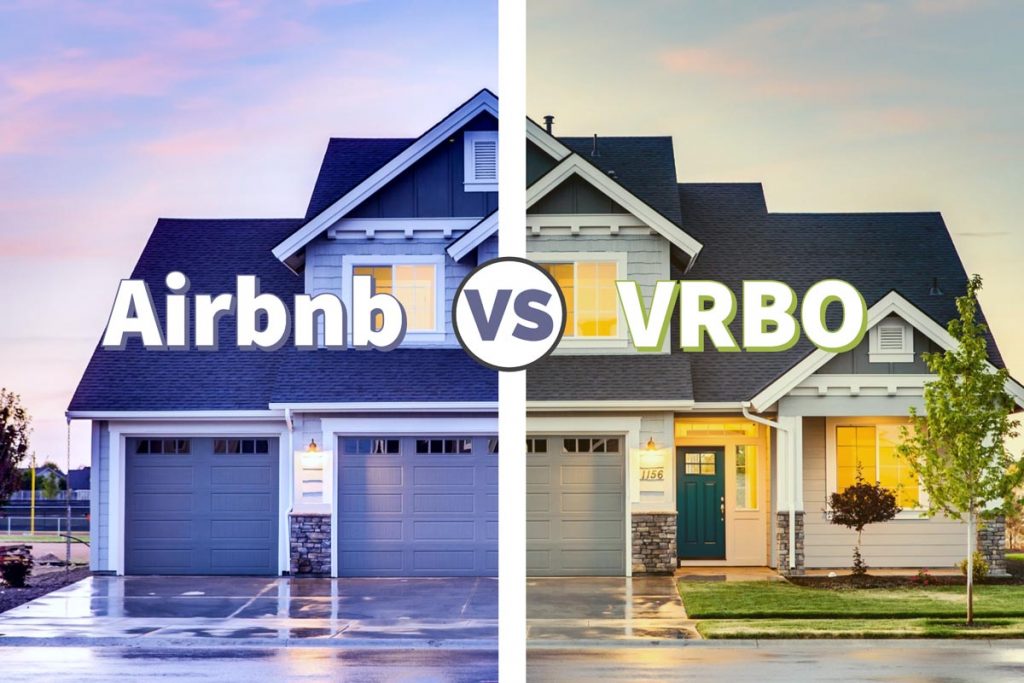 VRBO follows a more traditional booking process. At VRBO guests can book directly, there is no need to send reservation request which save time for both guests and owners, as there is no need to wait for approval.
Fees and Costs
Airbnb and VRBO are not free platforms, both charge fees, but the fee structure is slightly different. Airbnb usually charge around 3% for each booking from hosts. Additionally, platform also charges guest a service fee that ranges under 14.2% of the booking subtotal.
On the other hand, VRBO charges 5% commission charge for the rental amount and any fees, including the cleaning or pet fees and any additional payments. And, VRBO charge 6% to 15% service fee of the subtotal (minus taxes).
Ease of Use
Both Airbnb and VRBO offer user-friendly interfaces and intuitive dashboards, making it easy for owners to manage their listings. However, Airbnb's hosting tools tend to be more comprehensive, offering features such as pricing suggestions, professional photography services, and promotional tools to attract more guests.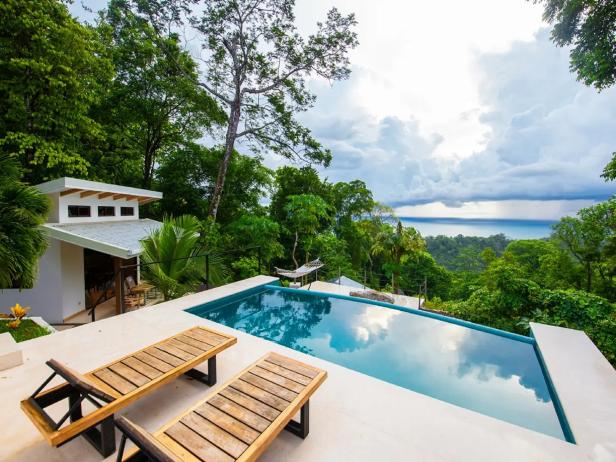 VRBO focuses on offering a straightforward and simplified experience. Although it may have fewer features, owners who prefer a more hands-on approach might appreciate the platform's simplicity. Choosing between Airbnb and VRBO ultimately depends on an owner's specific needs, preferences, and property type. Airbnb provides a broader reach and extensive marketing while VRBO caters to a niche, luxury market. Understanding the fees, different booking processes, and ease of use will enable owners to make an informed decision and maximize their vacation rental experience.