Europe has a plethora of elegant hotels that cater to the discerning traveller when it comes to opulent rooms and perfect elegance. From traditional elegance to modern flair, these five European hotels have distinguished themselves as fashion and hospitality trendsetters. These destinations are sure to leave an impression, whether you are looking for a trendy city break or a gorgeous seaside retreat.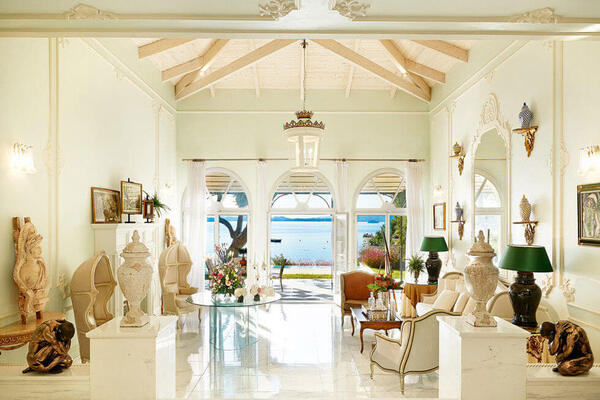 The Ritz, Paris, France
A timeless icon of luxury, The Ritz in Paris is a haven for the fashionable elite. Located in the heart of the city, this legendary hotel has played host to numerous celebrities, fashion shows, and glamorous events. The beautifully appointed rooms and suites exude elegance with their opulent furnishings and exquisite decor. From the hotel's prestigious Chanel spa to its world-class dining options, The Ritz offers an unrivalled experience that seamlessly combines Parisian charm with impeccable style.
The Ned, London, United Kingdom
Situated in a stunning heritage building, The Ned in London is the epitome of contemporary cool. This boutique hotel boasts a vibrant and eclectic design that seamlessly blends classic and modern elements. The spacious rooms and suites feature stylish furnishings, plush fabrics, and unique artwork. With nine different restaurants and a rooftop pool overlooking the city, The Ned caters to fashion-conscious traveler's seeking an unforgettable urban retreat.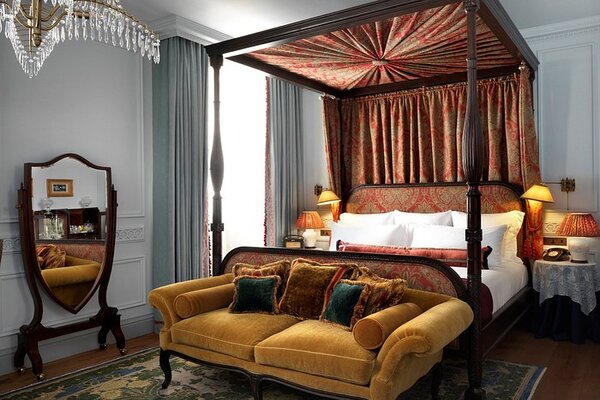 Le Sirenuse, Positano, Italy
Perched on the picturesque Amalfi Coast, Le Sirenuse is a fashionable escape that embodies Mediterranean charm and sophistication. This boutique hotel offers breathtaking views of the sea, luxurious accommodations, and impeccable service. Each room is tastefully decorated with a combination of traditional Italian elegance and contemporary design. The hotel's Michelin-starred restaurant, La Sponda, features candlelit dining and panoramic vistas, creating a romantic atmosphere that is second to none.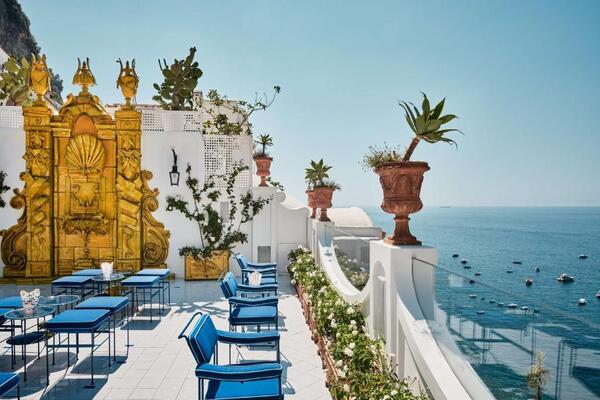 Hotel Costes, Paris, France
Known for its trendy vibe and glamorous clientele, Hotel Costes in Paris is a magnet for the fashion-forward. The hotel's sumptuous interiors, designed by Jacques Garcia, exude a seductive blend of opulence and modernity. From the richly adorned rooms to the chic courtyard garden, Hotel Costes creates an ambiance that is both luxurious and stylish. The hotel's bar and restaurant are renowned for their lively atmosphere, making it a popular spot for the fashion and entertainment industries.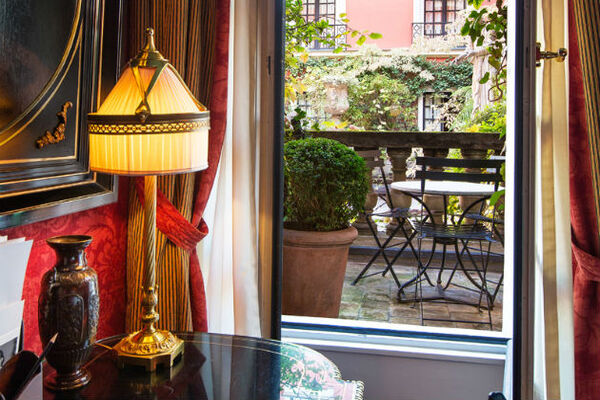 Conservatorium Hotel, Amsterdam, Netherlands
Housed in a former music conservatory, the Conservatorium Hotel in Amsterdam seamlessly combines historical grandeur with contemporary design. The spacious and elegant rooms feature high ceilings, large windows, and sleek furnishings. The hotel's Akasha Holistic Wellbeing Center offers a serene retreat, complete with a state-of-the-art spa and fitness facilities. With its central location and proximity to high-end shopping districts, the Conservatorium Hotel is a fashionable haven for those seeking a cosmopolitan experience.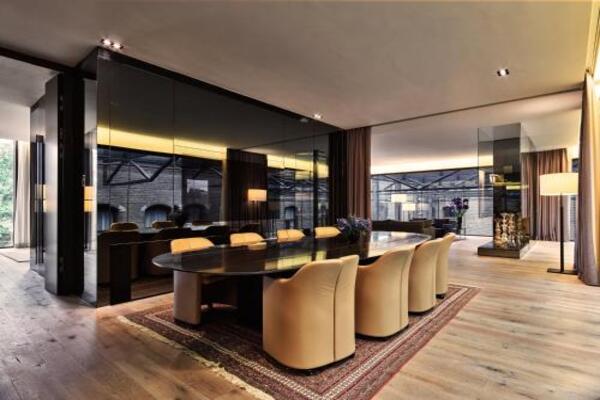 The most stylish hotels in Europe combine luxury, flair, and unrivalled service. These destinations cater to the fashion-conscious traveller seeking an unforgettable experience, from the timeless grandeur of The Ritz in Paris to the modern cool of The Ned in London. Whether it's the stunning views of Le Sirenuse in Positano or the alluring ambiance of Hotel Costes in Paris, these hotels are a monument to Europe's rich fashion and design tradition. Plan your next fashionable holiday and enjoy in utmost luxury at one of these fashionable hotels.