In the digital age, booking flights has become easier and more convenient than ever before. With numerous flight booking websites available, it can be overwhelming to choose the right platform for your travel needs.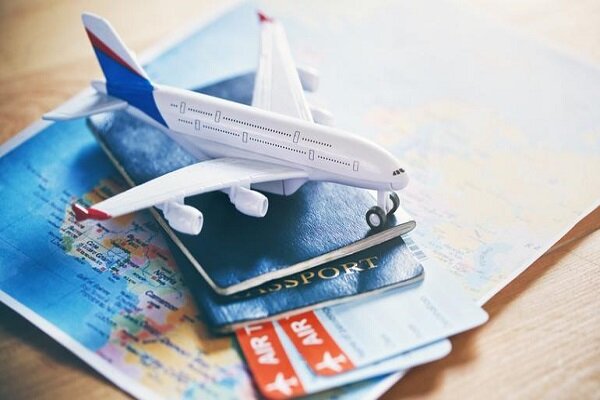 The top flight booking websites that offer exceptional services, competitive prices, user-friendly interfaces, and reliable customer support.
Expedia
Expedia is a popular flight booking website known for its extensive range of travel options. With a user-friendly interface, Expedia allows you to search for flights, compare prices, and book your tickets effortlessly. Moreover, it offers attractive discounts and packages, making it an excellent choice for budget-conscious travelers. Expedia also provides a loyalty program that rewards frequent customers with exclusive benefits and discounts on future bookings.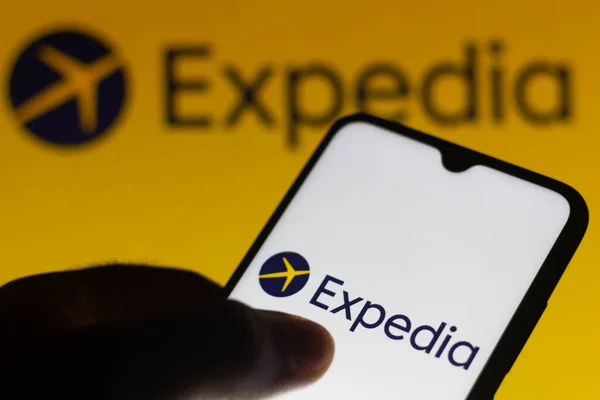 Skyscanner
Skyscanner stands out as one of the leading flight booking websites, primarily due to its comprehensive search engine. It scours through numerous airlines and travel agencies to present you with the best available options. Skyscanner's flexible search filters enable you to customize your preferences based on price, duration, and layovers. The "Everywhere" feature is particularly useful for spontaneous travelers who seek the cheapest flights to any destination.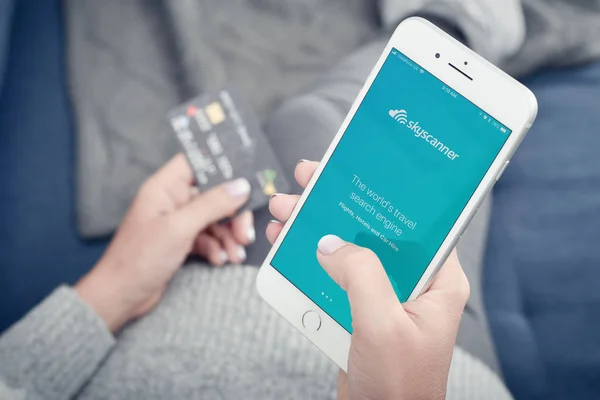 Kayak
Kayak has gained a strong reputation for its reliable and efficient flight booking services. Its user-friendly interface allows you to compare prices across multiple airlines and travel agencies, ensuring you get the best deal. Additionally, Kayak offers a price alert feature that notifies you when fares for your preferred routes drop, helping you save money on your bookings. The website's intuitive design and mobile app make it a convenient choice for on-the-go travelers.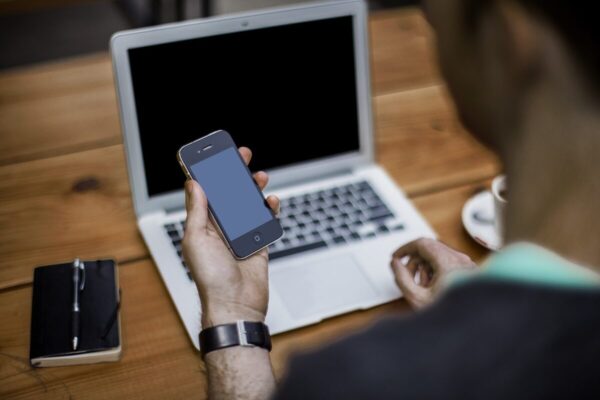 Google Flights
With its powerful search engine and user-friendly interface, Google Flights has become a go-to platform for many travelers. The website provides comprehensive information on flight options, including prices, layovers, and airline ratings. The "Explore" feature is particularly useful for those with flexible travel plans, as it presents a map with the cheapest flight options to various destinations. Google Flights also offers price tracking and notifies you when fares change, ensuring you make informed decisions.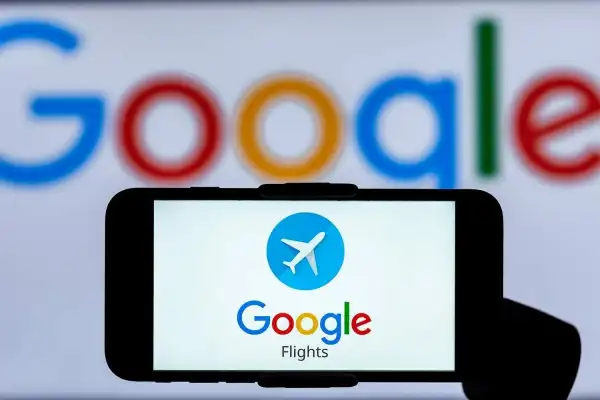 Booking.com
While primarily known for its hotel bookings, Booking.com has expanded its services to include flights as well. This platform allows you to search and book flights seamlessly, with a focus on finding competitive prices. The website's user-friendly interface and customer reviews provide valuable insights into the quality and reliability of different airlines. Furthermore, Booking.com's extensive range of accommodations and bundled packages make it a convenient one-stop solution for all your travel needs.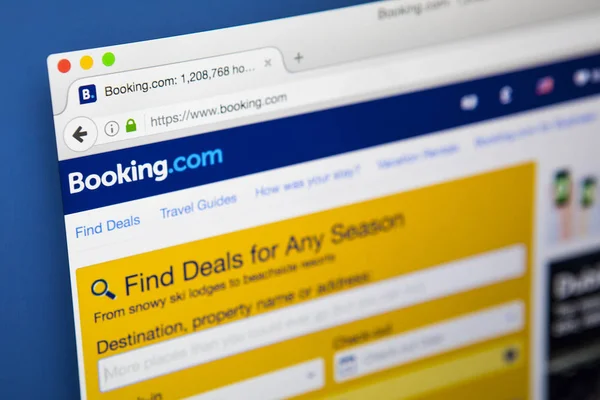 Selecting the right flight booking website can significantly impact your travel experience. The five platforms discussed above, Expedia, Skyscanner, Kayak, Google Flights, and Booking.com, offer a range of features and benefits that cater to different travel preferences and budgets. Whether you prioritize competitive prices, user-friendly interfaces, or comprehensive search engines, these websites provide excellent options to meet your requirements. So, next time you plan your journey, be sure to explore these top flight booking websites to enjoy hassle-free and cost-effective travel arrangements.