As the first snowflakes start to fall and air turns crisp, it is the perfect time for you to prepare for winter holiday getaway. Whether you are escaping to a warmer destination or headed to a snowy wonderland, carrying right essentials can make all the difference in ensuring a memorable and enjoyable vacation.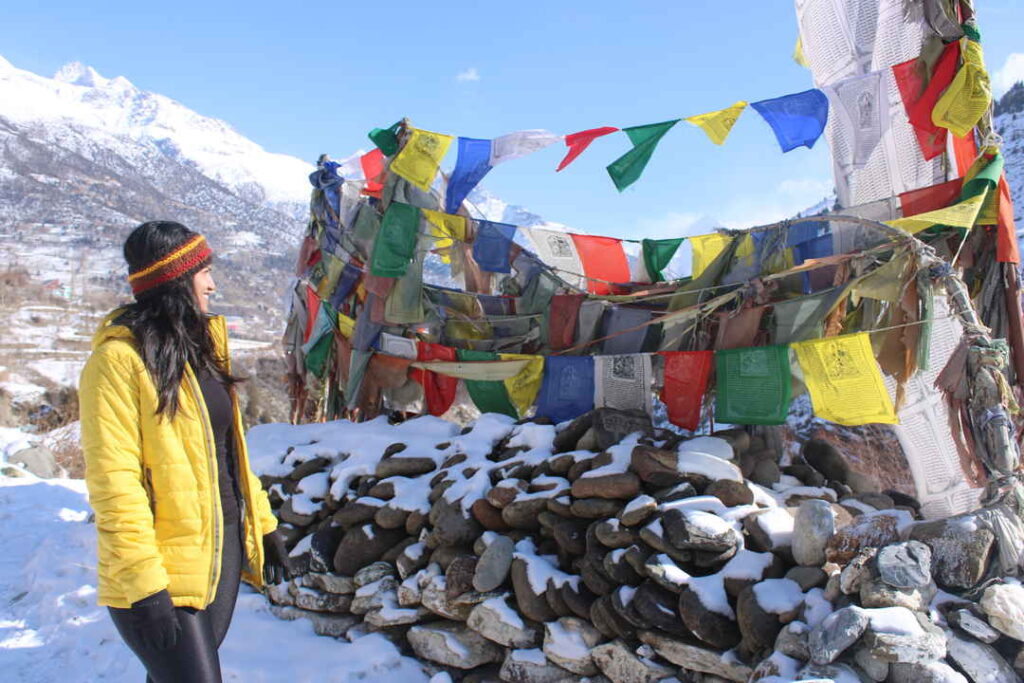 Here are the items to pack which are essential for your winter vacation.
Warm Clothing:
There is no winter vacation which is complete without the right clothes that can keep you cozy and warm. Let's start with a good-quality winter coat which is insulated and waterproof. In winters layering always comes to the rescue, so pack a mix of sweaters, undergarments, and long-sleeve shirts. Also remember to pack extra socks, scarves, gloves, and a hat to keep yourself protected from the extreme cold.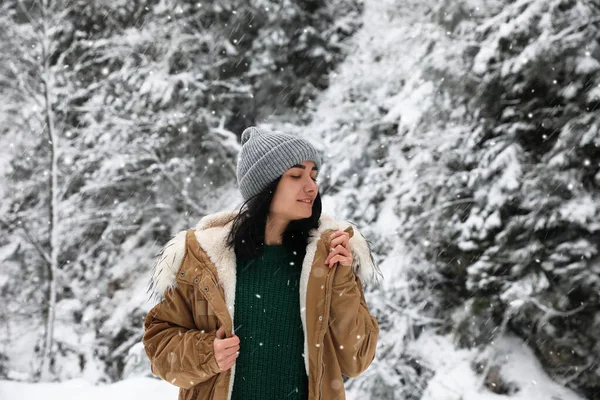 Boots:
Second important thing is a sturdy pair of winter boots which can help in navigating snowy or icy terrains. Boots with insulation and good traction will keep your feet dry and warm. Go for waterproof materials like Gore-Tex or leather that will protect your feet from getting wet.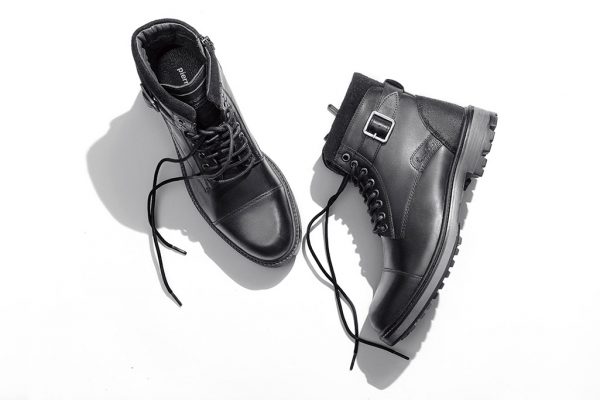 Hand and Foot Warmers:
During your outdoor activities for additional warmth, foot and hand warmers are a great addition to your winter holiday essentials. To provide long-lasting warmth, these disposable heat packs can be easily slipped into gloves or boots, ensuring your hands and feet stay toasty and comfortable throughout the day.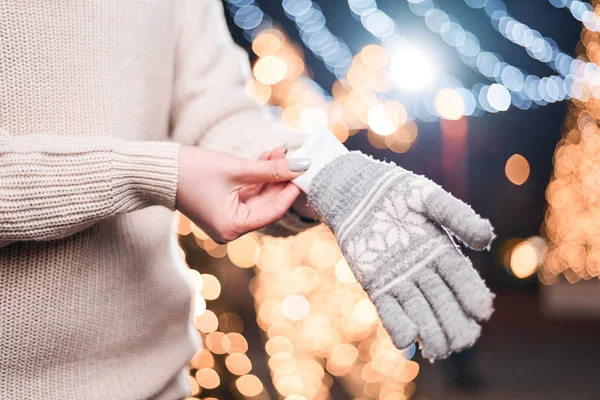 Moisturizers and Lip Balm:
Winters can be very harsh on your skin, which can leave you r skin chapped and dry. You should pack a good moisturizer which will help to keep your skin hydrated and protected from the chills. Also, do not forget to bring a moisturizing lip balm to prevent your lips from becoming cracked and dry.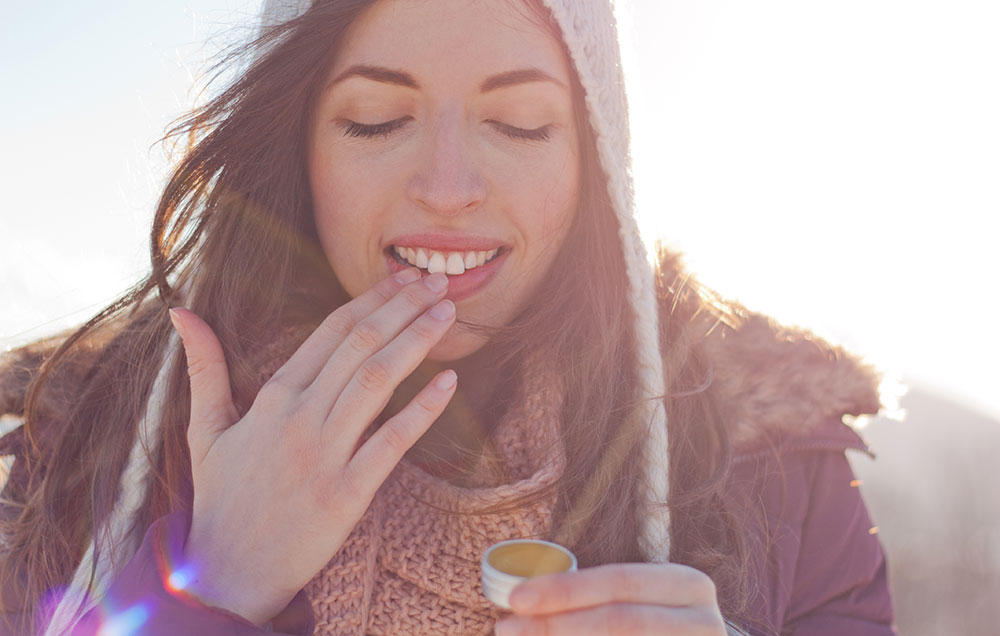 Sunscreen:
The sun can be strong even in the winters, especially when reflected off the snow. By applying a broad-spectrum sunscreen with high SPF you can protect your skin from harmful UV rays. You should look for a sunscreen which is water-resistant to ensure maximum protection and specifically designed for winter activities.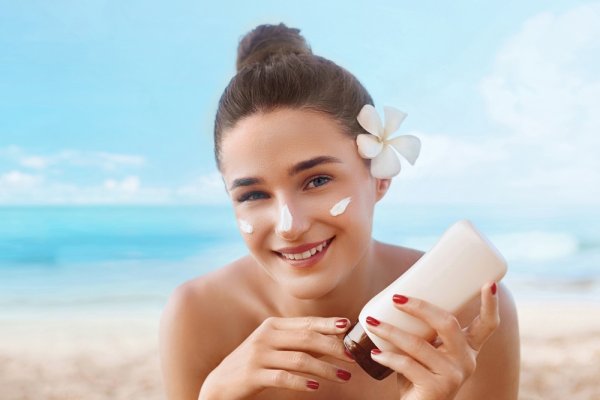 Portable Power Bank:
A portable power bank is very essential and handy if you are travelling, especially during winter when cold temperature can drain your battery quickly. Make sure that you have a fully charged power bank with you, so that you can easily charge your devices on the go and continue capturing thode precious holiday moments.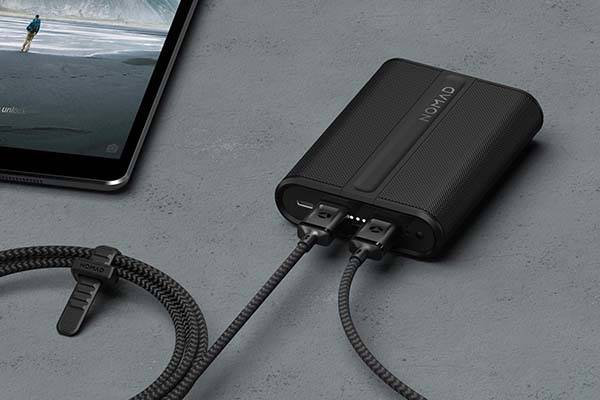 Travel Insurance:
It is very essential to have travel insurance, as we know weather is unpredictable and this uncertainty can generate the possibility of flight delays and cancellations. It provides peace of mind in case of unpredictable circumstances, like medical emergencies or lost luggage, it also provides financial protection. Make sure you purchase comprehensive travel insurance before heading to your winter holiday.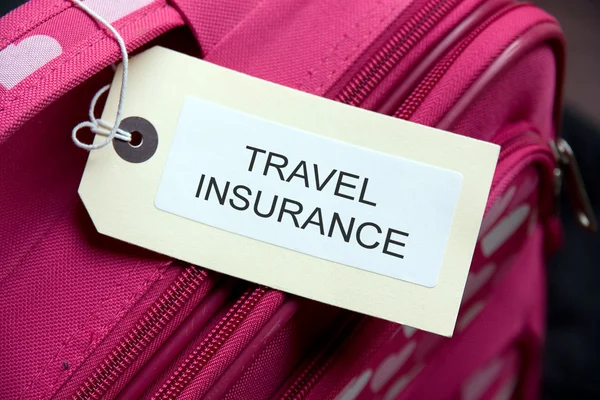 Entertainment:
It does not matter if you are traveling alone, with family, or with a partner, you should have options for entertainment for those cozy evenings indoors. Pack some board games, some books, or you download movies onto your laptop or tablet to keep yourself entertained during the downtime or in case of inclement weather.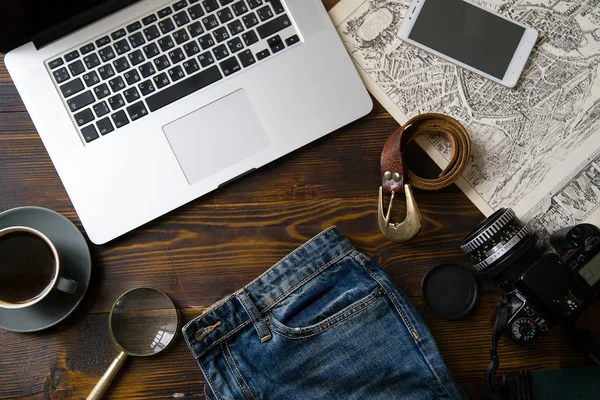 First Aid Kit:
No one wants it to happen but accidents can happen anytime, we should be prepared for avoiding any inconvenience, so it is essential to have basic first aid kit on hand which includes essentials like antiseptic wipes, bandages, pain relievers, and any necessary prescription medications. Make yourself comfortable with basic first aid procedures before your trip to make sure you are prepared for minor injuries.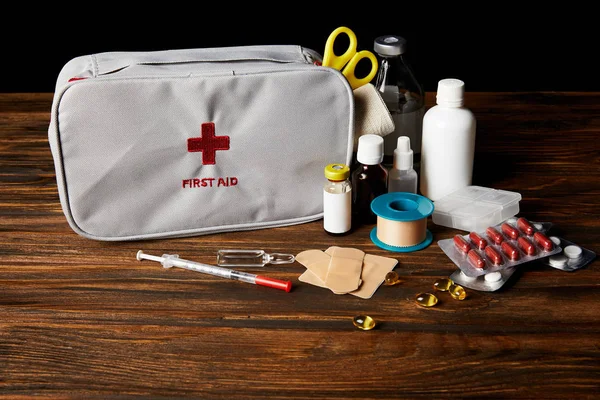 Travel Adapters:
If you are going for international vacation during your winter break, you should not forget to pack travel adapters to make sure your electronics can be used in different power outlets. A universal adapter will ensure compatibility with the various plug types, making it convenient for charging your devices.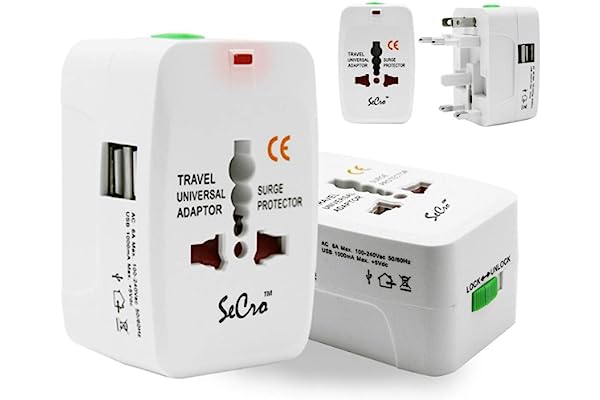 As you embark on your winter holiday adventure, make sure you have these essentials packed and ready. From warm clothing to entertainment options, these items will help you stay comfortable, protected, and entertained throughout your vacation. Remember, it's the little details that can make a big difference in creating lasting memories during your winter getaway.