If there is one industry that has survived natural disasters, stock market crashes, and economic downturns, it is the wedding industry. Yes, we enjoy getting married; we don't give a hoot about the economics on this day of love, and we're going to make it as exotic as possible. But why limit yourself to exotic weddings? The honeymoon must be equally glamorous and exclusive. Instead of hill stations and touristy beaches, how about an infinity pool in your own private villa set in azure waters with no one else around?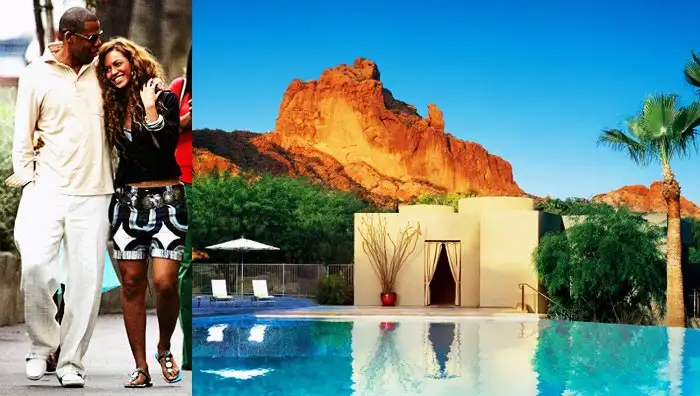 Boracay, Phillipines
Boracay, a small island in the Philippines, has received recognition from organisations such as Conde Nast and Travel + Leisure. The striking contrast of stunning white sands and electric blue waves creates a picture-perfect honeymoon setting. Couples can also participate in a variety of activities such as kiteboarding and windsurfing. Diniwid and Bulabog beaches are ideal for adrenaline junkies, as they offer a variety of water-sports.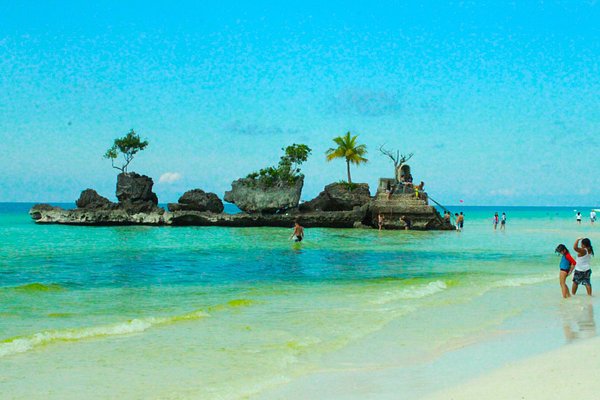 Tanzania
Tanzania is the place to go if you're looking for an exotic and untamed romance.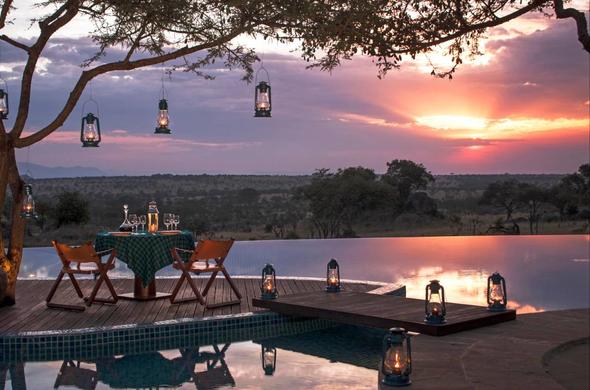 Ireland
Ireland is a romantic and luxurious honeymoon destination, as well as a stunning location to ignite the chemistry in your love life.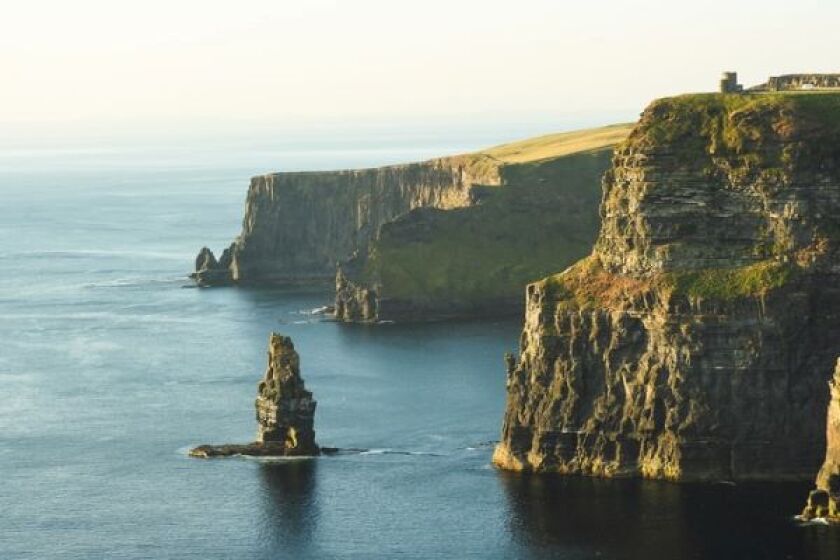 Bali
They certainly nailed their romantic formula, as they appear for the second time on our list of the most expensive and exotic honeymoon destinations. Experience the best of Balinese warmth, cuisine, and rejuvenating spa treatments right on the beach. If you're looking for top luxury honeymoon destinations, Bali will never let you down.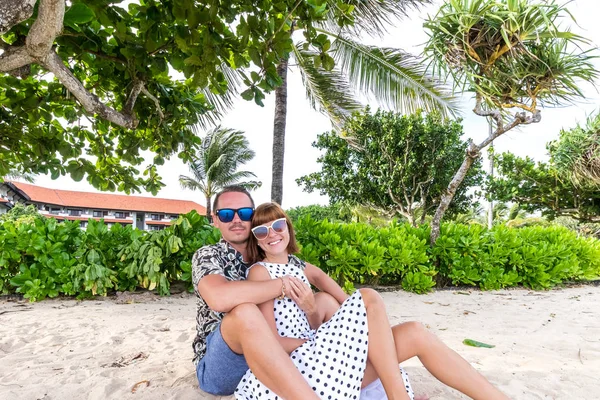 Mexico
This hideaway in Los Cabos, located on the tip of Mexico, is regarded as one of the most beautiful luxury honeymoon destinations. Los Cabos, a beachside paradise with 300 sunny days and delicious Mexican cuisine, will keep you coming back for more.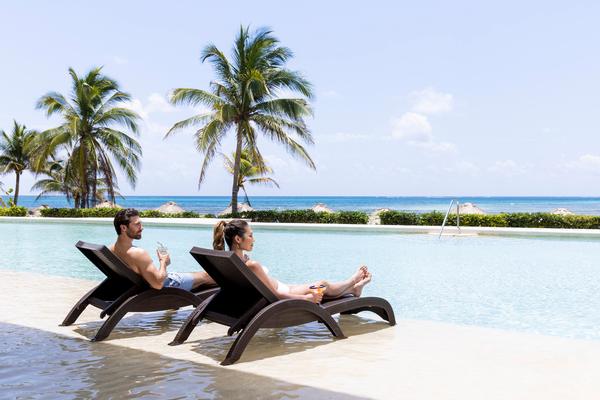 Maldives
This utopian haven is located in the Maldives' northern islands, complete with pristine white sand coves and azure blue waters. The Maldives, one of the most expensive honeymoon destinations in the world, appears to be a poet's fantasy.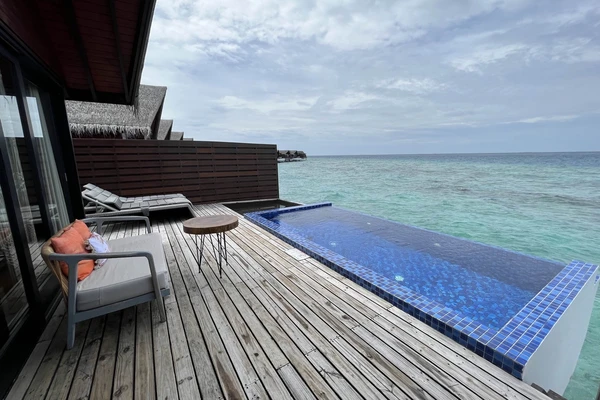 Fregate Island
Fregate island is a tiny rich private paradise with silver beaches surrounded by aquamarine waters that is a popular romantic haunt of the rich and famous.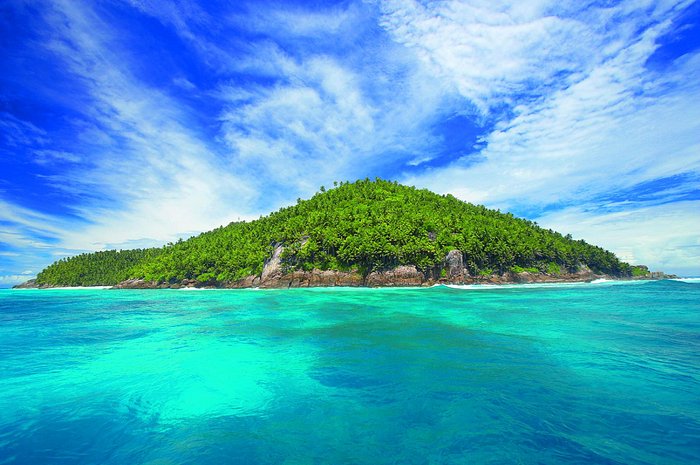 Seychelles
If you want a luxurious wilderness honeymoon, plan it here. Despite the fact that Seychelles is one of the most expensive honeymoon destinations in the world, it is well worth every penny you will spend.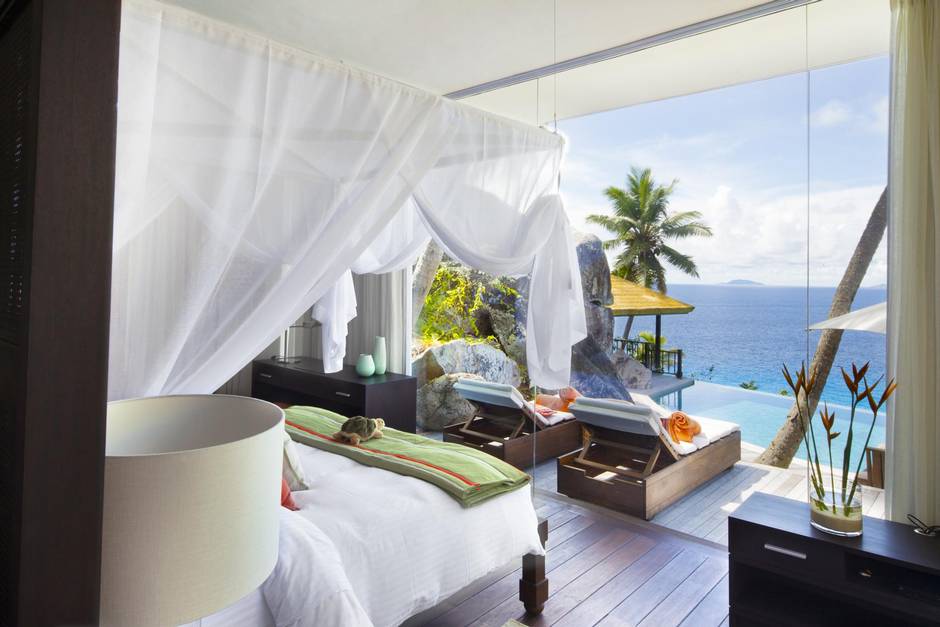 California
Big Sur, with its majestic cliffs overlooking the Pacific Ocean and endless forests, creates the ideal setting for romance.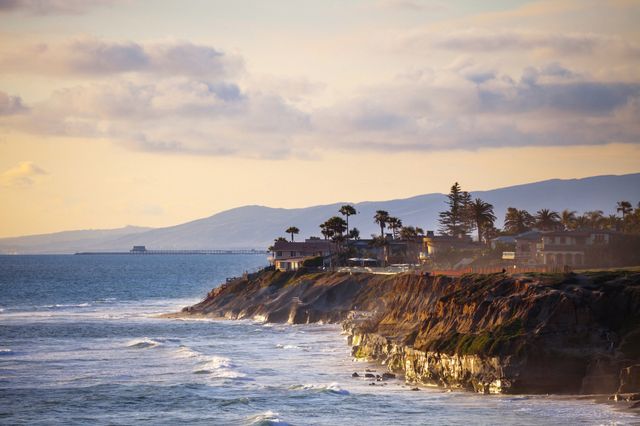 Turks and Caicos
Turks and Caicos, located south east of Miami and kissing the Caribbean waters, is an exotic honeymoon destination.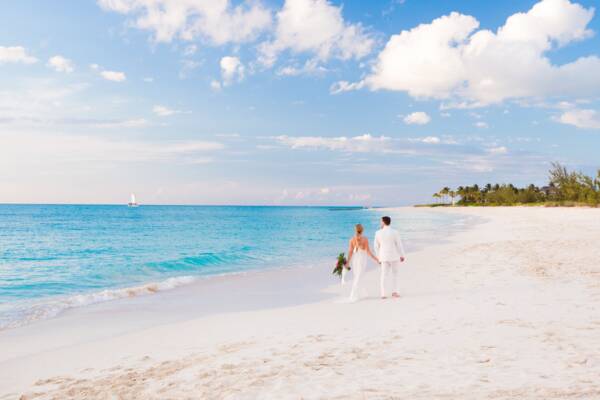 Bahamas
The Bahamas, epitome of elegance and luxury, has hosted many celebrity newlyweds. Because of the white sand beaches surrounded by turquoise ocean waters, this is one of the most exotic honeymoon destinations.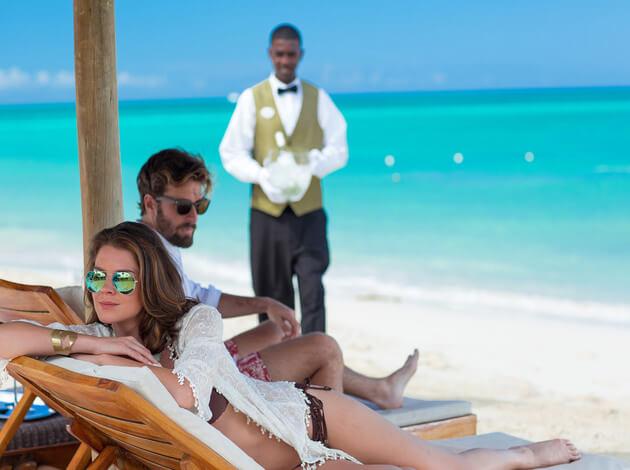 Arizona
If you're looking for romantic zen in the wild American countryside, book a private estate room at the Sanctuary on Camelback in Arizona.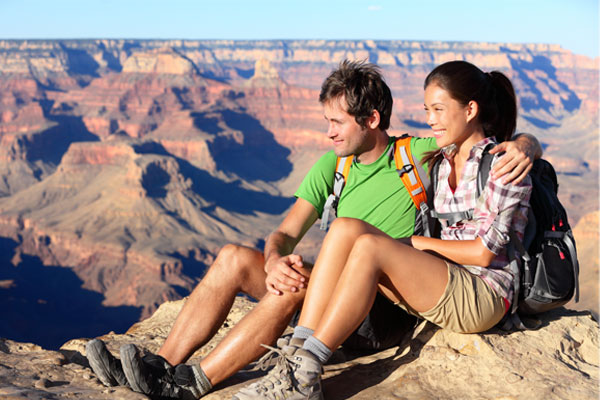 Fiji
Royal Davui Island Resort, Fiji, is a little slice of paradise and an adults-only sanctuary that tops the list of exotic honeymoon destinations.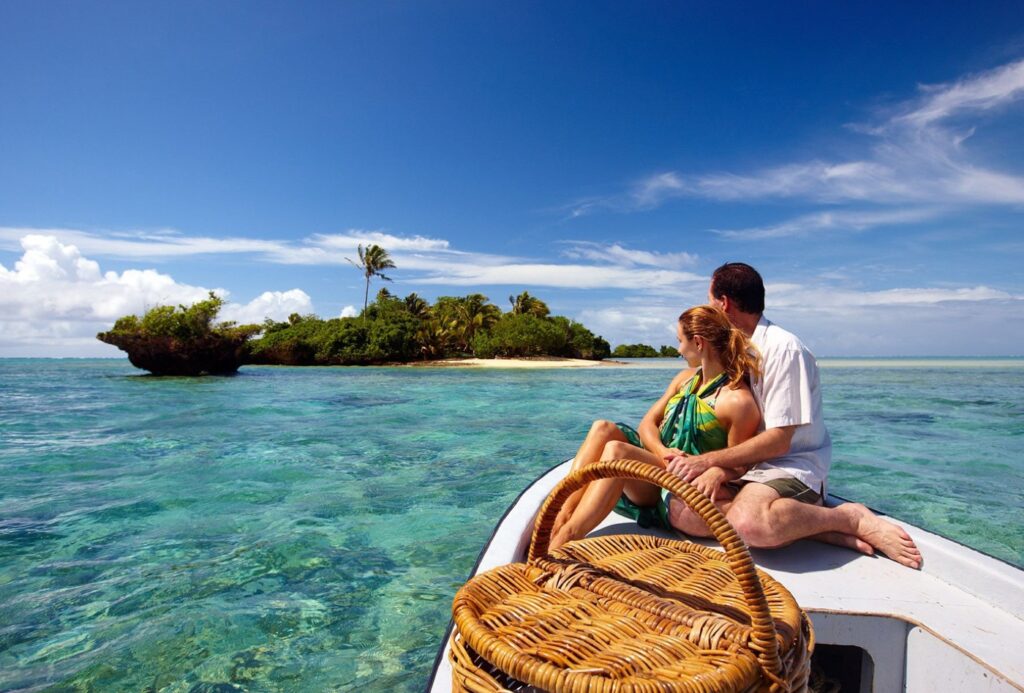 Bora Bora, French Polynesia
Bora Bora islands are volcanic, secluded, and romantic, making them ideal for luxury honeymoon vacations. The island, surrounded by a turquoise lagoon and a barrier roof, will dazzle you with its many colours, and the pampering will make you want to stay forever.