Every bride-to-be must take care of herself before the wedding in order to look stunning on the big day. So, here are some beauty appointments they should schedule to prepare.
You have a lot to do before your wedding in two weeks. It is an important time when you must lavishly pamper yourself in order to look your best on your wedding day.
Everything from facials to manicures and pedicures to hair treatments must be checked to ensure the best results. So, here are some crucial beauty appointments you must make before your wedding.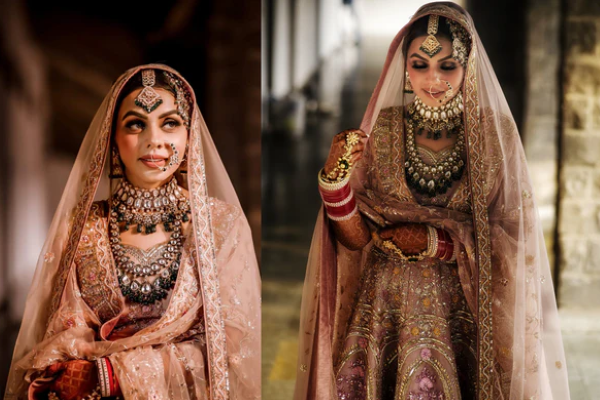 Brides-to-be should make the following beauty appointments:
Dermatologist
Consult your dermatologist if you have dull skin or acne problems. They can prescribe the appropriate medication to treat the problem. To achieve healthy skin, stick to your skincare routine religiously.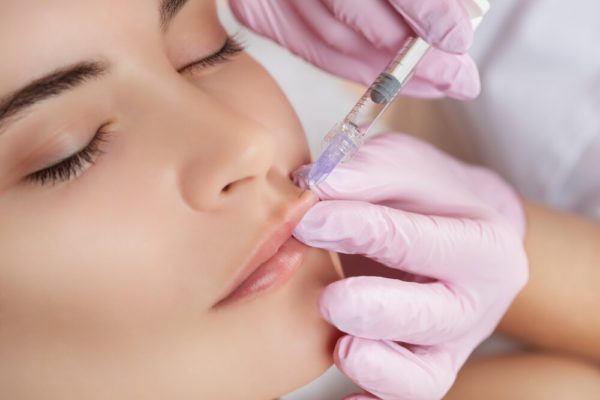 Dentist
It is critical that you smile for beautiful photos on your wedding day. So, make an appointment with a dentist to have your dental hygiene checked. Also, inquire as to whether scaling is required.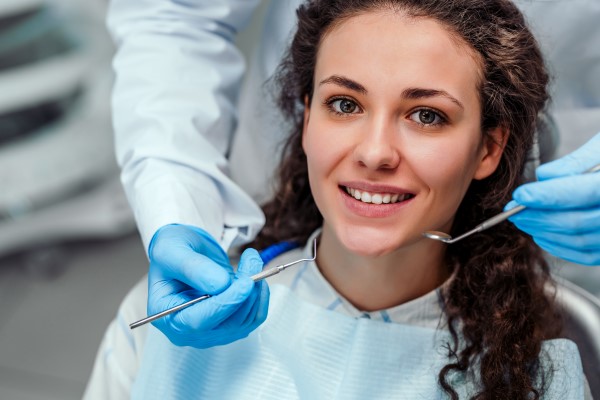 Colorist and stylist for hair
Your hair's color may fade and require rejuvenation. Ask your colorist which would look best on your hair for the bridal look: Ombre or highlighting. They can advise you on how to make your hair look beautiful. Your hairstylist can recommend the best haircut for your face shape and bridal look.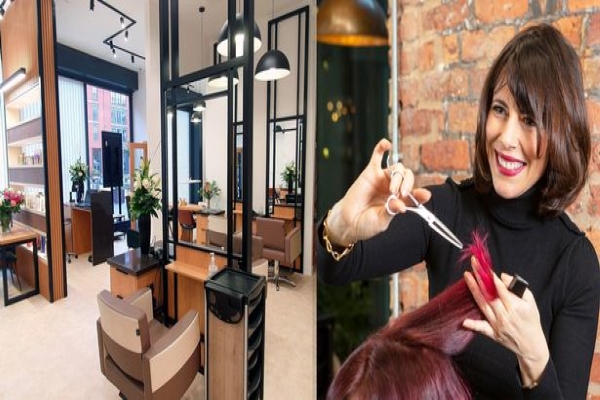 Facialist
This is one of the most important beauty appointments you should schedule prior to your wedding. Inform them about your skin type and any problems you are experiencing so that they can recommend the best type of facial for you. Do the facial at least four to five days before your wedding.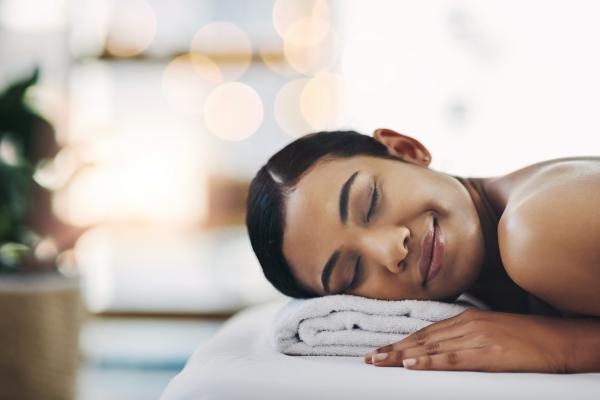 Artist in Makeup
Ask your makeup artist if you can have a trial session to see their work before booking them.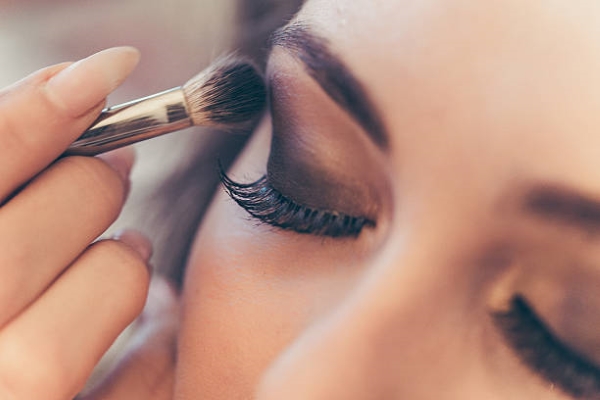 Manicurist
Visit your manicurist two days before your wedding to have your hands and feet looking their best.