Skincare has gained significant recognition among men, in recent years. Those days are gone when simple splash of cold water was considered enough for a daily skincare routine. Men now understand the importance of maintaining healthy skin for both aesthetic and health reasons.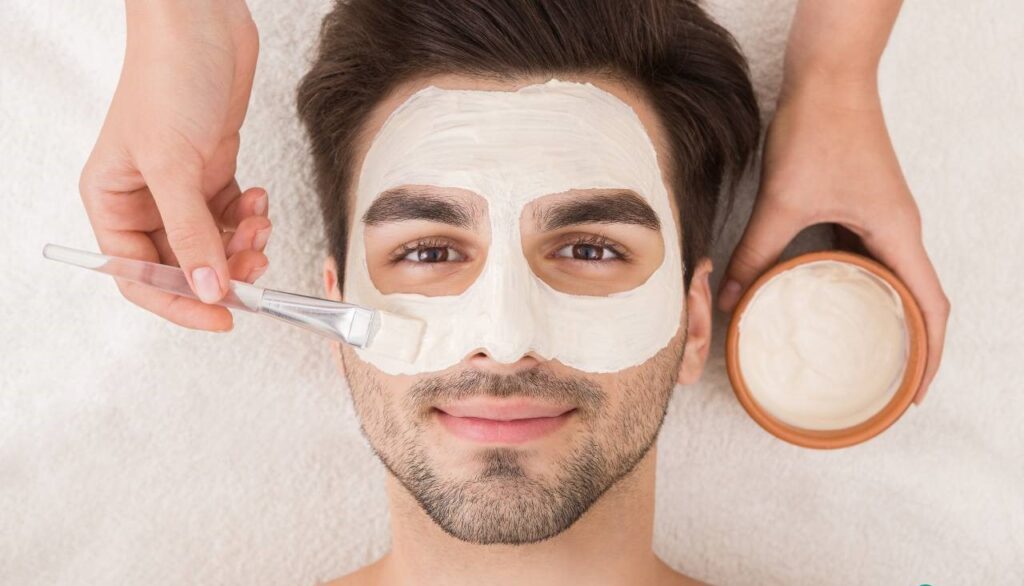 Let's explore this comprehensive guide on effective skincare tips tailored specifically for men.
Daily Cleansing and Exfoliating
Start your skincare routine by washing your face twice a day, in the morning and before bed, with a gentle facial cleanser suited to your skin type. This helps remove excess oil, dirt, and impurities while preventing clogged pores. Alongside regular cleansing, exfoliating two to three times a week removes dead skin cells, unclogs pores, and reveals smoother, fresher-looking skin.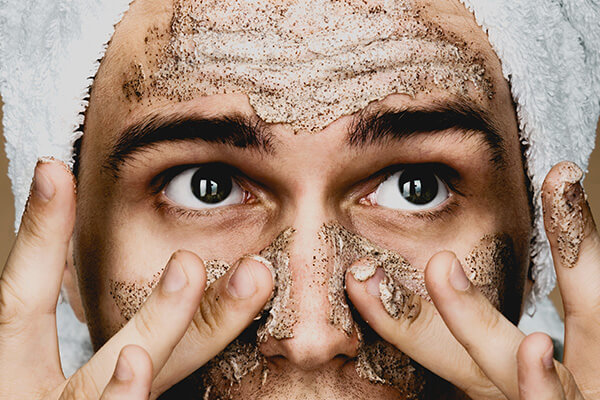 Moisturize Daily
Hydration is key to maintaining healthy skin. After cleansing, apply a moisturizer that suits your skin type. Men often have naturally oilier skin, so choose a lighter, oil-free moisturizer. This ensures your skin stays nourished and prevents excessive oil production.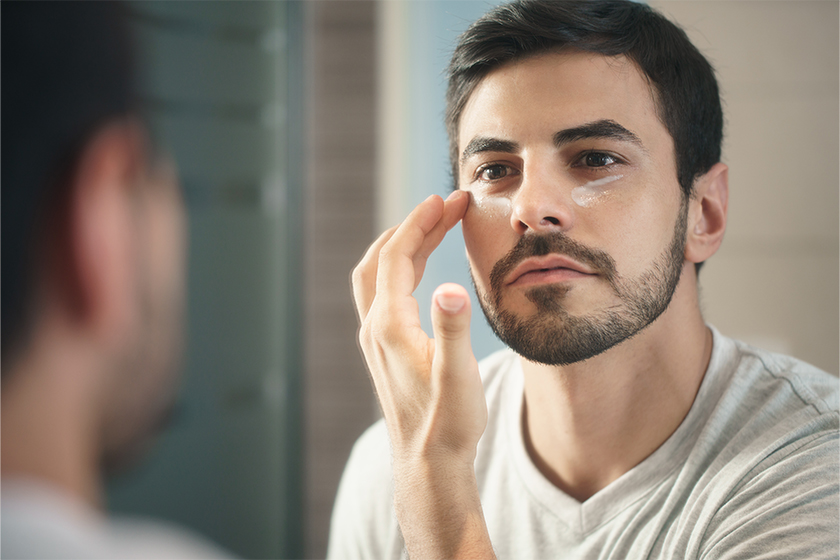 Sun Protection
UV rays damage the skin, leading to premature aging, dark spots, and even skin cancer. Protect your skin by applying a broad-spectrum SPF (Sun Protection Factor) sunscreen every day, regardless of the season. Look for a moisturizer or sunscreen with a minimum SPF 30 and apply it generously to all exposed areas.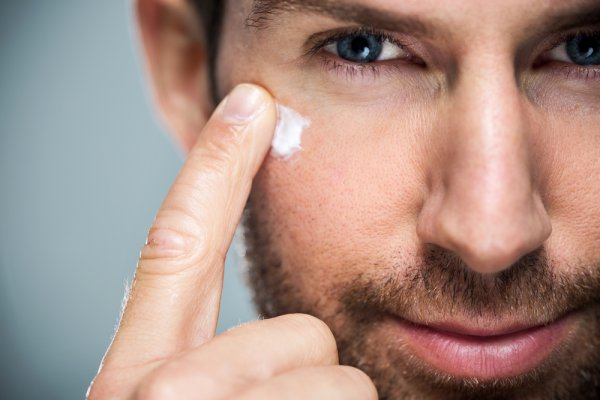 Treat Specific Concerns
Men may face specific skincare concerns, such as razor burns, ingrown hairs, or acne. To minimize irritation from shaving, use a shaving gel or cream that suits your skin type, and always shave in the direction of hair growth. Applying a post-shave balm or moisturizer with soothing ingredients can also help. For acne-prone skin, use products with salicylic acid or benzoyl peroxide to control breakouts and keep your skin clear.
Hydrating from the Inside Out
While topical treatments are crucial, hydrating your body from within is equally important. Drink plenty of water throughout the day to keep your skin hydrated. Eating a balanced diet rich in fruits, vegetables, and lean proteins provides the necessary vitamins and antioxidants to promote healthy skin.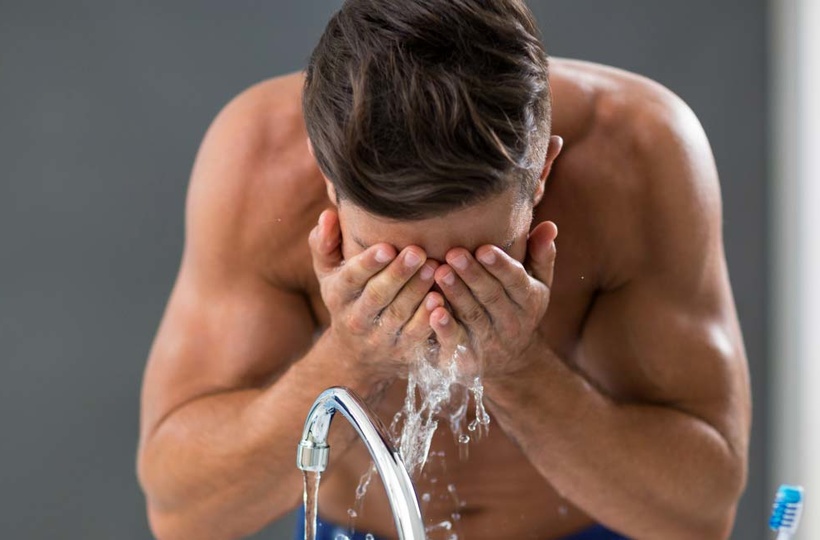 Get Sufficient Sleep
Lack of sleep can result in dull, tired-looking skin. Aim for 7-8 hours of quality sleep each night to allow your body to rejuvenate. Use a silk or satin pillowcase to prevent potential friction or wrinkles caused by rougher fabrics.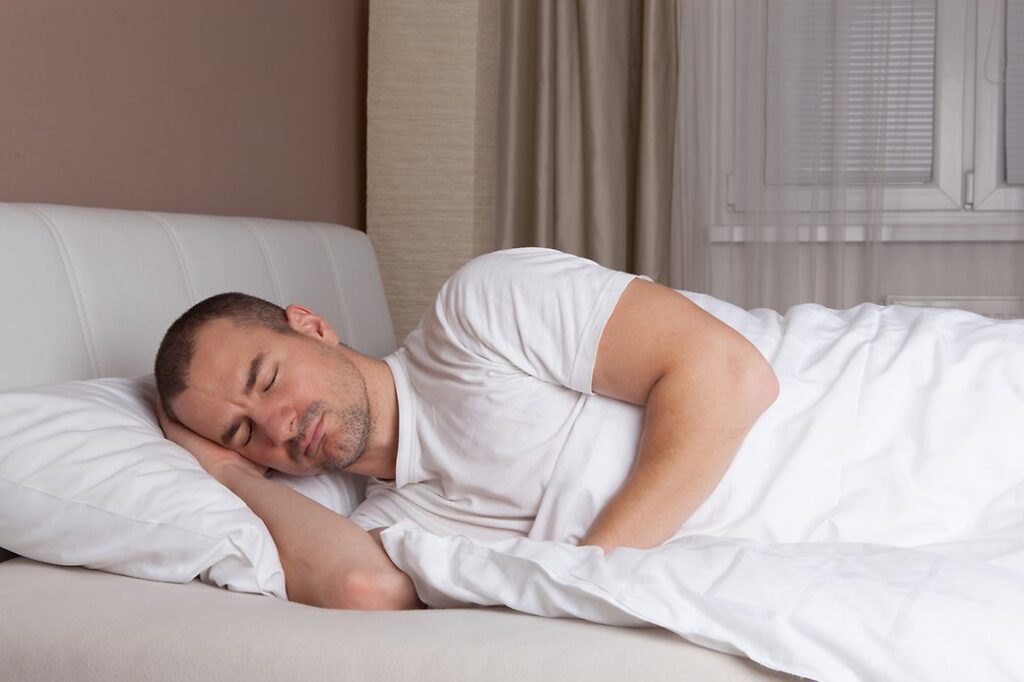 Avoid Harsh Skincare Products
Stay away from harsh products containing alcohol, as they can strip your skin of its natural oils. Opt for products labeled as "gentle" or "nourishing" to maintain a healthy skin barrier.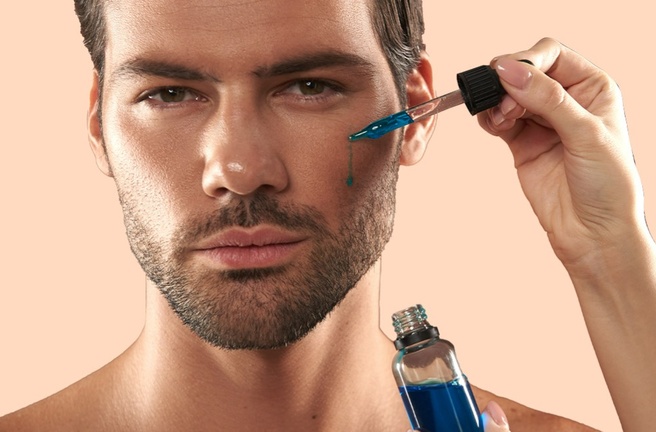 Stay Consistent
Consistency is key when it comes to skincare. Results won't appear overnight, so be patient and maintain a regular skincare routine. Stick with products that work well for your skin and adjust as needed.
Incorporating these simple yet effective skincare tips into your daily routine will help improve the overall health and appearance of your skin. Remember, proper skincare goes beyond gender stereotypes, and embracing good skincare habits is an investment in your overall well-being. So, take care of your skin, and let your radiance shine through!