When it comes to hitting the gym, not only is it important to feel good about yourself, but looking good can also boost your confidence and motivation.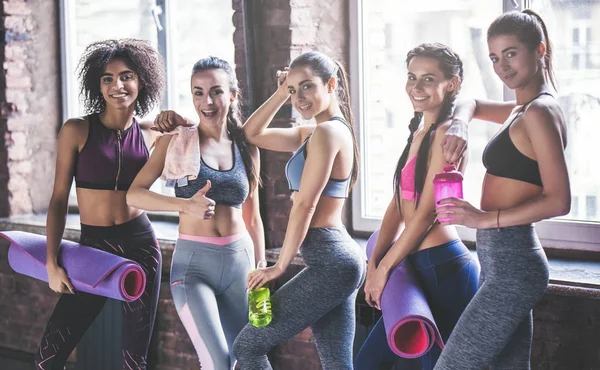 Here are the top five ways to look good in the gym:
Wear Proper Workout Attire: Wearing the right workout attire can make a big difference in how you look and feel during your workout. It's important to choose clothes that fit well, are comfortable, and allow for movement. Avoid baggy clothes that can get in the way and make you look frumpy. Opt for form-fitting clothes that accentuate your curves and muscles. Also, choose breathable fabrics that wick away sweat and keep you cool during your workout.
Keep Your Hair and Skin Clean and Fresh: Sweat can cause odor and acne, which can make you feel self-conscious in the gym. Keeping your hair and skin clean and fresh can help prevent these issues. Shower before and after your workout to keep your skin and hair clean and fresh. Use a gentle soap or body wash that won't dry out your skin. Also, tie your hair up in a bun or ponytail to keep it out of your face and prevent it from getting tangled during your workout.
Hydrate and Eat Healthy: What you put into your body can affect how you look and feel. Drinking plenty of water before, during, and after your workout can help keep you hydrated and prevent dry, dull skin. Also, eating healthy, nutritious foods can give you the energy you need to power through your workout and help you maintain a healthy weight.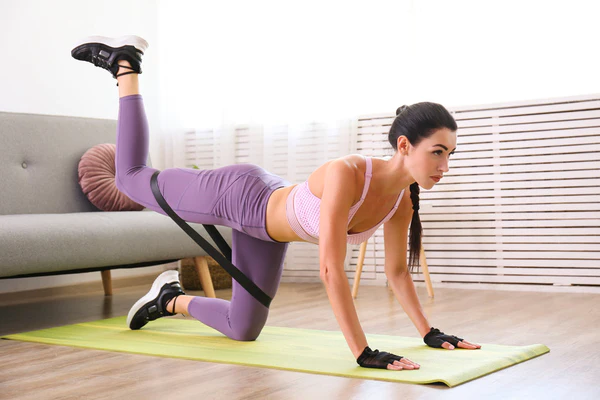 Proper Posture: Having proper posture can make you look taller and more confident in the gym. Stand up straight, keep your shoulders back and down, and engage your core muscles. This will not only improve your appearance but also prevent injuries and enhance your workout performance.
Choose the Right Accessories: Choosing the right accessories can help you look put together and stylish in the gym. A good pair of athletic shoes can provide support and comfort while also complementing your workout attire. Also, a sleek fitness tracker or stylish headphones can add an extra element of style to your workout look.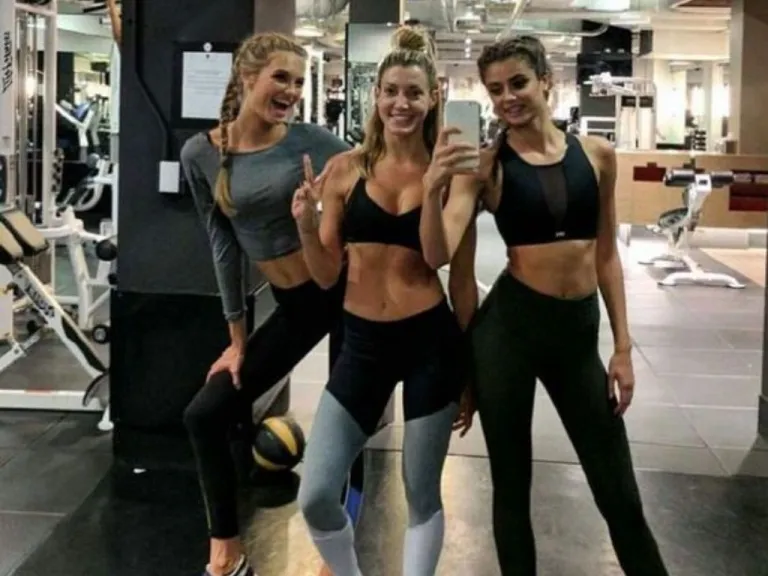 In conclusion, looking good in the gym can help boost your confidence and motivation. By wearing proper workout attire, keeping your hair and skin clean and fresh, hydrating and eating healthy, maintaining proper posture, and choosing the right accessories, you can look and feel your best during your workouts. Remember, feeling good about yourself is just as important as your physical fitness, so take the time to focus on both.