What comes to mind when you think of travelling? Adventures in exotic locales? Sunsets and beaches? While these are all wonderful things to do, you should also remember the fundamentals of travel safety. With the world becoming more connected, the risks for travellers have never been greater. In this blog post, we'll go over 12 crucial travel safety tips that you should be aware of. Read on to make your travels as safe and worry-free as possible, from avoiding dangerous scams to packing the right essentials.
Keep an eye on your surroundings. It is critical to be aware of your surroundings at all times when travelling.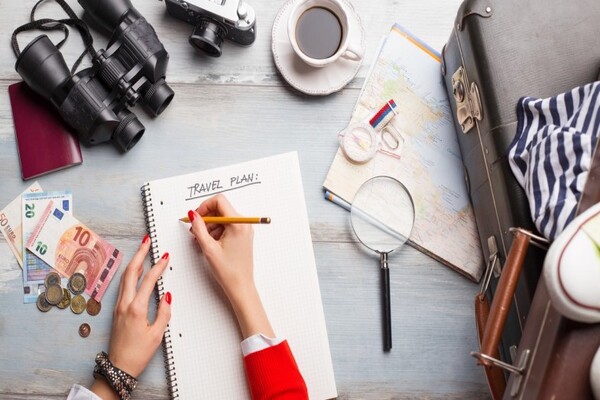 Here are a few critical travel safety tips that everyone should be aware of:
Always be alert and aware of your surroundings: when travelling, keep an eye out for unfamiliar people or vehicles. Keep in mind that someone may be following you or scoping your location. If something doesn't feel right, stay calm and act quickly.
Never Travel Alone: Traveling with friends or family members is one of the best ways to avoid becoming a victim of crime. If possible, try to vary your travel schedule so that anyone looking to target you has fewer opportunities.
Be Ready for Anything: When planning your trip, make copies of all your passport information, tickets, and any other important documents in case you need them while travelling. Also, keep some money aside in case you need to get out of a sticky situation quickly.
Beware of Fake Money: Exercise extreme caution when exchanging money on the street or outside of traditional banks. Often, counterfeit bills are passed off as genuine currency. If you come across fake money, don't be afraid to contact the police or security.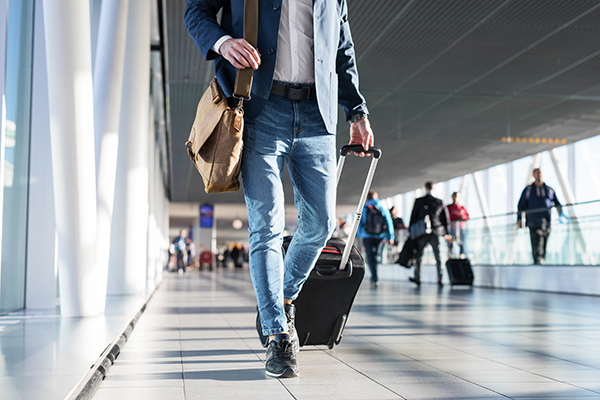 Register with the consulate or embassy of your destination country
Because many countries have travel advisories in place, it is critical to register with your destination country's consulate or embassy ahead of time. Keep copies of all your passports, visas, and any tickets you may have purchased. You should also photograph your passport and all required documents so that you have a visual reference if anything happens to them while travelling. Finally, keep a list of emergency consulate or embassy contact information on hand in case you need it.
Avoid being duped while travelling abroad.
Be mindful of your surroundings.
Always be aware of your surroundings when travelling and never let your guard down. Avoid any situations that appear suspicious or too good to be true, and exercise extra caution when meeting new people or attempting to purchase goods or services. If something doesn't feel right, seek advice from a trusted friend or family member.
Keep your passport and other forms of identification secure.
Keep your passport and other forms of identification safe, and make copies in case you lose them or need to show them to someone else. Carry a photocopy of your passport photo, as well as any visas you may require, with you at all times. Carry a copy of the official ID card issued by the country you are visiting if possible.
Carry small amounts of cash with you.
Avoid carrying large amounts of cash with you while travelling unless absolutely necessary. Not only is carrying such a large sum of money risky, but banks in many foreign countries do not accept American currency as payment. Consider using cards like Visa or Mastercard, which are widely accepted around the world. Alternatively, if available, use online banking services to avoid carrying large sums of cash with you.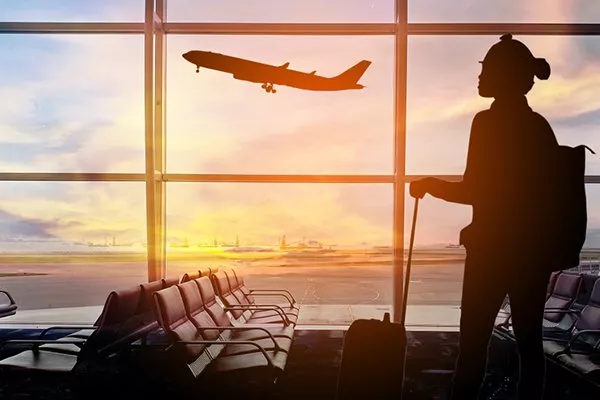 When travelling alone, use common sense.
Whenever possible, travel with someone else, whether it's a friend or family member back home.
When travelling with children, use common sense.
When travelling with children, always use common sense. Children are more vulnerable to accidents, illnesses, and abductions.
Keep your children safe while travelling by following these important safety tips:
Teach your children how to use a map and compass, as well as where the emergency exits are.
Make sure they know basic survival skills, such as how to start a fire and find food if they become stranded outside.
Never leave your child unattended in a car or on a bus. Allow them to travel independently only when they are older and have learned proper travel safety precautions.
When travelling with children, always be aware of your surroundings, especially in busy tourist areas or during the holiday season, when extra precautions should be taken.